So, John Beaton gets to referee a Celtic game.
That's handy, because based on last nights evidence, where despite his best efforts, Celtic dug in to record a 2-1 win over high flyers St. Mirren, there's enough to suggest he is either at it or just not good enough.
Just not good enough ?
In May 2015, Beaton refereed the Riyadh derby between Al Hilal and Al Nassr in the Saudi Professional League, where Salem Al-Dawsari motioned to head-butt him after a decision didn't go his way.[7]  
That must have been one of his more honest mistakes.
Beaton has been a FIFA listed referee for fourteen years, so by now you'd expect him to get plenty of work from the likes of FIFA and UEFA, yet last season his opportunities were fairly limited….
This season, so far, he's had one solitary game handed to him, Qarabag against Molde in the Europa league group stage.
One can only conclude they don't rate him either.
It's not hard to see why.
Celtic with a penalty shout v St Mirren last night.
This one not given. pic.twitter.com/HEjXhTaD74

— Lint (@Zeshankenzo) November 2, 2023
Kyogo himself got booked, not in this instance but for a similar offence of being fouled when trying to close down the goalkeeper, who himself had been warned for timewasting  more than once.
Looking at the bigger picture, these sort of decisions could cost the club money, although it could also save a few quid in win bonuses…
And it's all about money, right ? Help me out here.
The Green Brigade, those delightful young fellows who either infuriate or invigorate the support, depending on what they've done, have been banned from the ground until further notice.
Another supporter "group " walked out in support last night as well, so there's clearly a rift between those who run the club and those who think they do…..
The board issued a long winded statement earlier in the week which happened to mention that UEFA will fine the club (again ) for allowing Palestinian flags to be displayed, and that seems to be the main point that has been picked up on in support of the GB.
By the way, little known tv channel GB News has nothing to do with them, though it's probably a good thing the name has already been taken.
On the issue of flags, the board know full well that the support will fly them in support of the people of Palestine. they're just covering their own arses, although they still seem to manage to talk out of them.
The other points, re pyrotechnics and behaviour have been more or less ignored by most, but upon looking at the statement in detail, and believe me that was tedious enough to make me not add it to this page because it really is hard work, it seems the board could simply have edited it down to
" You've been warned enough, you've ignored us, so fuck off "
And that's what it boils down to when you think about it.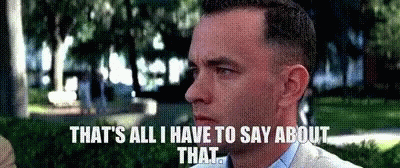 However, it would be nice to see the board take some action against others who might not be doing the club any favours….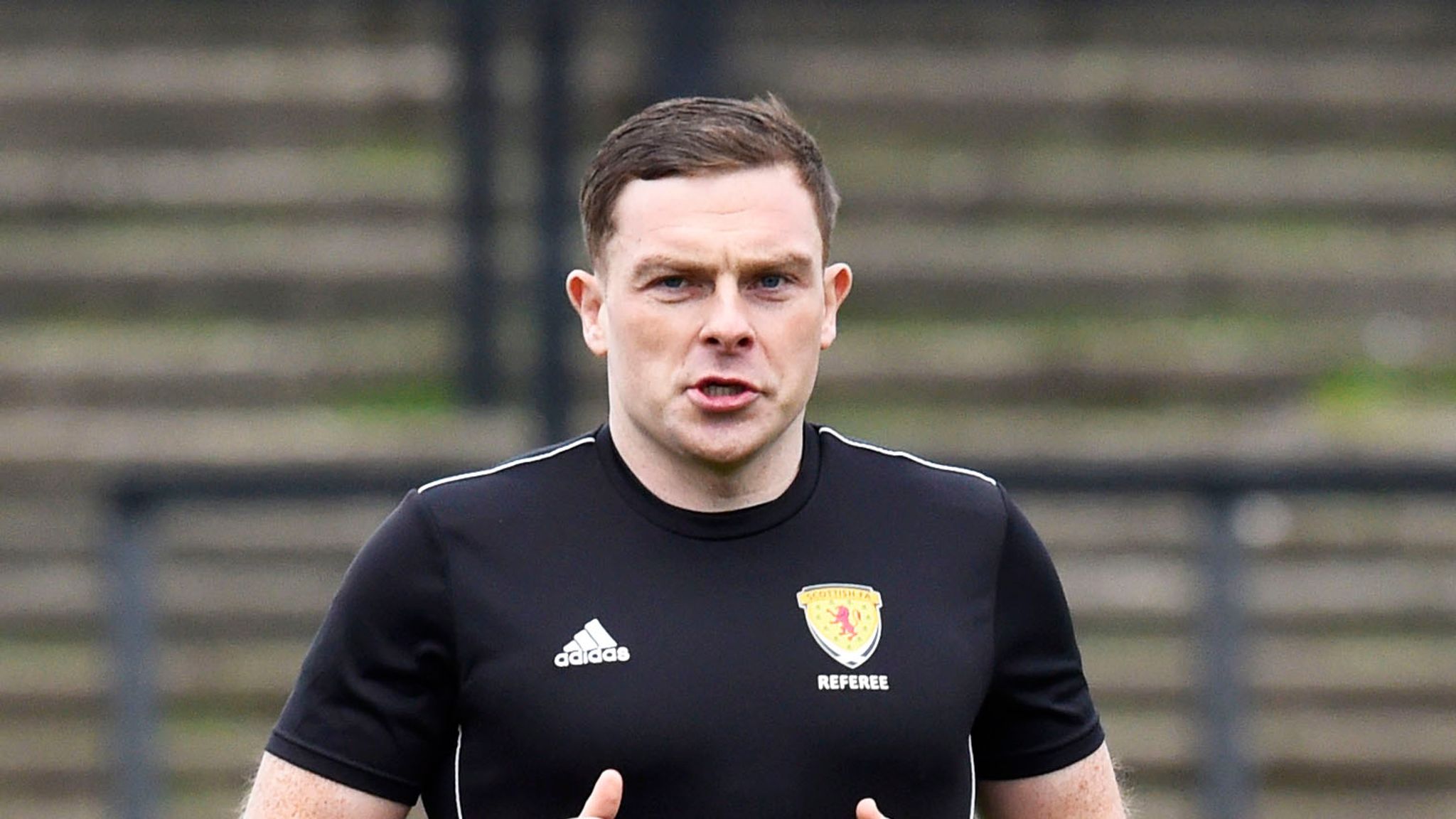 After all, Beaton and his colleagues at the SFA cost us millions when they overlooked the fact that Rangers were using improperly registered players for nearly a decade…..
And as for flags, I'm old enough to remember when we had a chairman who told UEFA he was happy enough to withdraw from their competition if we had to play a team from a country that had just invaded another….
Moments like that are what makes this club a club like no other, and for the board to describe the Palestinian flag as they have here in the statement, highlighted in bold…is sickening.
I'll decide for myself who the terrorists are.
The club should also note that it has been advised of a number of banners and flags used by the Green Brigade which relate to or are connected with terrorist organisations involved in the conflict in the Middle East. This is completely unacceptable at Celtic Park and any match involving Celtic Football Club. The club is continuing to investigate these and other unacceptable instances of the groups actions.  
Of course, a Ukranian flag is perfectly acceptable.
Back to the actual football, and when Brendan Rodgers said a few players may well be leaving in January, last night gave us an indication of the ones he feels are on that list.
With a few players rested, there was game time for a number of people, and one or two of them made the most of it.
Holm and Oh combined sweetly for the winning goal, suggesting they both have the stomach to stay and fight for a place in the team, whilst others, such as Tokomi Iwata might as well start to pack….
Overall, it was one of those wet Wednesday matches against a side who had set up not to lose and a referee who did his best to make it a miserable night for everyone, but Celtic got a result.
That's the first round of matches over now, eleven played, nine won, two drawn and victories at Ibrox, Pittodrie and Tynecastle.
In an earlier Diary I mentioned we were fashioning a team to win , or at least, compete , in Europe.
Those wins domestically at tough venues suggest we are on the right track, though, as in Europe , there's maybe a bit more work to be done at home games than we previously thought.
Last night, the core support got behind the team and noticeably urged them on to the winning goal.
That was after the protests were all done….
Yes, the GB have a point, but so do the board.
Maybe it's time everyone grew up.