There's quite a lot of speculation about players coming in to Celtic.
In fairness, our intrepid sports reporters have done their bit and managed to find a list of names, but with the exception of Gustaf Lagerbeilke, that's all they are.
Names.
With both mainstream and social media outlets desperate to be the first to get something right…something that has never really concerned us at Etims…..sometimes the rush to get a story out overwhelms the basics….such as this, from Football Scotland. 
 Celtic make move to sign new two-footed player with impressive passing ability
Cool.
At least he won't fall over.
The story refers to Lagerbeilke, who is already becoming a pain in the arse to spell, so I'm firmly in the Scott MacKenna camp, (or is it McKenna? ).
There's talk of the Nottingham Forest man returning north as well, which , given the need for home trained players in the UCL squad, would make sense to an extent, and there's little doubt the player has improved since he left Aberdeen.
Curiously, there has been little talk of us raiding the Manchester City reserves, although there's plenty of time yet.
That's if you don't count James McAtee, one of their new bright young things, but that would only be a loan, and I'm fairly sure we've stopped developing players for other clubs, and loans now only happen if there's an option to buy at the end of the deal.
What may well be the plan is to wait until we've sold the ones who want to go which could determine the quality of new arrivals….
I don't think we should panic just yet.
One reply to yesterday's diary …see, I do read them…suggested, quite rightly, that it's a little too early to refer to new players as quality, as we haven't had much of a chance to see if they are.
A good point, and it's actually a wee bit daft of me to criticise our neighbours for signing dumplings when we might have signed a few ourselves.
But then again, I am a wee bit daft.
An old story concerning the less than corinthian atitudes towards the game held by our friends across the river resurfaced in a tweet by a chap called Gavin Reid, who pertains to be a journalist living in Saudi Arabia….which is not where most journalists would choose to live, thus casting doubts on his authenticity…
As of today, the account no longer exists, but he claimed "rangers " were being investigated over misuse of certain substances that improved performance.
As it's not like them to cheat, the claim raised a few eyebrows, and according to the author, a few monobrows as well as the club/company asked him to delete it.
He has deleted his account, so perhaps there is something in it after all.
I can certainly remember Alfredo morelos being given a blast of an inhaler, and there were one or two performances after extended European games that were somewhat surprising, the year they made the final of the Europa League, but whatever they were on, if they were on anything, it wasn't effective enough to help take penalties, and we all know how that ended.
But it did seem to help prevent infection from Covid 19, which quite a lot of other people fell victim to…..
There maybe is a story there somewhere, and I. for one, will be watching to see if any bodies wash up on Saudi shores with a recently deleted twitter account on their phones.
That's if Saudi Arabia has a coastline. If not, he'll probably fall out of a window.
(You could google it -Ed )
( fuck that, it's probably a lot of shite anyway-Ralph )
And when Ralph Malph thinks something is shite, we're talking a pile of doo doo of monumental proportions.
Speaking of the above, "rangers " face Servette in their UCL qualifier tonight, and Mickey Beale has explained how he's not for turning…..
https://twitter.com/i/status/1688892886488580098
They won the square root of fuck all, have since sold the players, Tav (pen ) excepted, who scored the goals he's on about, but hey ho, a plans a plan.
At one time Ibrox fans paid tribute to their manager by wearing bread wrappers on their heads.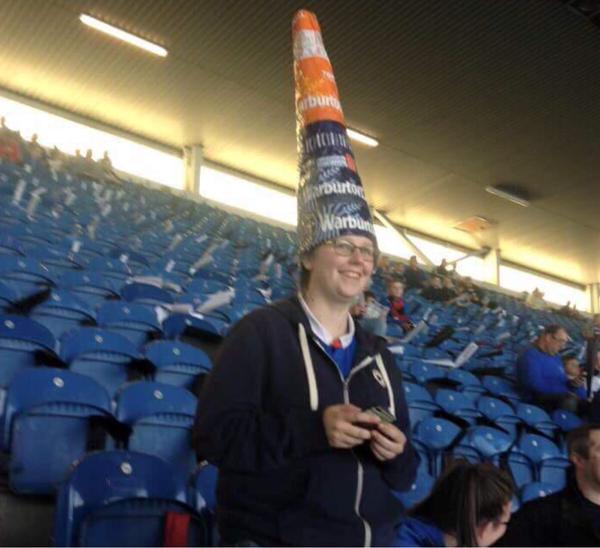 With this one, they should get some tinfoil.
Although the guy who wrote this for the Record has probably already cornered the market ( Gavin Berry )

Michael Beale shock next Wolves manager candidate with bookies despite Rangers boss previously rejecting Molineux side
Yesterday, we had this…..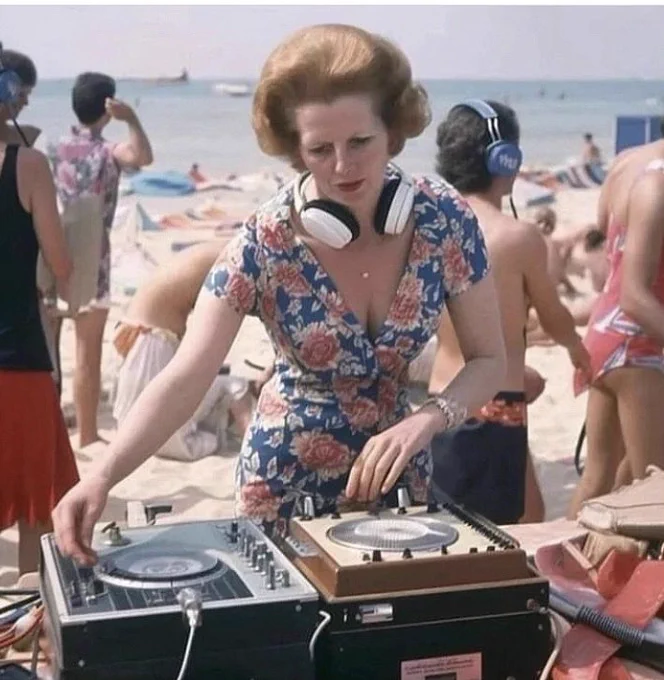 Home Office's latest migrant deterrent hailed a success as every f**ker flees beach in terror. 
Today….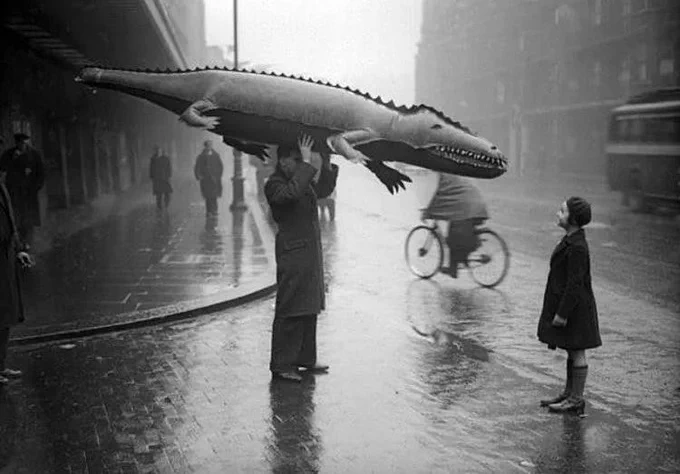 By the way, apologies to those of you who were offended by yesterday's picture. I fully understand those who claim it was in bad taste, and perhaps out of context. Maybe even bringing back some horrible memories
So here's one of her that perhaps brings happier thoughts