After a few weeks without the pressure of having to qualify for the UCL, manager Brendan Rodgers seems to be ready to make the changes to the squad he wants to.
At least, that's how it will probably be dressed up.
In reality, some want away.
Carl Starfelt will go, of that there's no doubt. He wants to be closer to Jacynta, the former Celtic ladies player. Let's hope she knows he is on his way and this isn't some kind of romantic surprise.
In my own experience, when  your partner moves to another town and you follow her, they usually charge you with stalking and take out a restraining order.
Reo Hatate was offered the same contract extension as Kyogo and Maeda, but decided not to take it up.  That tells us all we need to know about where he feels his future lies. Or, at least, where it doesn't.
David Turnbull has been promoted to the first team, and is being promoted as his replacement. no doubt a journalist somewhere is already preparing his "story " to deflect from the loss of the Japanese playmaker.
There's nothing wrong with that, but it is a bit of a downgrade initially, so maybe there is room for a marquee signing.
Alben Ajeti is wanted by a Swiss club, but it's not known what for.
On the way in could well be Gustaf Lagerbielke, a Swedish centre half who, at 6 foot 3 , will increase the average height of the squad. Most see him as a replacement for Starfelt, but in truth that slot has already been filled.
Interestingly, that would give us three quality centre backs, which hints at a change in style for European games, especially when you factor in the promotion of the versatile Turnbull.
While at Leicester, Rodgers alternated between various shapes and formations depending on the opposition, something which didn't occur to him whilst at Celtic.
Which led to some embarrassing European nights.
Which might be what he meant when he said he wanted to make a mark in Europe.
His time at Leicester may have made him a more streetwise manager than he was four years ago.
We may yet have a decent European campaign if we can combine the swashbuckling of last year with a little more concentration on stifling our opponents.
Dare I say I'm quite looking forward to it ?
Ach, at least it won't be dull.
With no midweek football for Celtic, we can look at how other Scottish clubs will fare.
Well, alright, just one.
Because it's always good to laugh at those less fortunate than ourselves.
Even if they may be on the brink of spotting what's wrong with their team….and crucially, their manager.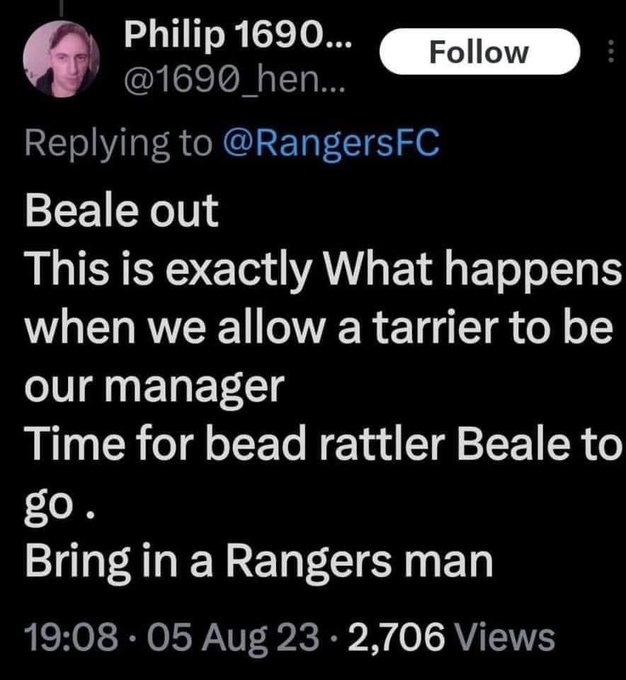 One wonders if that explains the new Papal guard style away kit….
Although it might just be a sublime advertising stunt…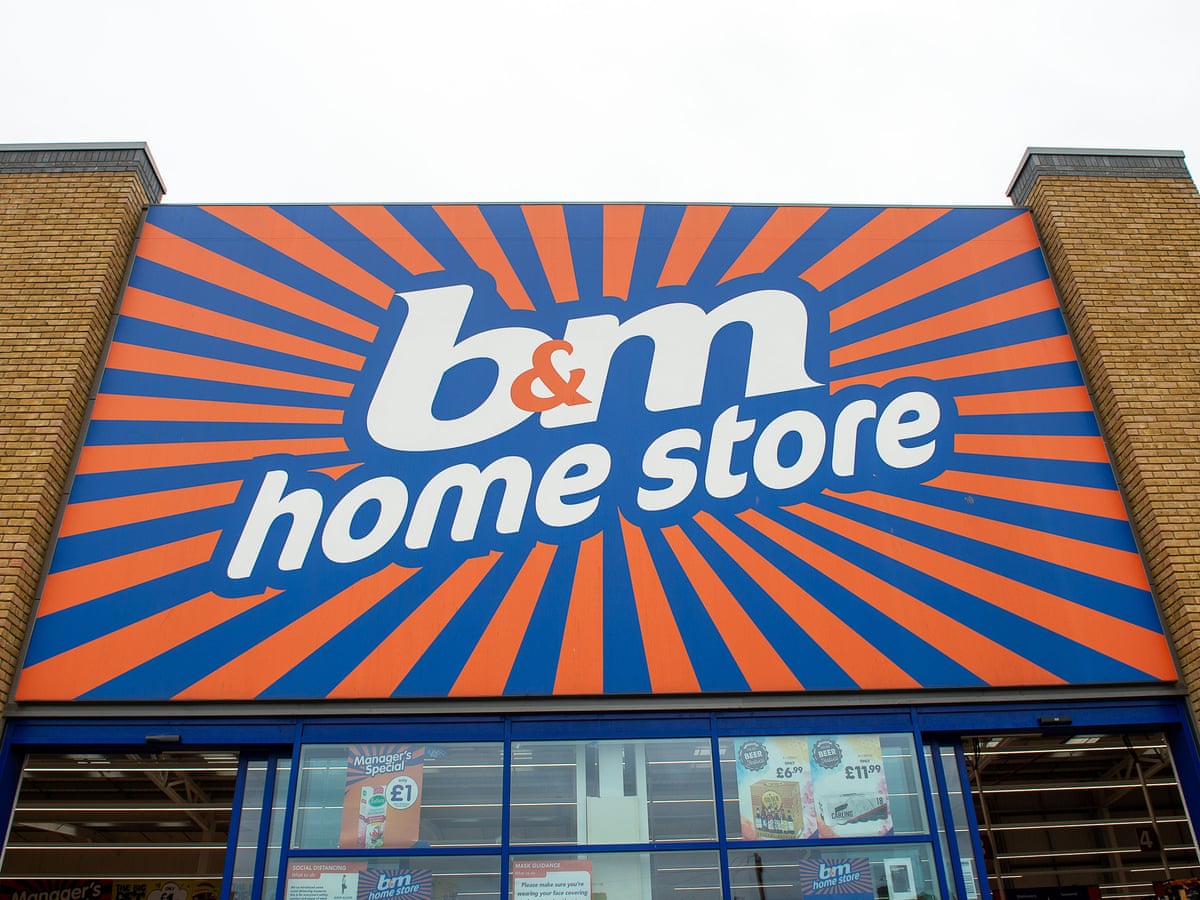 Instead of looking at why Beale is professionally inept, they've gone down their usual route of blind bigotry, so it's hard to feel any empathy for their current situation.
And let's face it, things are not good over the river.
James Tavernier wants Rangers to silence false start critics with Servette response after 'unacceptable' opening day
Written by Andy Newport for the Record. ( the guy who started the death threats to Beaton story ) , this is a plea for help from a man who can't cope when he's under pressure.
And they might have chosen a better picture to accompany the story. This one looks like he's askng Scotty to beam him up.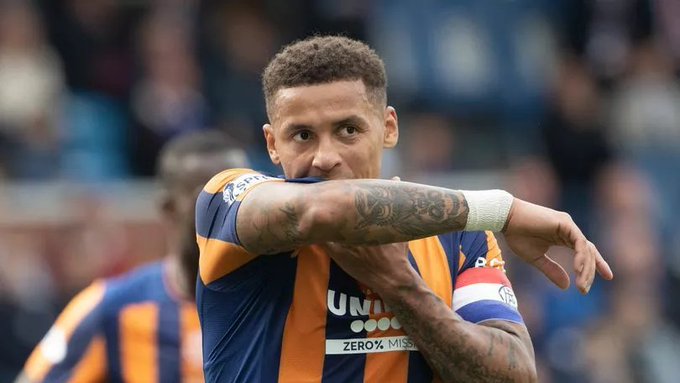 The insightful and inspirational leader told the hack;
……we've got a very important game round the corner on Wednesday which is the perfect way to answer our performance and rectify what we need to do. It's about moving forward and making sure this doesn't happen again. It's going to be a different game. It's at home to a European team and obviously European teams play differently to teams in our league. 
They haven't told him who they're playing, have they ? Or he's forgotten.
"But I know as a team what we've worked on during pre-season and the boys will answer straight back. We'll be looking forward to it. Obviously Saturday really hurt – and it should. But we can't dwell on it too much and we have to move forward."
It's fairly obvious to anyone what they've worked on during the close season, and that's lumping the ball forward to the new lumps they've dragged in up front.
This probably isn't real, but it does speak for the hordes….or grunt, I suppose.
— Tam sellic son (@TamseIIicsonIII) August 7, 2023
Fashion Sakala is away, as the club/company try to raise funds in a non share issue kind of way, and he's sent the hordes a message.
Translated from the original crayon, it says….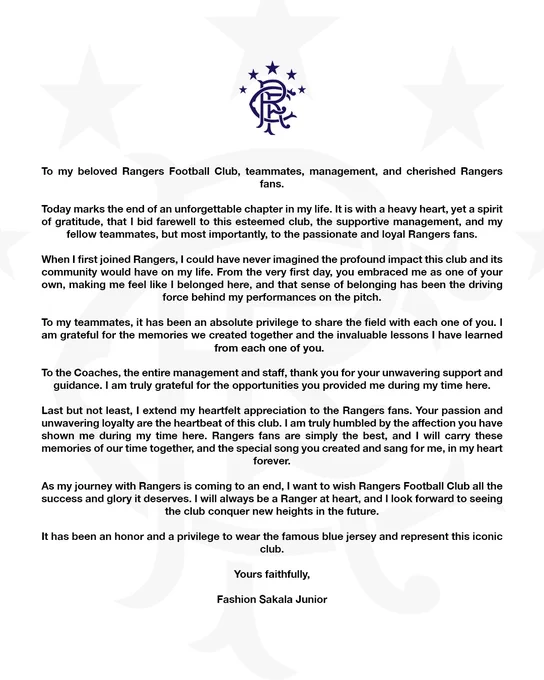 His agent presumably deleted the end bit, where he says
"Now fuck off and leave me alone "
Keep your eye out for an appeal court ruling later in the week about the use of the word "Hun ", which could be termed sectarian in law.
A ruling which could be made public almost immediately after their UCL game…..depending on the result.
Yesterday, we had this….
Corrupt Official
Tav(pen) can't disguise his anguish as he implores Goldson if he knows another word for "Disappointed", to use in his match reaction presser.
Today….