The media are reporting that Cameron Carter Vickers will undergo surgery on a knee problem after the cup semi final. He probably will, but he will play in the game, certainly as things stand.
What's also interesting is the beginning of the negative Celtic stories so far ahead of the game. They even managed a headline that was a little bit misleading over at the Record…..
Cameron Carter Vickers in major Celtic injury sweat as he faces surgery call with Rangers cup clash looming
Expect to see a few more than usual stories about players leaving, notably Abada, who probably will, and O'Riley, who probably won't.
And even players who didn't want to come in the first place, opting instead for Brighton and the best league in the world,
Another misleading headline….. again in the Record…
Kaoru Mitoma 'flattered' by Celtic transfer interest as Brighton superstar reveals why it had to be a no
As the player is out of contract in the summer, and has again been linked with Celtic, where his pals are, one could be forgiven for thinking they meant he's turned down an approach recently, especially given Ange's way of working the transfer market, but no, this was when the wizard of Aus arrived, and was putting his team together.
"I was flattered, but also I knew that the Premier League has the highest level of football in the world. This was why I accepted Brighton's offer straight away. I did give some time to think about Celtic too, however, my desire to play in the strongest league in the world was very high, as well as my desire to play with and against the best players in the world." 
You can't blame him, though one can't help wondering if things have changed enough for him to cast his eyes north…..
Speaking of misleading headlines, the Record went for the treble….
Rangers issue 3 million new shares as Ibrox club create cash boost opportunity.
The season book renewals are out, there's a transfer window just weeks away, and they need a cash boost ?
Sorry, another cash boost, a fortnight after the last one ?
Predictably, the article steers well away from the awkward questions, but even the gullibillies must know there is a problem.
One can only speculate is to its nature.
In an entirely unconnected way, here's a picture of a bus…..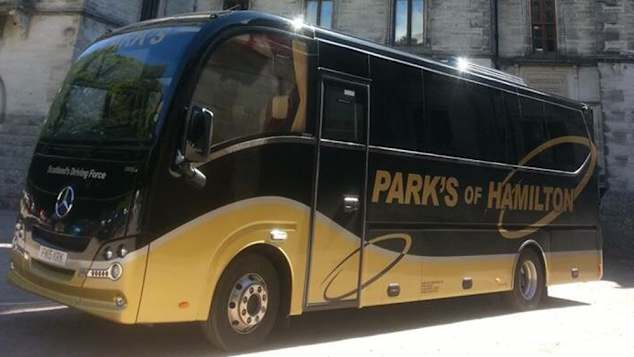 And here's a record I bought the other day, also unconnected to anything else in this tat.
This new idea of filling the diary with unconnected nonsense will be repeated in about a fortnight, we hear.
The Green Brigade have come in for criticism over their pyro displays, and, according to the Record, who are surpassing themselves just lately, they are entirely innocent.
The blame, it seems, lies elsewhere.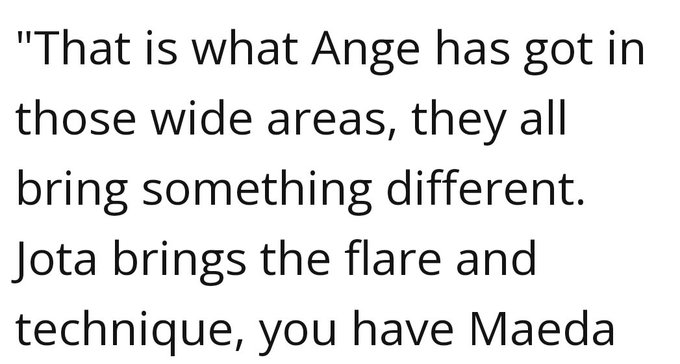 Yesterday, we had this….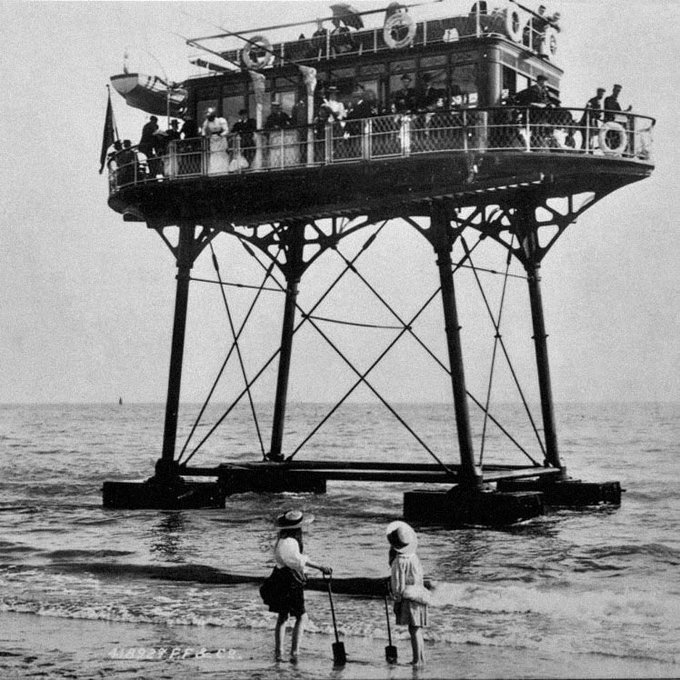 Caption: Can anyone see the etims comments from up there?!  
Well, big thanks to Paul Howie, for it is he who has made a few changes for the better…..
Today … a picture of Marilyn Monroe with a bear behind