By now, the methodology of Ange Postecoglou should have become apparent to most of us.
We haven't had a manager so absolutely consumed with the job…with it, not by it…..since the days of Stein and possibly McNeill. By consumed I mean verging on being a control freak, but not by any stretch of the imagination in a bad way.
Managers can be control freaks, but only if they know how to manage.
I think we can safely say, for example, that he's already not only identified the next round of signings, the ones that will give the team a boost for the knockout stages of European competition next season, whilst carrying us over the line domestically without sacrificing quality.
One name that has surfaced is Ryotaro Ito, which confirms after the signing of Oh that the boss is even helping fans who have players names on their shirts by keeping the cost down…..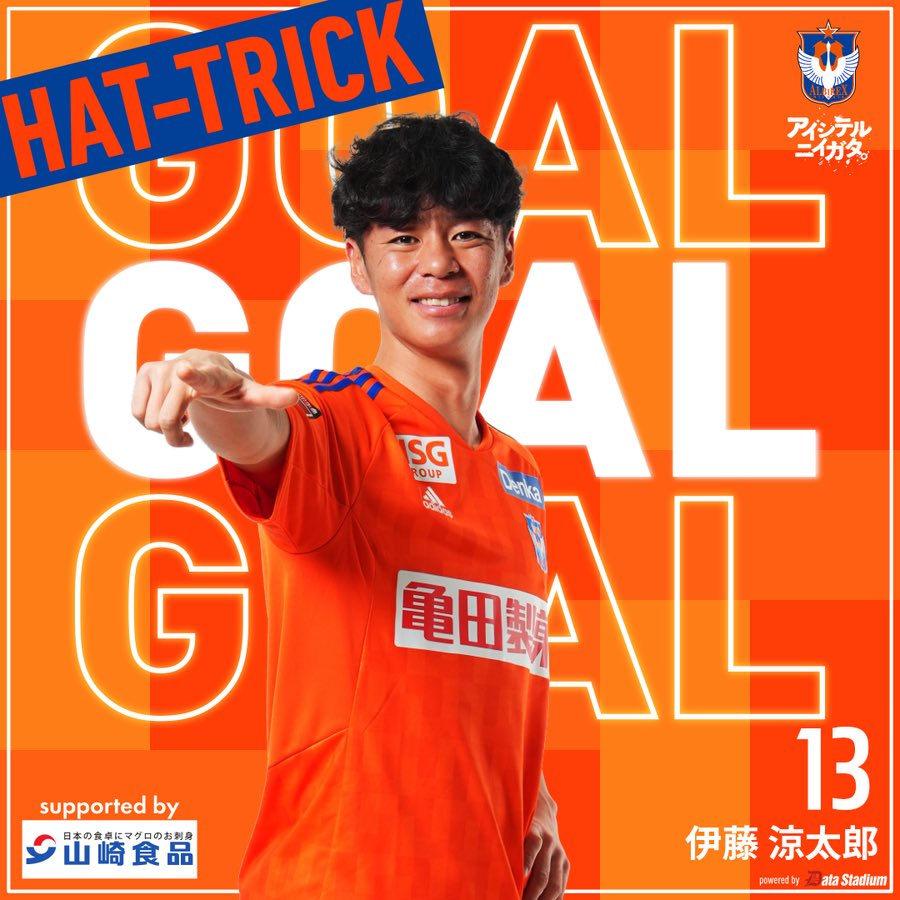 A Japanese player who can take a free kick……where have we seen that before ?
https://twitter.com/i/status/1647142303474278401
If you remember Ange said he sits down with players to make sure they are happy, and to do that he asks where they see their future. If there are one or two players thinking of moving on, or if Ange has made that decision for them, this is the kind of player who will come in.
Maybe even the player who will come in.
It may well be lazy to just name any decent Japanese player as a possible target, but it is a market the manager knows well, and with a few already here, adapting to Scottish and European life becomes easier for each new addition, and the added bonus is that they are given a few months to get settled and get an appetite for playing instead of being thrown in before they've even moved in.
That's what I mean by management…..every little aspect is covered.
Including, as this clip shows, the youth development, which some might argue is being neglected.
https://twitter.com/i/status/1616471431331586050
Over the next six to twelve months……presumably he means at Celtic, another indicator of where he sees his future, despite the media narrative that he'll be off to England at the first opportunity.
An example of someone coming through the ranks and staying for his entire career is James Forrest, who broke into the team many, many years ago.
He displaced fan favourite….at least until he left….Aiden McGeady, himself once seen as the next big thing, at least until he opted to play for Ireland.
Forrest went on to win enough trophies and medals to earn a place amongst club legends, even though he never even got his own song.
Perhaps we took him for granted, but he is an example of a one club man, rare enough these days, and not only have the club looked after him with his final contract, someone has negotiated a big bucks deal for his image rights to be used abroad as a major road safety feature…..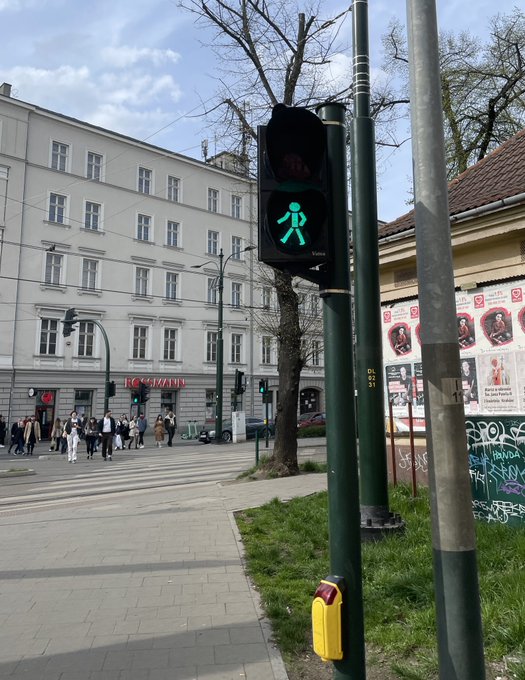 (Thanks to Johnny Scotland on Twitter for spotting this )
Elsewhere, and Joey Barton (remember him ? has thrown his hat into the ring for the vacant Hearts job.
He's still doing his own PR, and some might laugh at his claim that ;
"If the powers had got rid of Warburton and stuck by me, they would have won 55 a lot sooner than they did under Gerrard. 
but you have got to admire his determination.
Indeed, he might just be the very thing to fire up Hearts, and even the rest of the league , because if clubs like that keep hiring the same people from the same managerial merry go round, they are going to get the same results…..
A wee bit of freshness from Hearts could be just the very inspiration to lift the other clubs enough to really put some pressure on the new club over at Ibrox, and highlight the perception of bias among those who run our game.
We need, for example, more officials like this one, who seems to have decided to keep evryone happy…..
https://twitter.com/i/status/1647991780875304962
then again, there is also a perception of bias from the hordes, who see things , well, differently from the rest of us…..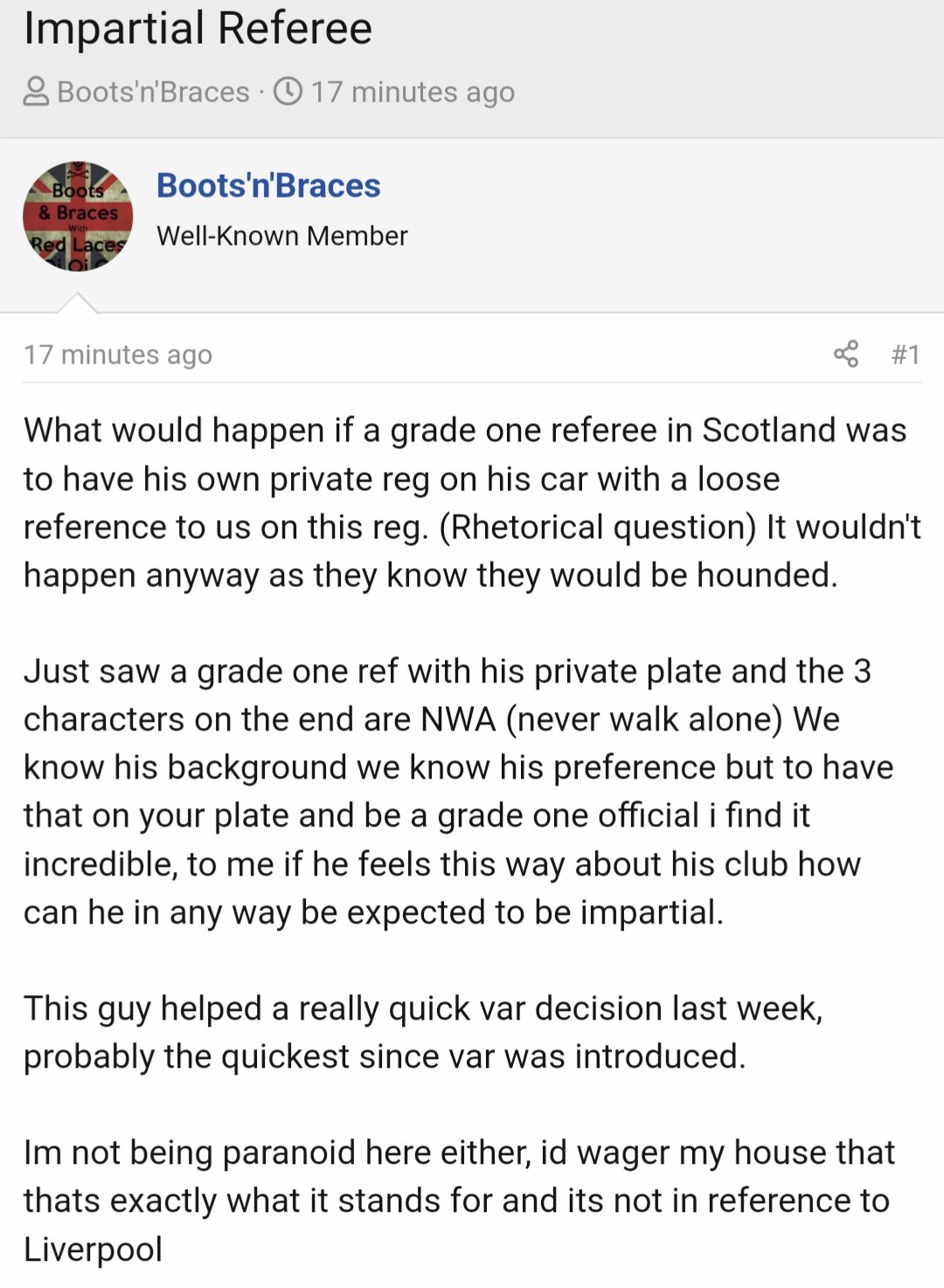 And i thought I was paranoid…..
Yesterday, we had this to ponder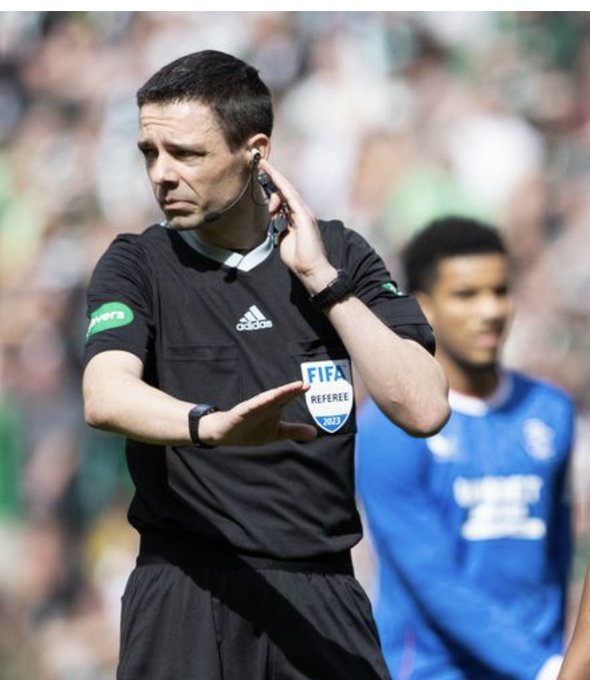 Caption:
"Walshy, just watch the monitor and stop threatening my family".  
Today,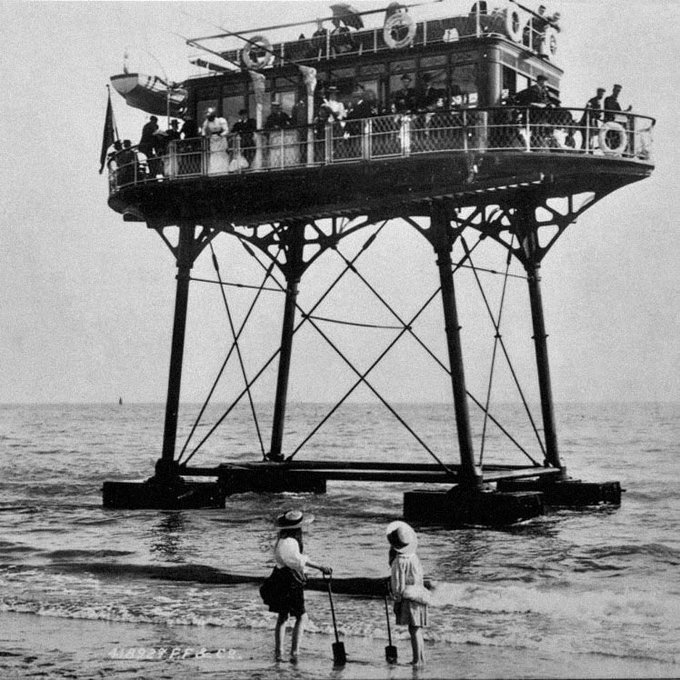 We are aware that one or two of you are experiencing difficulty in reading the comments, and we are trying to do something about it.