Ange Postecoglou often draws comparisons with other Celtic managers, it's the nature, I suppose, of the business he's in.
I'm going to compare him to one, and after you see why, you might see the same similarities that I do.
Ronny Deila, who had his, er own novel and refreshing style of man management that often bewildered players, also had a few ideas about the tactical side of the game.
One of which was to install a number of different ways of playing into the team. Which allowed him the element of surprise.
He never had the time to do this at Celtic, whether that's for good or for bad we'll never know, but you could see why he was thinking like that. He did say that it was taking a while to get the players to buy into just his first plan, as they had already developed a few bad habits, but at least he tried.
Ange Postecoglou tells us his style will never change.
Yet it does, depending on who is playing.
Rather than just change the formation, he changes the faces that fit what he wants to do.
He's admitted that players each bring something different to the game, and for Europe next season it's already clear that the new players will complement the ones we already have, by bringing parts of their game to an already fluid system.
In fact, Matt O'Riley described the midfield, against Kilmarnock, as "fluid ", which is not a word you'd expect a lad of his age to use, let alone understand, unless it comes in pint pots or is the name of a night club.
That tells me the word is used in training, and the players understand what is wanted from them.
And as Kilmarnock found out, when it works, it's devastating.
What the Kilmarnock game showed is that whilst Celtic can be devastating, there is still a lot of work to be done surrounding how to occupy the players attention when they're four up before the half time pies are even in the oven……
Meanwhile, as Ange continues to show us that he knows his stuff, there is another man over the river who wants his supporters to think he does as well….. Mickey Beale has his own knack of telling us, without telling us, that he really isn;t the sort of guy you'd phone when you're short for your pub quiz team….
On his scouting staff, he said….
They are like wise old men. They go and sit in the corner and talk about when there was no backpass rule and stuff like that'. 
They are "like " wise old men, but not actually wise old men,
"We identify a player, I send my trusted eyes to go and see them  
Apparently you can get a box of them.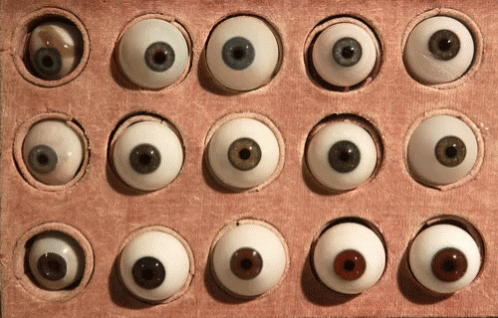 I am someone that likes to sit in front of players and have a conversation about where they are going and making sure we are on the same page because that helps.
Talking to players that he wants to sign ?
Now that's modern progressive management. Hopefully, Ange has seen this and adds it to his repertoire.
"I need to see how they fit in with the group. The evidence in that is the two boys that came in January, they have come in and settled well into the country, the team and the style of football. We had a lot of conversations prior to them signing.  
Presumably those conversations were quite heavy with the word "please "
I have seen the future of football management and his name is Mickey Beale.
Speaking of their new players, surely it cannot be true they are paying Todd Cantplaywell forty two thousand pounds a week, ?
They'd probably have to have share issues every fortnight to foot the bill….which reminds me, keep an eye on the news today, they're back in court, the detail in the retail case……..and given they are chucking that sort of money at a bloke who couldn;t get a game for Norwich, it's no surprise to hear Ryan Kent told them where to stick his new contract offer, which leaves the way clear for Burnley to snap up the Ibrox superstar……for nothing, which to be fair is proabably a fair price, although I'd still want him to pay his own train fare.
With nine players set to leave an already weak squad, somehow Beale reckons he needs four or five players to compete with Celtic.
Which would leave him four or five short of what he has now, although happily for him he has shown the aptitude required for a job in the clubs accounts department,
Meanwhile, in the Champions League, Manchester City have beaten Bayern Munich and now face Real Madrid in the semi finals, which might be worth watching.
City have announced plans to increase the capacity of their ground as they try to join the European elite, and that can only be a good thing.
There's hardly anywhere you can go in Manchester these days for a bit of peace and quiet……
Yesterday, we had this…..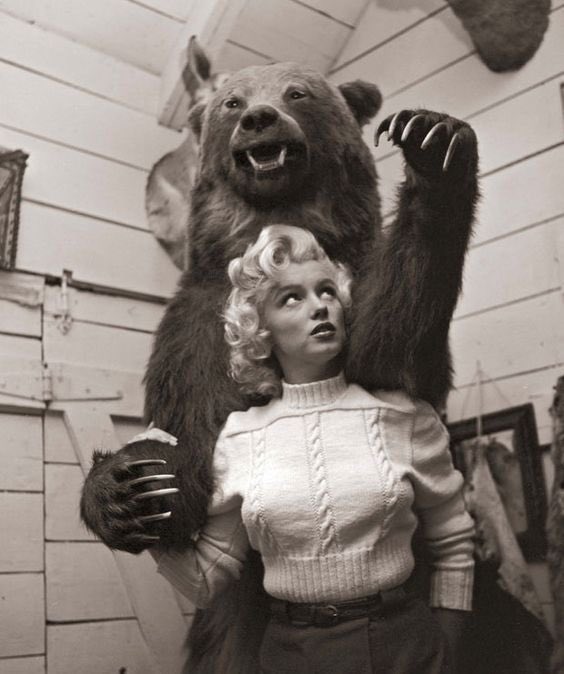 Caption: Lodge 1690 Ashgill. Haw Tam you'll need to have a word wi Billy, I think he's completely misunderstood this munro bagging thing.
Today….