…and everyone else in the league.
That' the only conclusion to be made after another weekend of honest mistakes.
In short, "rangers " got what they needed when they needed it, and St Mirren got a helping hand as they tried to bore Celtic and their support to tears.
However, the penalty given to the buddies and the subsequent denial of a stonewaller…a VAR/Dallas decision that the referee wasn;t even asked to look at, he was just told what to do…..served only to anger the Celts, who blew St Mirren apart with five second half goals.
And we thought they knew how to play against us….they got lucky once, and battered every time since.
The Dallas decision is quite simply downright cheating, an attempt to help another team get a result against Celtic.
The club should write to the SFA and demand he is removed from the SFA list of referees.
Except, it seems, they'd have to add him to it first….
Referees List:
David Dickinson: 12 games
Matthew McDermid: 7 games
 Which begs the question, and a question no one seems to be asking, what was he doing there in the first place ?
 Well, we know what he was doing, but why was he allowed to do it ?
 All of this plays into the narrative of a refereeing story between Celtic and "rangers ", but as Sunday shows, there is little a referee can do to influence the actual outcome of the players are on their game.
 Which allows that narrative to be perpetuated….after all, the referees can;t have an agenda against Celtic because Celtic keep winning.
 And that's what they'd rather we believed, when in fact the agenda is to keep Second Rangers er, second.
 With the chance of an occasional cup triumph, the first of which this season was denied when the referee, clearly influenced by the thought of outside observation, decided to show anyone interested that he did know how to referee a football game after all.
 The real purpose is to keep "rangers " second as that is the best they can hope for, and with it comes an easier route in Europe if they fail to make the Champions League, which they will also get a shot at.
 The teams being denied are Hearts, St Mirren and anyone else who would take the benefits of earning second place.
 With the Ibrox club/company  suffering from a cash flow crisis, every penny counts, including merchandise and so on, which is why we have those stories planted in the media so they don;t give up hope.
 Especially round about season book renewal time, which will surely be soon as they would rather sell them before fans get to see where all the money from Aribo, Bassey and last season's European run went.
 It's going to be an interesting few weeks, and to distract the hordes we have stuff like this being fed to them.
Barry Ferguson issues Rangers defence for Douglas Park but Middle East example prompts big money takeover theory.
In his column on the Record, he says;
. I am sure if an investor came in from the middle east let's say for talking sake, and is willing to invest in Rangers hundreds of millions, I am sure Douglas Park would step aside and allow that to happen if it was all good to go. There's no doubt in my mind. But that's just an example."   
There is , of course, little chance of any investor chucking money at a business that has managed to lose over £180m in it's short existence, after taking over the customer base of it's predeccesor who lost even more than that.
But the idea is out there, and will probably grow legs….nit legs long enough to keep it out of the gutter, but legs nonetheless.
At least until those season books are sold……
Meanwhile, have a look at this evidence, and tell me they ain't at it…..

Some handballs this season:  
https://twitter.com/i/status/1632715510188998657
Rangers = +8*
Hearts = +4
Motherwell = +3
St J = +1
Livi = +1
Dutd = 0
Ross County = 0
Aberdeen = -2
Celtic = -2
Hibs = -4
Killie = -4
St Mirren = -5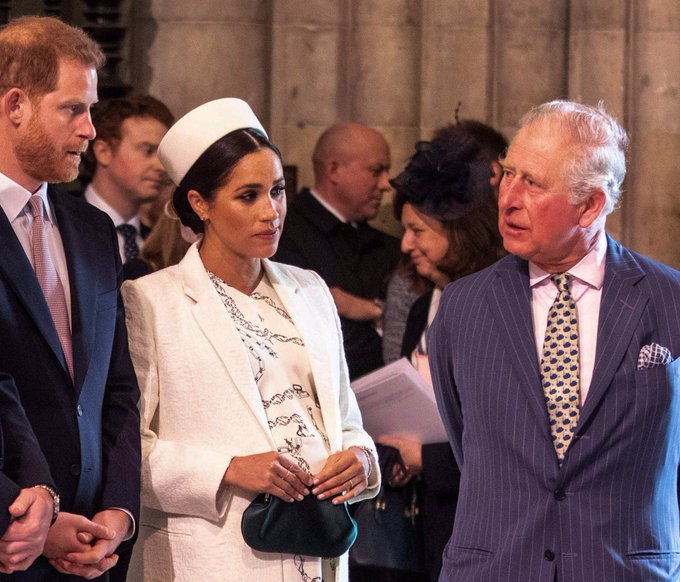 If you need money don't ask me, ask your dad.  
Today