When Ange Postecoglou took over, what seems a lifetime ago, we were told he was something special by those who knew him, and , indeed, anyone looking into his track record might well have concurred.
His remit was to make Glasgow Green and White again, and it's pretty fair to say that not only has he done that, he's turned the skies above the country green as well…..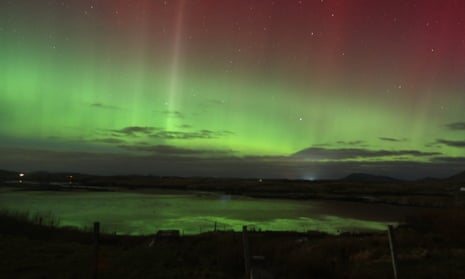 Perhaps he really is on a mission from God.
And it's an ongoing mission, as he gave us a little insight into his plans….
"When people say, 'He's going to go down the road or somewhere else with the first offer he gets', it's not how I'm wired, it's not how I think.
"For me, what it's about is just trying to leave a mark wherever I am. 
"I have done that with every football club I have been at. I want to do that at this club too and that is all that consumes me. I don't think about the next step or I need to go somewhere else, or I need to do this or I need to consider other things.
"It's all there and you don't go through life oblivious to it. It's not even healthy to put the blinkers up and not know what is going on, because that tests your desire to keep doing what you're doing 
"Of course, if people are talking about my future, or are interested in my future, I will sit there and listen. It doesn't mean I'm going to jump at anything that comes my way.
"I'm really passionate about what I do. The people close to me know what is most important to me, what drives me and what keeps me sort of happy in my role. And I couldn't be happier.
"I'm hoping that over the course of time as long as I'm here — and I am still here even though people have been getting me out the door and I think you'll be surprised how long I am here — I'm consumed by trying to make this club the best it can be. And I'll enjoy every minute of it."  
The only thing that has surprised me is that we haven't been inundated with ranch hands telling us they told us so…..
The Postecoglou effect has got us intrigued, as you will understand when you listen to our latest podcast, and it's not only Celtic fans who are entranced…. supporters of other clubs and companies ,,,,including the bears themselves, well,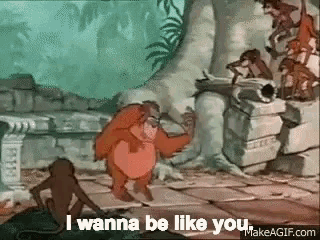 Even their manager has fallen under his spell….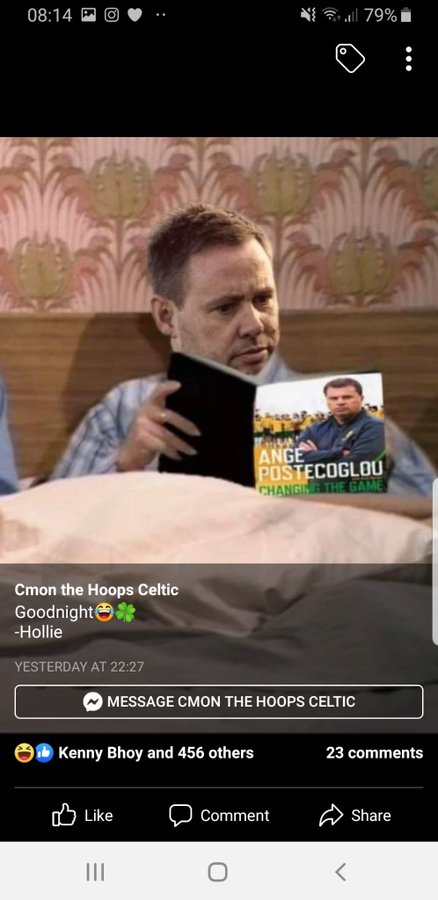 Soon, as Ange admits, the narrative will change to label him unambitious if he stays at Celtic. , when in fact his desire to lift the sleeping giants of European football back to where they belong is ambition defined.
Sooner or later the media will realise that we have someone in Scottish football that will leave not only a mark on Celtic, but on other clubs as well.
We're already seeing one or two clubs implement a similar style, and we may well see further moves in the Asian market.
Though it's unlikely one particular club will welcome that strategy….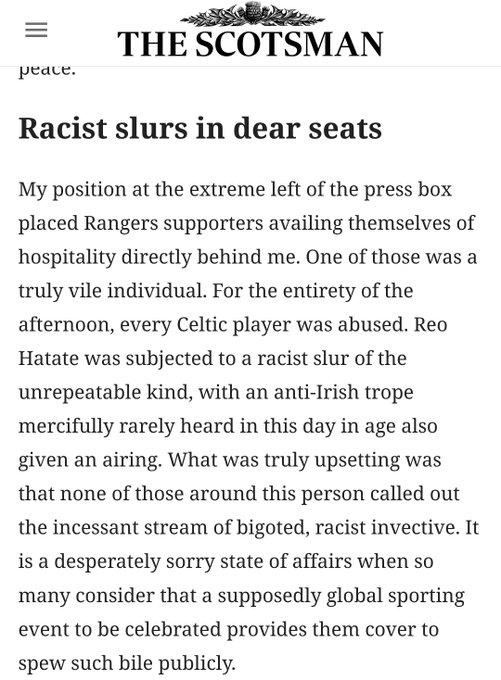 If you're not sure which club I'm referring to, get out a map.
You'll find it somewhere in the seventeenth century.
It's also notable that the Scotsman has mentioned this, although presumably the rest of our esteemed media corps didn't hear the abuse, presumably because they were too busy howling themselves.
Recently, the Scotsman has ventured into criticising the Ibrox club, which is an interesting shift in policy, and we would like to extend our commiserations to whoever it was who got flung out of the lodge for asking if they had any green pepperamis.
It's hardly a seismic change, the Scotsman's circulation is probably worse than mine, and I take tablets, but it's a start.
Whilst Ange is happy to share his secrets with anyone who is interested, on the other side of the river they like to keep their cards a little closer to their chests, but fortunayely, we did get a glimpse into what was said when this month;s manager Mickey Beale called his players together at the end of Sunday's game…..
TV just manages to pick up Michael Beale talking to the players after the cup final loss.
Very interesting. pic.twitter.com/JfBJAPwZs6

— Lint (@Zeshankenzo) February 27, 2023
There are real problems over there, season books need to be renewed in great numbers just to keep the lights on, although since they are all condemned to eternal darkness anyway there seems little point.
The support are starting to see through this latest charade, and having already lost one club, there is a real fear they might lose another. But even that is overshadowed by the fear that in less than eighteen months, the myth of the world's most succesful club will be shattered by the one thing they hate most,
Celtic.
They exist purely in a world that revolves around Celtic, from their songs of hate to their players and manager referring to the other mob.
In a global society, such an insular profile is doomed to failure.
Which, I have to say, pleases me greatly.
and the longer it takes, the more suffering they endure, the greater the pain becomes.
Which sort of makes me like them, in a way.
I can live with that.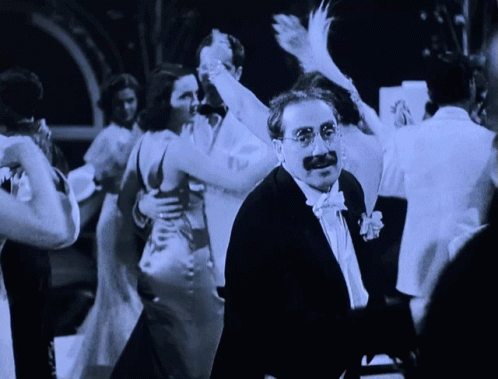 Meanwhile, what was going on here ?