With an early kick off against St Johnstone tomorrow, Celtic don't have time to feel sorry for themselves in the aftermath of the defeat to Leipzig.
Nor do we have time to fret if captain Calum MacGregor, as some are saying, is sidelined for a number of games.
We'll just have to get on with it.
MacGregor went for a scan yesterday to determine the extent of the injury he picked up, and the results are expected later today. Though it does sound like manager Ange Postecoglou is less than optimistic;
Still waiting to hear, he's off to see the specialist this morning, so we'll just have to wait. For him to come off it is fairly significant, as for time wise we'll find out today, obviously it is not short term but we're hoping it is not too long term. 
That will leave a massive void in the team, as MacGregor will be missed. He's the leader on the park, and his absence was noticeable on Wednesday.
Although there are capable players in reserve, there is no one who immediately springs to mind as a captain, although Joe Hart might get the armband, one wonders if he can be trusted not to drop it.
Leipzig was a harsh lesson, and the manager pointed out that his charges sort of brought it on themselves….
"We shouldn't be giving a second goal away as we did, but I felt it was creeping in before that, we were getting negative with our passing and going back to Joe Hart under no pressure and we can't have that sort of mindset, we need to be more positive 
"Our general play was good, we were creating good opportunities and our press was good. We were really aggressive and credit to the players, they took on an aggressive approach.
"At this level, there are fine margins between success and failure and we fell on the wrong line of it again.
Well, it's time we learned from it then.
And why didn't he point out the outcome of the negativity to his players at the time, if he "could see it coming " ?
We did seem to footer about at the back more than usual, and certainly more than we were comfortable with, so it was strange to read that Mauritz Jenz was talking about playing  brave football….
We want to play brave football and be exciting. Definitely. It's the way we want to play. Sometimes things are going to happen in these moments like they did against Leipzig. But you have to have courage to play these passes in these situations. 
It seems we may well have lacked a little belief in ourselves, and were indeed trying to play for the draw.
At the half way stage in the campaign, all is not lost, but if we don't move up a gear soon, then it will be.
According to some, St johnstone isn't the ideal preparation for such a tough game in midweek, and given the slip up at St Mirren after the last UCL outing, Celtic cannot afford to take them lightly.
I suppose at least it won't be dull.
Football Insider, one of the plethora of websites that claims to have sources on the ground at Celtic, reckons they've been told Celtic have opened talks with Ange Postecoglou on a new deal.
With media outlets touting him for every job that comes up in England, and a few that don't, this would be a good move, which would send out the right message to supporters, players, and of course, potential suitors.
There might be something in this, not because of where it comes from, but because despite initial misgivings, CEO Michael Nicholson seems content to let the manager just get on with his job, which is in turn the best way to do his own job.
Having found someone he trusts, and who the support adore, then he will surely be thinking about looking after Postecoglou to keep himself out of the limelight, where he seems more comfortable.
Elsewhere, the World Cup takes place next month in Qatar, and it's possible that Scotland fans won;t be too concerned about missing it, as the rules and regulations were published yesterday….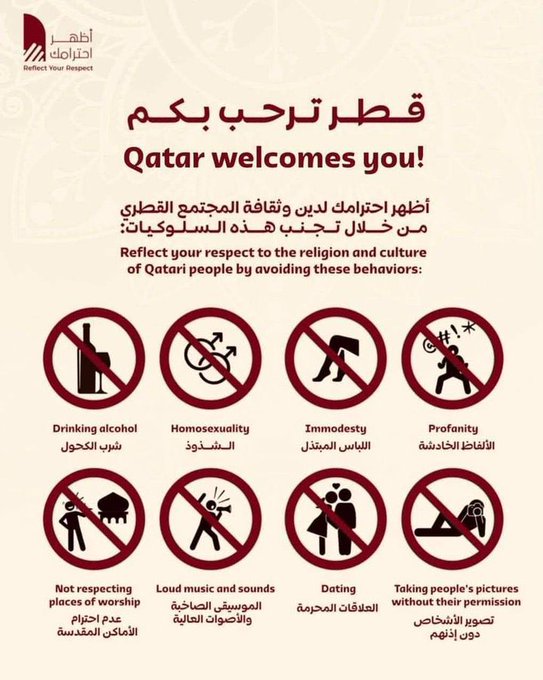 Sounds like fun….presumably there will be one of these on every street cormer, just in case you were thinking of doing something…
The last caption competition was on Tuesday…how time flies when you're having fun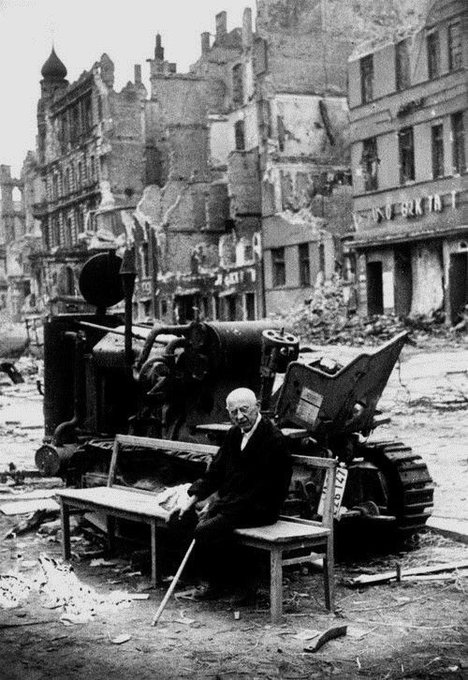 Caption: well the TV broke and……you get the rest  
Today…..