Well, it's certainly not dull.
St johnstone almost hacked and smacked their way to a point on Saturday, but this time the changes paid off as Celtic refused to be beaten , finally securing the points five minutes into injury time after the players decided they weren't going to settle for the draw.
Which is worth watching again…
https://twitter.com/i/status/1578738649910325249
Mind you, if the referee had been as alert as one of the linesmen, he would have blown for full time as soon as the hoops restarted after the 93rd minute equaliser…..someone will be paying for his own beer down at the lodge.
Incidentally, Celtic were flagged offside nine times during the game, which suggests that there's maybe a wee bit of work to be done on shape, or, of course, the linesman was at it..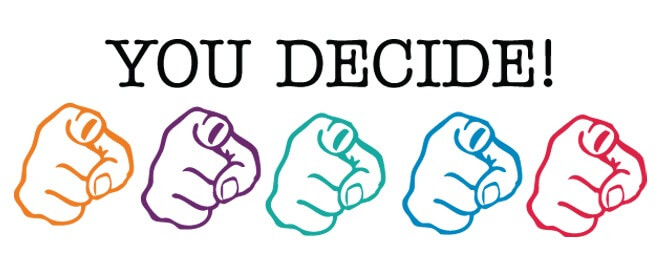 With only two points still separating the Celts from a resurgent "rangers ", there's still the pretence of a title race, with most commentators praying for a Celtic collapse, whilst initimating that the Ibrox side will win every game between ow and the end of the season.
Yes, it is a bit hectic right now, with the Champions League games taking their toll on energy and probably confidence, but that's where we want to be and we will adjust.
Players don;t become Champions League class overnight, the stresses and demands are higher, they will have to adjust, and there will be times, as evident in the Leipzig game, where they lose a little bit of faith in the managers method, but you certainly won;t get any better by reverting to the old hoof it and chase it game.
Celtoic are changing, and it will take time.
Tomorrow we should see a different Celtic to the one that lost it's way in Leipzig last week, as long as the support support and the players play.
A win would set us up nicely for European football after Christmas, and that has to be the aim.
Without Calum MacGregor the side will have to adjust, but despite the harbingers of doom in the media, that won't be as difficult as first thought. In two breif outings already, James McCarthy has shown he can do a similar job, and then there's Aron mooy and the big Danish fellow as well.
We have enough to deal with any situation, as long as we believe in ourselves.
However, if Ange Postecoglou is having his doubts, there are countless offers of advice, from supporters and former players , that he could turn to. When he's read what they have to say , he'll be even more convinced he's on the right road.
Although I'm quite sure he's about to offer the Record's Keith Jackson a role as Special Advisor. given his words of wisdom this morning….
Celtic need some Rangers Champions League pragmatism
Presumably the hoops aren't getting beaten by enough, athough maybe he thinks that pragmatism , in this context, means "realising how bad we are and trying to limit the damage.
According to Jackson…
Postecoglou is like the little fella in the school yard who goes windmilling after the fifth years even though it almost always ends the same way. With a bloodied nose and a missing tooth
Clearly Keith reckons the best way would be not to go after the big guys in the first place, and pick on the smaller guys.
That's exactly the parochial attitude that one keeps the little guy in with the little guys, as conservative a belief as you will ever find, and he's more or less telling the Aussie to know his place, one step short of calling him an " uppity foreigner "
The underlying theme, of course, is that our media thrive on the two club system in Scotland, and if one of them should break away and become more successful, then the other will probably go into meltdown, and if their support loses interest, then they will lose their audience.
If only Postecoglou could bring himself to be a little bit more pragmatic and a little less slavish to his own philosophy.  
And to paraphrase our own Monty Burns on a recent podcast, if only all vegetarians would pop into MacDonalds for a burger now and again….
Jackson reckons that the players Celtic have aren't good enough to play the Ange way, which means he needs better players. As a full time coach, he's making them better, that's plain for anyone to see, but getting them to the giddy heights of top class European football will take a bit longer…..whereas the Scottish media reckon that if you haven;t got the money to wave at players already at that level, it's all a waste of time.
The fact is, our manager has a plan, and the supporters are with him every step of the way as he puts his plan into action.
That scares the media, because they know their old firm business model , despite it's apparent rebirth recently, is dying.
Celtic are building a side to compete in Europe, which means that domestic business will also be taken care of, and whilst the pragmatism Jackson speaks of will be adopted by nearly all the clubs in Scotland against Celtic. I think, on the whole, most of us agree it would be somewhat hypocritical of us to employ the same tactics against the "better " clubs in Europe.
Apart from anything else, we won't know if they are better until we've had a few cracks at them.
Oh…incidentally, for anyone who thinks that things are going well over at Ibrox, have a look at this, and tell me they don't need money urgently….unless, of course, they're just fleecing the fans..
This is the worst programme I've ever seen!!! £7.50 😂 Expertly demonstrated by @CoplandFront pic.twitter.com/mMpzi19EYI

— Mark Campbell (@marcovan11) October 9, 2022
On Friday, we had this….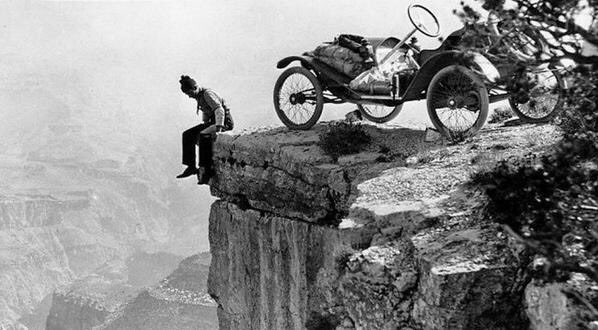 Bognorbhoy
I'm on the top of the  ligurian
Looking down on other ranges
Today,