Hands up if you thought Leipzig were the weakest team in this group.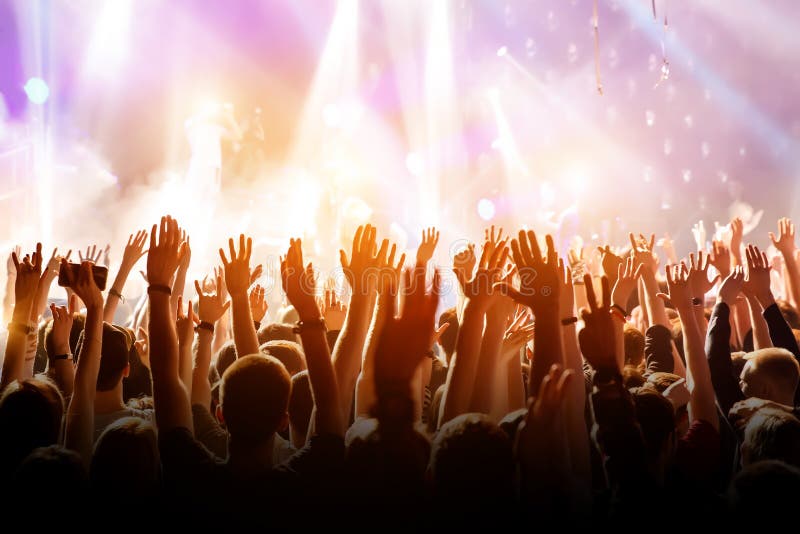 Hands up if you've changed your mind.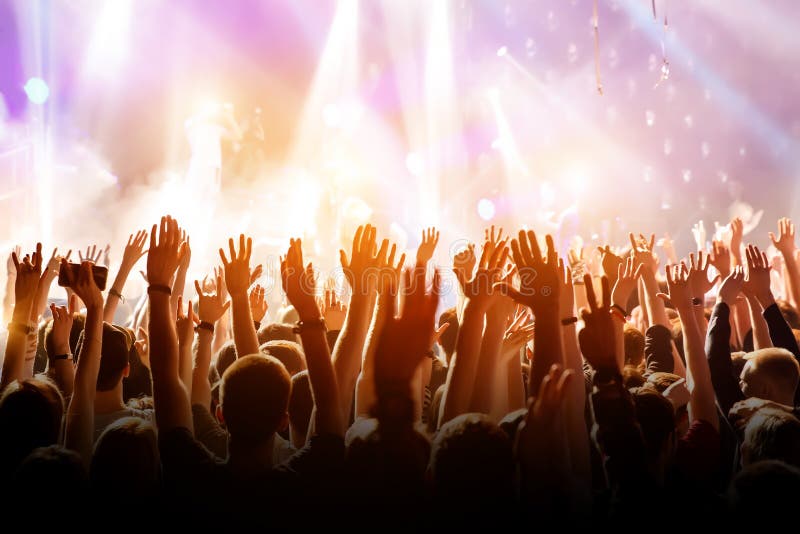 And hands up if , despite the result , you thought that our players gave it a go anyway, and we've nothing to be ashamed of.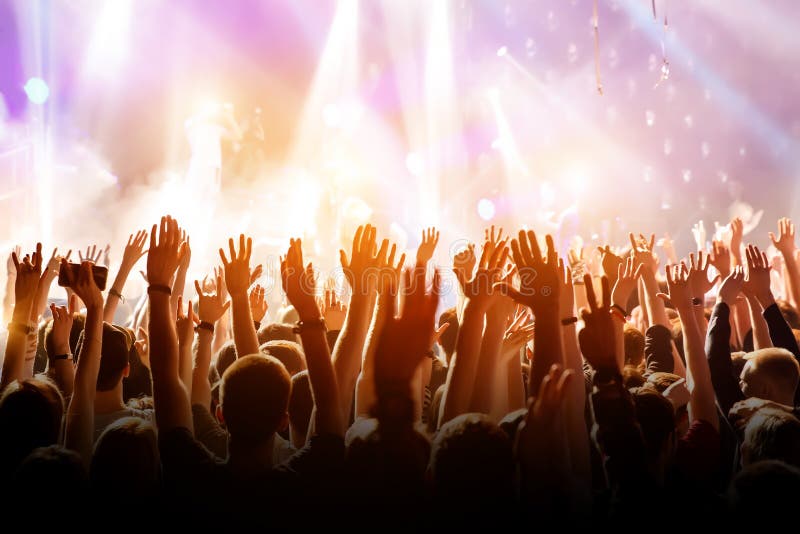 We;re still learning at this level, and with two games at home coming up, the only question is whther or not we've learned enough to still be in Europe after Christmas.
The game with Shakhtar now becomes the biggest game of the season.  Fortunately the Real Madrid win last night still leaves us with a chance of the Europa League, if we are to be realistic.
With this being a debut season for the manager and nearly all of the players at this level, then we have to be happy with that.
In the three games up until now, the margins have been fine, and we have done ourselves proud.
Joe Hart, who inexplicably threw the ball out to one of their players for the second goal, may finally have got his inevitable blunder out of his system, but these things happen.
However, his post match interview may yet come back to haunt him.
"I'm at fault for the second goal but that's the way the manager wants us to play so that's how we play…" Joe Hart holds his hands up after an intense game against RB Leipzig "It's high-level football, you make a mistake and you get punished" 
Er, actually, the manager has probably made a point of not throwing the ball to an opposing player.
Hart does more than enough to justify his place, and let's face it….does anyone else think he always had that sort of blunder in his locker ?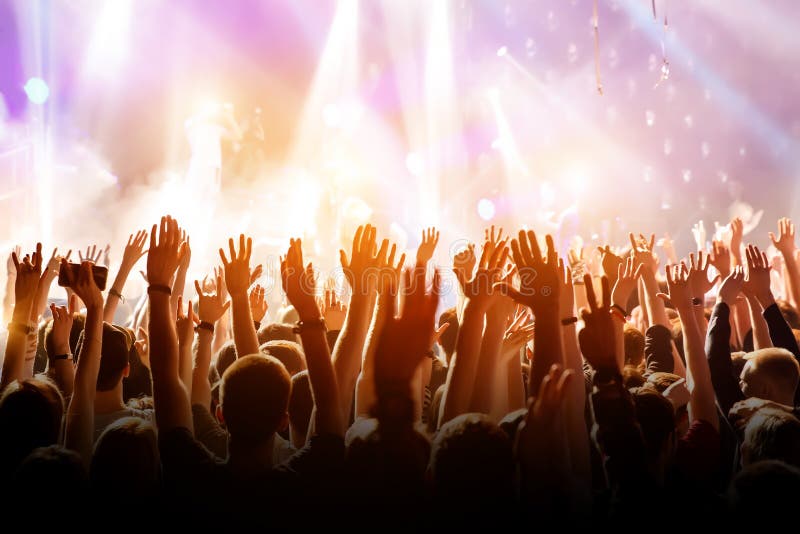 At least he's got it out of his system now.
We're putting the band back together, so let's at least sing along with them while they're rehearsing.
Social media, as usual , overreacted , but this morning a calm voice was heard above the uproar….
Auch it was a bad night all round, he's clearly not comfortable with the ball at his feet. Calmac could b blamed 4 the 1st goal with his 1st touch but there were problems all over. We've went from thinking we'd a squad of 2 strong 1st teams to being weak as hell in a fortnight 
 Which is about right.
 The squad is nowhere near the level of some of the wealthier sides in the tournament, which means the manager must work with what he has, and what he has is a crew of lean mean and hungry players, who will improve , and who still make us feel a little better about ourselves.
 Although , and I mean this, we really should wear the hoops at all times.
 That, in itself, gives us a psychological advantage, and the effect on opponents of the iconic strip cannot be underestimated.
 did anyone else have a slight, but noticeable, feeling of dread when we came out in the away colours ?