With nine changes from the side who walloped dundee united, there was a tiny bit of doubt in most of our minds last night as to how the incomers would deal with the difficult tie at Ross County.
We needn't have worried, the manager clearly had no doubts about his charges and he was right, with the hoops winning 4-1, and never really looking in any trouble.
The system was adhered to by the players, and none of them were any less enthusiastic than any regular pick as they went about their task of securing a League Cup quarter final place.
Calum MacGregor opened the scoring, and later James Forrest finished it, with the former passing the captains armband to the latter when he departed the fray, which meant that both Celtic captains had scored in the same game, which doesn't happen very often.
Forrest has also now scored in fourteen consecutive league campaigns which is an astonishing feat, as only the likes of Jimmy Quinn, James McGrory and Bobby Lennox can even claim to have played that long. It's difficult to check how many consecutive campaigns they scored in, but just to be in that company puts Forrest amongst legends.
He now has 98 goals and 99 assists for the club, only two  players have one hundred of each, Jimmy Johnstone and Henrik Larsson. again exalted company, though statisticians will argue that just having the name James makes him more likely to be a legend.
The strength of the squad means he may well remain a bit part player, but he's still got a major contribution to make, and will never let the side down.
These are changed days, with at least two players fighting for every position, and although that's been the case for years, this time they are two players of similar quality and attitude, which is a credit to everyone behind the scenes, as none of them seem to be moaning about it.
One wonders if the feeling that we are about to see something special is echoed among the players and they, too, are enjoying being a part of it.
Next up are plucky newcomers /most successful club in the world, depending on your level of gullibility ,  "rangers " , on Saturday, where a win will put Celtic in the driving seat for the title, even this early, as the Ibrox side would then be five points behind with only thirty two games left, which may just prove to be insurmountable.
As you would expect, fans of last years Europa League finalists are confident, and there seems to be a distinct lack of respect and even admission as to how far Celtic have come in such a short time…
From that lively and educational forum,. Follow Follow, i found these….
A wee timely reminder that we aren't playing Pep era Barca on Saturday.
The likes of Porto, Braga, Leipzig, Dortmund, PSV etc are far superior sides to that mob, it will be a difficult game but we have absolutely nothing to fear from them.
It's all about what we do. 
The thing with celtic is they focus everything on the Scottish Premiership because they know they can't compete in Europe. This is a cup final for them and their level so they'll be well up for it the unambitious twats.
0-1 and top of the league.  
One of the main reasons they can't compete in Europe is because they are refereed correctly.
They don't get away with endless cynical fouls, handballs, shirt pulls, offside goals etc as they get away with weekly in Scotland.
Its good news its not a night game i think that makes a big difference that place is worse at night.
We have beat better teams but with honest officials, i agree Walsh is by far the best option he will be under serious pressure a fair ref that blocks out the crowd at the piggery does not happen very often. We cannot pick up early cards the discipline has to be excellent.
I hope we take the game to them and push up the park look to score first, we have the attacking quality to win there but i would guess both teams will be happy with a draw.
Quite a few things seem to be on their minds….
Have they really just went three matches without a single booking?
And started a petition to change the referee this weekend. I can't cope with this madness hahaha. Refs are against them for sure. That must be a Scottish domestic record. Three matches no bookings.
Getting their excuses in early ?
It's transfer deadline day today, so we can expect them to splash millions to change the picture of the rest of the season, given all that money that's come their way.
Although the media is rather quiet on that front, so presumably all the blue chip signings are being saved until later today.
On our side of the river, Alben Ajeti has reclaimed his captial letters and moved to Sturm Graz on loan, with a £2m price on an option to buy. It isn;t clear who will pay the £2m for him to stay there, but if it's Celtic it's good business.
Mikey johnston looks set for Portugal, on loan, and there will probably be others today.
Sead Haksabanovic made his debut from the bench last night, and according to some reports Celtic will continue to plunder stricken Rubin Kazan, this time for Danish midfielder Oliver Abildgaard , and it's been in the Record…though it might still be true.
Premiership champions Celtic are reportedly closing in on the transfer of Denmark cap Oliver Abildgaard.
The 26-year-old midfielder is poised to become the third transfer from Rubin Kazan after the arrivals of Carl Starfelt and Sead Haksabanovic. Ange Postecoglou hinted he was on the lookout for reinforcements before the window closed and the midfielder appears to fit the bill.
Abildgaard has been seeking an exit from Russia, amid the country's ongoing invasion of Ukraine and is set to link-up with some familiar faces in Glasgow's east end, reports Fabrizio Romano. The former AaB man will be aiming to make an instant impact as Celtic gear up for a crunch double header against Rangers and Champions League holders Real Madrid. The arrival of Abildgaard will further bolster Postecoglou's options in the engine room after securing the services of Aaron Mooy earlier this summer. 
That man never stops, does he ?
Steven Gerrard, who if he hasn't been sacked before then, will become the worst manager in Aston Villa's history with a defeat at the weekend,
And spare another one for Brendan Rodgers, who is in just as fragile a position at Leicester..
And comfort yourself that these two guys have probably damaged the reputation of Celtic, and "rangers ",  managers down south for at least a decade.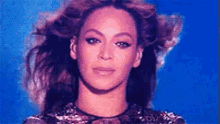 Which makes it unlikely that any of them will wave a chequebook at ange Postecoglou any time soon…..
Yesterday, we had this….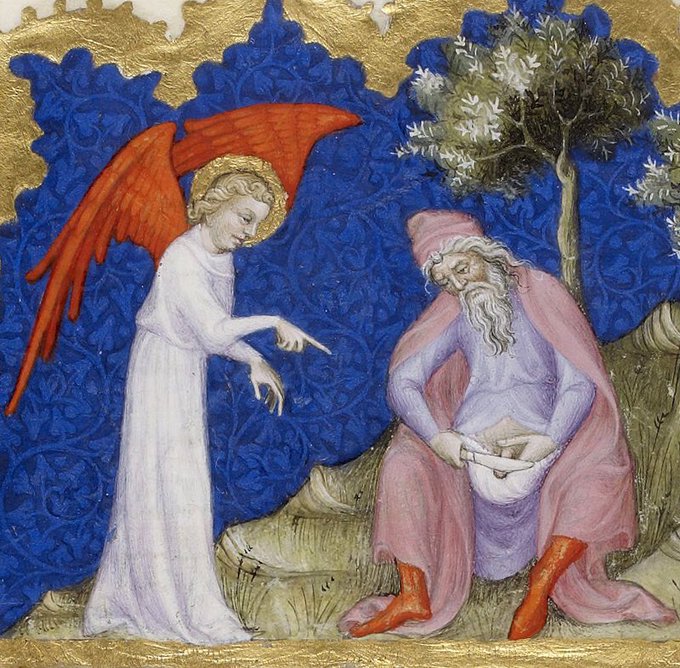 Lewis MacLean 
 In the future, I can see lads posting pictures of it rather than cutting it off and posting it. 
Today