Celtic secured the services of Oliver Abildgaard last night for twelve months on what initially appeared to be a 12 month loan with no option to buy, which meant the news fell a bit flat.
At first, at least.
The club didn't say that….
We are delighted to announce the signing of Danish midfielder Oliver Abildgaard
 Welcome to #CelticFC, Oliver! 
The player, speaking on instagram, didn't sound like he was off on loan….
and when he spoke to the media he seemed to be speaking like someone who will be here for a while…
"This is a day I've been very much looking forward to ever since I heard the possibility of coming here. I've been following the highlights recently, ever since I heard about the interest, and I've also been keeping my eye on Carl Starfelt as well ever since he moved here a year ago.
"He's been amazed by the club ever since he came here, and the life in Glasgow as well. He's enjoying it very much and he's only told me good things about it.  
And it seems his grandad, who lives in Aberdeen, and one of his uncles, are Celtic supporters, though there is no suggestion they bought him the Celtic subbuteo team when he was a kid.
The deal does have a bit of a nystery around it, but since FIFA have allowed all players based in russia to effectively suspend their contracts and seek work elsewhere, it may just be that this is the only legal way to get him here, as explained in this example, which despite being from Wikipedia, might have some substance….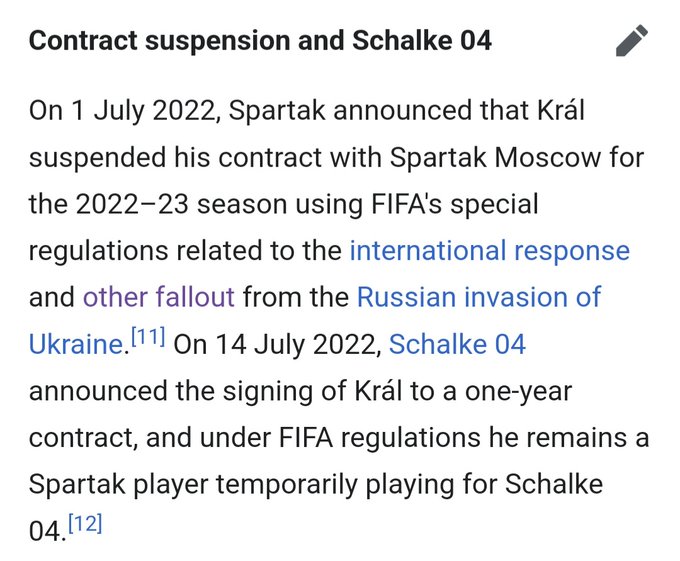 I'll wait until Ange Postecoglou explains it, which means I'll probably have to wait until someone explains it to him.
Whichever way this ends up, though, he's here for twelve months subject to international clearance, and , along with a contract extension for Mikey Johnston, though he is still off on loan, which probably surprised even the player, that was about it for yesterdays transfer activity, and now we can look forward to that second season knowing that the cast and directors are all in place, at least until the mid-season break when the ratings are assessed…..
There has been three windows under Postecoglou, although you probably shouldn't count the first one, and the business he has conducted has been nothing short of outstanding, bringing in players of a quality that most of us probably never expected to see in such abundance at the club again.
He's removed, quite respectfully and with dignity, the ones he doesn;t want, and farmed out the ones he thinks show enough about themselves to merit a bit more work.
Although that sounds quite simple to do in theory, in practice it's rather more difficult.
He's had the support he needs from the board to do so, and for that they deserve credit, but it's worth mentioning that he's only spending what it is the pot, raised by previous regimes, but it cannot be disputed that he's spending it considerably better.
Which leads me to this thought provoking exchange on Twitter….
Best 3 transfer windows in succession I can recall. Ridiculously positive here. I'm pretty sure absolutely no way that any of the 3 would have happened under Lawwell.
 Is Lawwell still there, and has this happened under his guidance ?
Of course not, and it's unfair on Michael Nicholson that there is even a suggestion of interference from the ghost of CEO Past….
 Isn't it ?
Maybe it's just in our nature that given the disappointments of the past we're looking for a reason that will explain things when the wheels finally fall off the Ange Express, and this is partly due to the media but probably more a result of our own paranoia.
Which will never go away….
Let's just enjoy it, and banish all thoughts of a sharply dressed man still having at least one hand on the tiller.
Which means enjoying the prospect of reminding plucky newcomers "rangers " that despite their rapid rise from nothing to the higher levels of European football, back home in Glasgow they are still very much a poor relation to our good selves, and the best place to do that is on the playing field, even if it has contours that are similar to an Appalachian mountain range.
The old tarrier carrier is being fed and watered as we speak, and will be on the road before the larks have stumbled out of bed .
Yet again, I'll abstain from the devil drink in order to fully enjoy the occasion, despite one CSC member encouraging me to let my hair down, which seemed particularly cruel when you consider I haven't got any.
 With the hoops firing on all cylinders regardless of who is placed on the starting grid, it's difficult to see anything except a Celtic win, and probably more significantly, it's difficult to see any possible surprises from our fledgling opponents.
 They've lost a couple of key players from last season, both physically and mentally, and although new boy Anton Colak seems to know where the goal is, defender Conor goldson still hasn't the faintest idea where the one he's supposed to be guarding is located.
 As has been the case for the last few years, and I'm sure I'm not alone in this, I'm not entirely familiar with their first team line up, so I've tried to put together a sort of laymans guide to their players, well, at least the one;s I'm aware of.
 Alan McGregor seems to have been retired, and he's been replaced by Joe McLaughlin, who is considerably younger than McGregor, although that applies to most of us.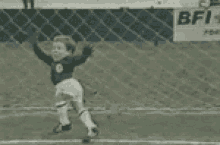 At right back they have their own captain fantastic, James Tavernier Pen…..he's easy to spot during a game, as he's either taking a penalty or frantically racing back to try to catch the forward who has noticed he's out of position.
 On the left it is Borna Barisic, who has made an impression in his time in Glasgow with his laid back approach….. here he is having a sit down after an exhausting few minutes trying to remember what he's supposed to be doing.
 then there's Conor Goldson, who tried to get a move in the summer , but despite all his efforts , no one wanted him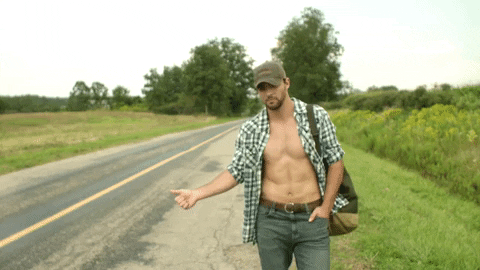 He could be partnered by Ben Davies, another one who , like Ryan Kent ( more on him later ), left Liverpool because they thought he wasn't very good.
 Or by John Soutar, another freebie,  from Hearts.
Or Filip Helander, …..or maybe it will be Helander and Soutar, seen here warming up…..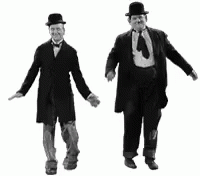 In midfield they have an embarassment of riches.
Well, an embarassment.
Scott Arfield, it seems , is their top man.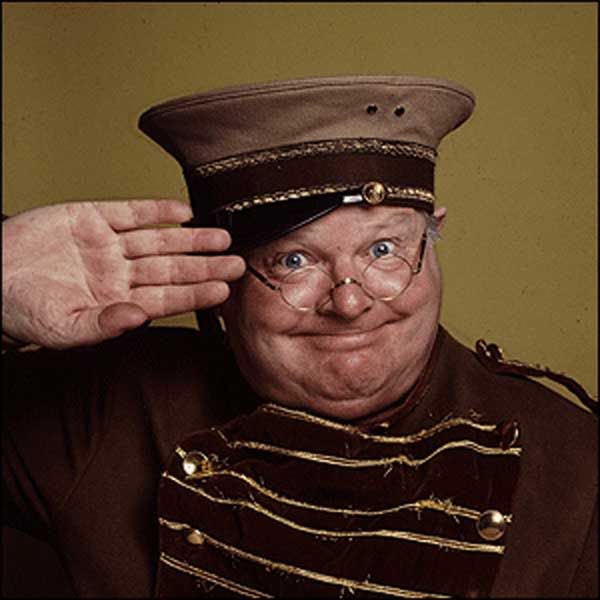 Sorry, this is him, but you can understand the confusion…..
Steven Davis is still there….. and he can still be seen training at a local athletics facility most days…..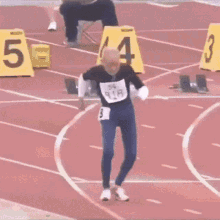 And old favourite Ryan Jack….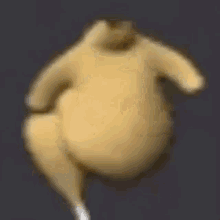 And we may even see Ionas Hagi….. but since no one knows what he looks like we wouldn;t know.
 There is new guy and referees favourite John Lundstrom…. who has a certain degree of enthusiastic amateurism, but he is prone to mistakes….
 And James Sands, surprisingly not a big seller in the shop where they put names on the back of replica kits…..
And Glen Kamara, of course, who nearly went to Nice yesterday, having read in the Record that they were going to pay £10m for him. However, as per usual, that story turned out to be bollocks and he's still sitting at home, bags packed, looking like he's wondering what to have for his last meal when the guard opens the door and asks….
There was talk of a new signing, but for some reason it hasn't materialised…..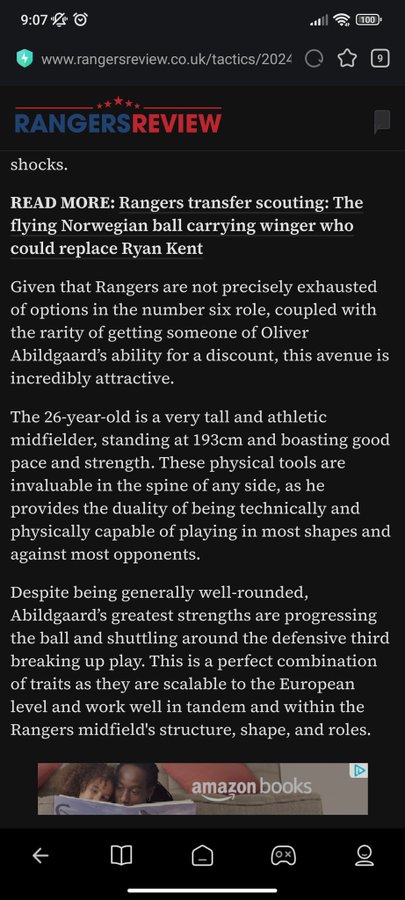 Up front there is the mercurial Alfredo Morelos, said to be running down his contract by some who are close to the player,
 Well, waddling it down….. which I find hard to believe as he always gives one hundred per cent….
Ryan Kent, the £7m signing from Liverpool reserves that highlighted that wonderful sense of mischief on  Merseyside is also said to be running down his contract, but Gers fans needn't worry, he'll trip over and claim a foul long before he finishes his run.
Anton Colak, Kemar Roofe, Tom Lawrence, another freebie from Derby, Fashion Sakala and Scott Wright, who by now must be thinking he's Scott got It Wrong complete their fearsome forward line, all of whom will be now wondering what on earth they have to do to get out of there, with the exception of Colak, who will be desperately searching for his agent to place a well aimed boot at his arse.
So, all to play for then, at high noonish tomorrow……
 Serious stuff now, and Harry Clark on Twitter is doing a noble thing……

PAIR CELTIC v REAL MADRID TICKETS SALE.
PROCEEDS TO KILBRYDE HOSPICE.
I'm walking the Camino for charity (below).
Have 2 adjacent tkts for sale (N Stand Low, 103).
1st time I've "sold" tkts (always foc) but exceptional circs.
Looking to highest bid. If interested please DM me. 
Or let us know in the replies and we'll put you in touch…..
 Yesterday, we had this….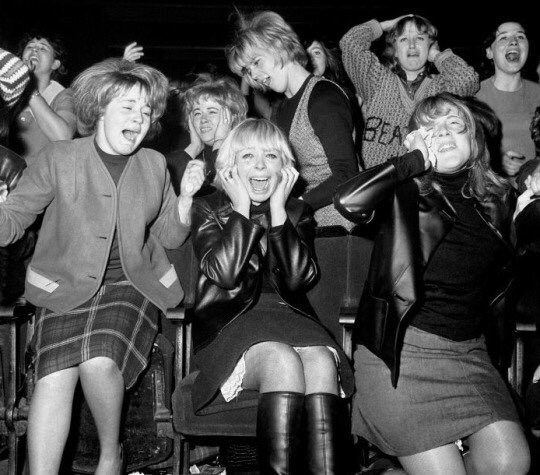 John McDermott 
 Sevco wags in rehearsal for being attacked on Saturday 
Today…..