Whilst there is a notable difference between television sports summarisers and interviewers, it can be saifely said that each requires a base knowledge and skill in order to perform in such a way as to leave the viewer feeling as though he's learned something.
With the interviewer, the skill is in allowing the guest to talk, and perhaps eliciting little snippets that were previously unknown. To do that requires a talent that seems to be eroded the more the interviewer succeeds in his chosen profession.
It's partly why, for instance, the Graham Norton show is now more or less the Graham Norton show with some people on a couch.
Open Goal, the internet show hosted by former Celts Si Ferry and Paul Slane, is probably the vehicle Ange Postecoglou prefers more than any other when it comes to getting his message and personality over to the support.
That's because they let him talk, and don't try to manipulate the narrative. simple questions which lead to remarkably insightful answers from a guest who seems relaxed and at ease with the surroundings lead to an interesting and absorbing interview.
the latest one can be seen here….
Whilst there are a number of topics discussed, and a number of things that make for interesting viewing, perhaps inadvertantly, the hosts give us an insight into the managerial style of Postecoglou, when one of them tells a story about almost getting on the pitch when Neil Lennon was in charge against Benfica.
Modestly, he plays down the fact he was stripped and ready to go when a coach said something to Lennon, who then told him to sit down again.
Ange, however, told him not ti "diss that ", and to be proud of even getting that far.
This tells me we have a manager who always looks for the positive when talking to players, and is maybe why he can keep a large squad happy , although he does say that it isn;t his job to keep players happy.
Watch the show when you get a chance, it's a far cry from most of the mainstream nonsense, which seems purely designed to get a reaction from the manager, instead of actually learning something about him and his managerial style.
Then compare and contrast with the "expert " summary from a former professional when it comes to explaining why Kyogo Fuhruhashi seems to score a lot of goals….
https://twitter.com/i/status/1564018435633340417
Perhaps he could read yesterday's Diary, which explains it.
Though I doubt he'd follow it, as I typed it quite quickly.
There are rumours that Ross Barkely, freed by Chelsea , is at Lennoxtown today for a medical, although that sort of thing normally takes place at Ross Hall, and if this is the case, could the doctor involved please pay particular attention to detail ?
Such as if he has a condition or injury that is likely to recur, or if he had a serious childhood illness, such as polio or plukes ?
Anything , in fact, that would cast doubt on the wisdom of offering him a contract ?
It seems that interest in Dylan Reid of St Mirren has been revived, even though the teenager has already turned down the opportunity of joining Celtic once already.
Or, of course, the media can;t think of anythig else to report as fans demand news of possible deadline day signings…..
Over at Ibrox they have announced the prices for their Champions League matches, which , predictably , are way above the prices charged by Celtic for theirs.
Getting our prices sorted early as suddenly become a PR masterstroke, although, again, the media won;t pick up on this and ask why the Ibrox club/company are demanding even more money from their support.
Not that it matters, those dopey feckers will pay what they are told when they are told,  even if the price of a kidney on the Glasgow black market will take a hit….
This season, I've been largely ignoring the referee , as far as I can, at least, not even bothering to find out ore match who he is, thus allowing me to judge him on his performances rather than his reputation.
It's surprised me that I tend to view decisions a little differently because of that, but it's only been five games so far, so maybe it's too early to make any conclusions,
However, this piece, part of a regular series from celticbynumbers on Twitter, seems to suggest that we are coloured in our views of certain referees, and it will be interesting to see how the rest of the season follows.
Apart from when it comes to decisions concerning "rangers "….we were right about that all along.

celticbynumberscom.ipage.com
Honest Mistakes – Week 4 – Celtic By Numbers
Glasgow and Edinburgh clashed and as always seems to happen, this results in severe overtime for the Yorkshire Whistler!
Food for thought……
Yesterday, we had this….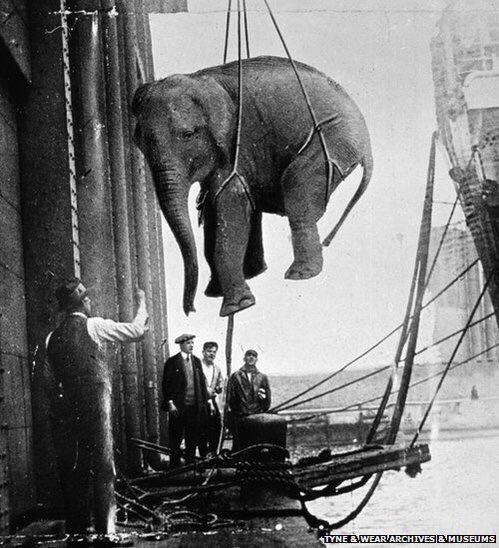 Francis 
 We're removing the elephant from the room for the forthcoming referees meeting 
Today