It promises to be even hotter today than it was yesterday.
Don't know what it's like around your way, but round here, it was stifling and  even the pigeons were walking.
There's quite a lot of health and safety advice about, but surely just a little bit of common sense should keep everyone safe.
If the sun is hot, then don't fucking touch it.
The Irish Muslim Council gave us probably the best advice…..
In fact, you can get all sorts of useful information on Twitter…..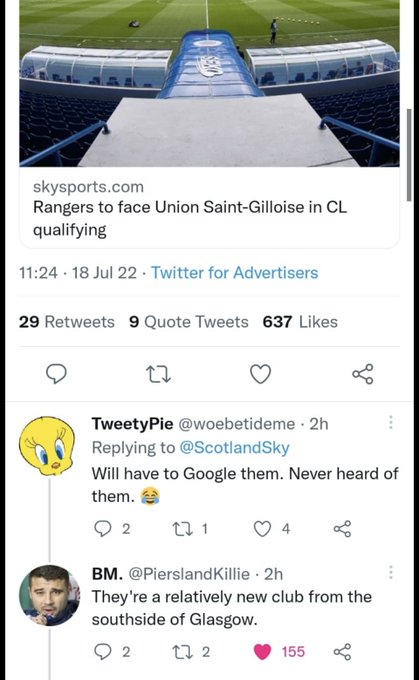 The Record , on announcing that the Ibrox side will begin and end their UCL campaign against the Belgian "cracks " , joyfully informed their readers that the USG have a supporters group called the Union bhoys…
The Union Bhoys are named in tribute to Celtic. Members can often be seen in Celtic strips belting out the club chant, Toute ma vie je resterai un Unioniste" (I'll be a Unionist till I die).
Dante Vanzeir, their 13 goal winger, looked terrified at the prospect of facing "rangers "…..
He seems confident, though so do the hordes, to be fair….

A Record insider, when asked about the bizarre decision to talk about Celtic and their support when doing a story on the crucial..from a financial point of view….campaign, replied
" We had to.  If we lose any more readers we'll be as well just ringing what's left with any news. "  
With Michael Nicholson replacing their own Stewart Robertson on the SPFL board , perhaps we'll see a little more professionalism and adherence to the rules next season. Change takes a while, and nicholson has certainly been behind a few changes at Celtic.
Maybe there is something in the wind, and maybe Scottish football is about to start to introduce a level playing field.
The new tv deal with a Japanese broadcaster, combined with world wide interest in Ange Postecoglou means that there may well be a desire behind the scenes to bring the game out of the seventeenth century.
We can hope, I suppose.
some papers are now touting Geln Kamara and Fashion Sakala for moves away from Ibrox, and whilst it's not uncommon for clubs from big leagues to plunder succesful smaller clubs of their assets, this is beginning to look like a clearance sale.
It seems the ibrox board have decided to cash in now rather than wait to see if they make the lucrative group stages, which is bizarre, unless of course, they are either in deep doo doo or know they have to get their books in order.
Back at the ranch, and the names of the two players set to hitch their horses may now be out there.
First is Adrian Mooy, out of contract and a player well know to the manager because he's Australian, if you believe the angle in the media.
What Mooy would really bring to the table is a wee bit of savvy, that streetwise element that is essential for any side wishing to progress in Europe, if you can't count on the luck of the draw or just boring opponents to death and playing for a penalty kick.
He knows when to speed up a game, when to slow it down, and is useful in possession as well as determined without.
That much seems to have been overlooked, as well as a few disparaging remarks because he has been playing in China of late.
No matter how well Asian based players do when they come to Scotland, there seems to still be doubt about the ability of the one who follows.
Matthew Elder in the Scotsman reckons that…
Celtic 'agree deal' with French club to sign German centre-
back
Celtic have agreed a deal to sign defender Moritz Jenz from Lorient, according to reports in France.
Whilst another name in the frame is Levi Colwell, a youngster at Chelsea.
Dylan Reid , the St mirren youngster linked with a move last week has decided to stay in Paisley, which is unusual for any youngster from Paisley who isn't wearing an electronic tag.
No doubt he'll end up at Ibrox to give them another psychological victory…..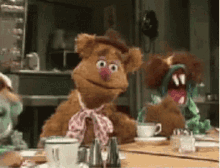 Celtic Park was the venue for the annual open training day yesterday, with fans getting a chance to watch their idols beong put through the paces by the coaches.
In previous seasons, that would have been followed by everyone heading to the Brazenhead , players included for a few rebel tunes and some synchronized coughing, but as we have seen, things have changed…..even Ange himself took his jumper off and got involved.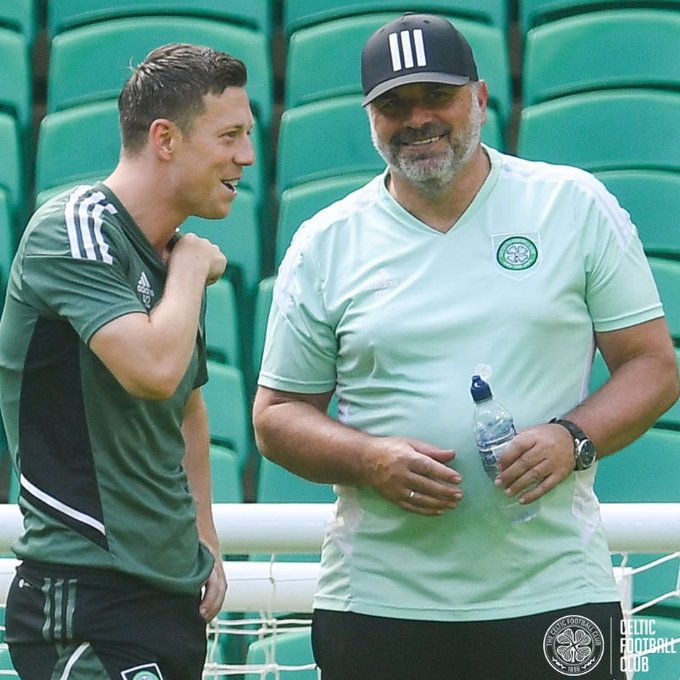 which leads us to the all dancing all singing caption competition…..