The worst kept secret in Scottish football, apart from the financial crises at the two Ibrox club, was revealed yesterday when Celtic announced a four year deal for Cameron Carter Vickers.
With the acquisition of the central defender no surprise, they had to do something different to grab the attention of the support.
https://twitter.com/i/status/1535312347752964096
Just a few minutes after this, the official Twitter feed announced…
 – ! We are delighted to announce the permanent signing of Cameron Carter-Vickers from Tottenham Hotspur on a four-year contract. #CCV2026 Welcome back to #CelticFC,
 Certainly more entertaining than the usual scarf waving pictures at a press conference, which will certainly annoy the media, but since hacks have annoyed the manager since he got the job, he'll have a wee smile to himself about it.
The player was smiling. in fact, from what he aid it's hard to imagine he'll ever stop smiling….
"I'm delighted, I really enjoyed last season. I enjoyed working with the manager and the group of players, and on the back of that, I knew I wanted to stay. I was just trying to get a deal done and get it over the line."
"Last season was great for me, not just for me but for the team as well, and the fans turning up, not just at the home games but at the away games.
'The support that we got as a team was amazing, and that was definitely part of it.'
"I'd heard stories and heard from players that used to play up in Scotland, but I don't think you realise until you're up here yourself, and it was as bit of a surprise, but it's also really enjoyable.
"It's great to play in that environment and atmosphere."
 The announcement came on the same day the club announced that the adidas kit design staff are of a fairly limited imagination with the launch of another "retro " kit…..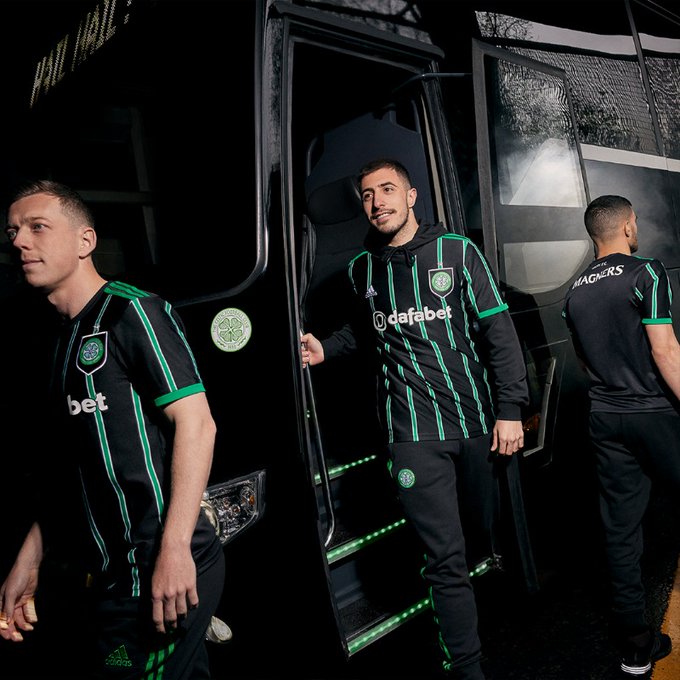 "retro " is from the original Latin, meaning " we can;t think of anything new so we'll just google the back catalogue and change the collar on an old top "
 Or , as it appears, add an optional hoodie for those away trips up north.
 If you are to pre order one of these, you'll notice that when you choose to add a name on the back, in case you leave your new top on the bus or something, you  can;t have Rogic or Biton.
 You can have Jota, and of course, Carter Vickers.
 When the new home kit is revealed, expect to see Jota wearing it waving a piece of paper and telling us he has in his hand…..
 There's a lot going on with the playing staff just now, plenty are on the way out, plenty more will join them, and there's plenty of negotiations under way.
 But it was the story that Harry Kewell is about to join the coaching staff that worried me.
 Whilst what he has done before should be of little concern, as it's what he does at Celtic that matters, adding another Australian to one that is already doing well is remarkable only for it's disasters…..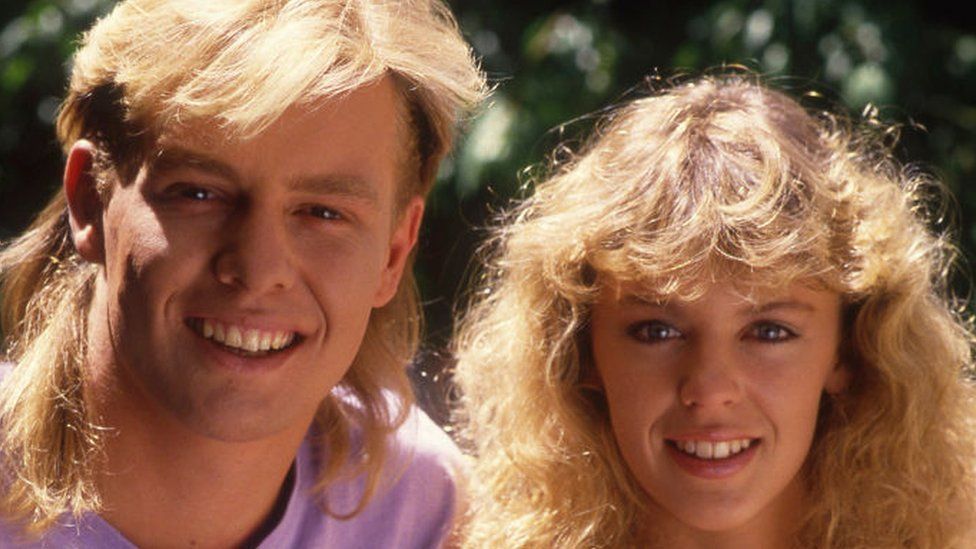 Even Ned Kelly got caught when he got himself a sidekick.
Kewell will replace one of the Strachans, presumably the one with the laptop as with the current energy crisis the club could no longer afford the cost of charging it.
 Last season, Postecoglou largely made do and mended until christmas, when he started to stamp his foot on things.
 This summer, he's jumping up and down on them.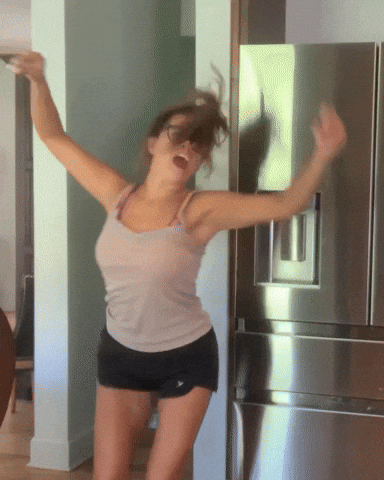 Incidentally, searching for these happy dancing and somewhat hypnotic videos may yet see me have to get a new laptop.
 Meanwhile, the season is nearly upon us.
 Or at least the fixture list is.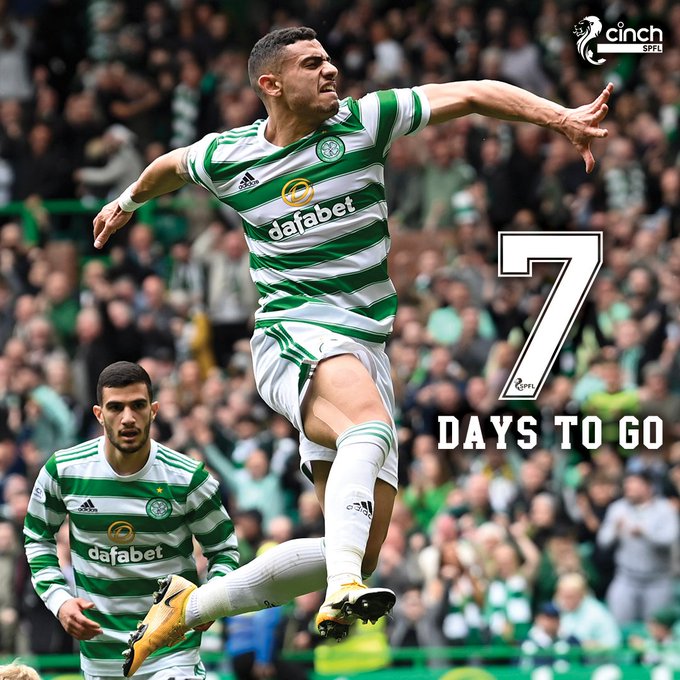 We hear that two away games in succession at Ibrox, both in August, have been offered to the board as the club/company over there is a bit skint and could use the readies.
And despite several well placed ads in the mainstream media, for some reason, no one has stepped up with the £25m they're asking for Calvin Bassey…..
 He's pretty much the only player they have with any length of time left on his contract, so he's the only one who will raise any sort of fee.
As a result, they've wrapped him in cotton wool and have even taken to carrying him when he pops to the shops.
They're downsizing rapidly at Ibrox, with the chief scout away to Tottenham and their main medical man off to Bristol.
 I'm sure I read something about their kit man going as well..even further south…..
A wee aside that shows all is well in timland, I managed to pick up a copy of the internet banpot book " By any Means Necessary " by Paul Larkin at a library in Stoke on Trent yesterday,,, I had to join to take it out as one of the staff was watching me browsing, but it just shows that outside glasgow and Scotland, others are taking notice of the Ange revolution.
On Wednesday,( I've been away for a few days ) we had this… asking for ideas for a new stadium display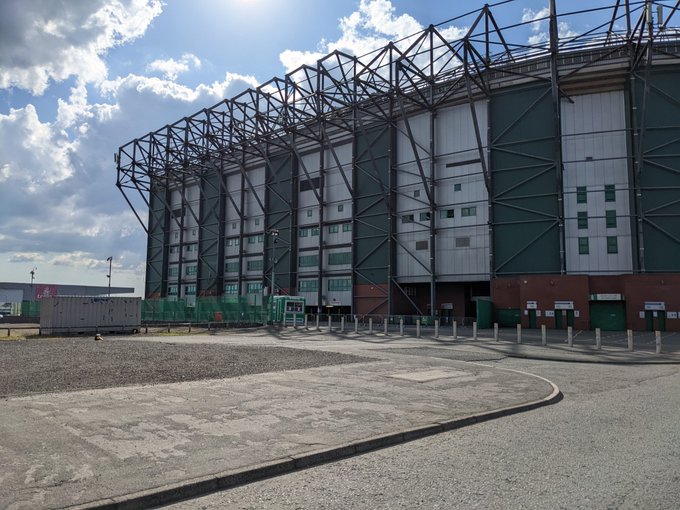 Cesar
A tribute to each of the Lions and manager no longer with us. these men remain the inspiration for all Celts, and with CL nights assured, who better epitomises "How it Fels to Be Celtic " ?
 today….