Celtic Ladies won the Scottish cup yesterday, overcoming a strong Glasgow city side with only players after they had found that referees don't like the Celtic Ladies any more than they like the Celtic Men.
I'm still not sure how the referee deemed this as a penalty to the attacking side….
Penalty to rangers pic.twitter.com/57lHKmufgC

— Flynnyogo (@davidflynn36) May 29, 2022
I might have got the videos mixed up, but you get the point.
The level of enthusiasm from the manager, Fran Alonso, was also pleasing to see…..look at his reaction …..
https://twitter.com/i/status/1531012523415175169
In ladies football, there is a third Glasgow club, presumably to attract neutrals, and they are probably the most successful side in the game, which may be an indicator for anyone with a few quid who wants to set something similar afloat in the men's game.
Though the tangerine strip is a mystery…..
The BBC will have the hatches battened down today in anticipation of a few rude emails and tweets when they asked people to vote for the best team ever , from a list of history's great sides….
Who are the best club side ever?
There is no mention of Rangers, or even their successors, and given their sense of superiority , it can only be a matter of time before they march on BBC headquarters, and this time they might even do it when the place is open.
However, despite their penchant for re-writing history and ignoring the facts, they do have friends in public places to help them spread their fantasies…
In FourFourTwo magazine, he remembers how his side were cheated out of a European cup by Marseille, who he seems to think beat them in the semi final before they went on to beat Milan in the final.
He didn't elaborate on how Marseille were supposed to have cheated, although in fact they were found guilty of match fixing in a French league game, and it didn't affect their European win, McCoist perpetuates the myth that first of all they got to a semi final, and secondly that they were good enough to win it.
They did end up buying the guy who scored that winning goal, Basile Boli, and perhaps their can be a case made to suggest they were on the verge of European greatness, but in the following years tournament they were beaten by Levski Spartak in the qualifiers, which hardly backs up McCoists claim they could have won it against Milan.
Another who has been speaking out lately is his former foe Neil Lennon who reckons that he knows what ange Postecoglou needs to make his team progress.
Lennon says Celtic need a big striker to play through the middle, presumably one like Giakoumakis, and a creative number ten to replace Tom Rogic, perhaps along the lines of Matt o'Riley or Reo Hatate.
When Ronny Deila was in charge, Lennon and his mates in the media undermined him with remarks that were better left unsaid.
He's at it again, and is in real danger of ostracising himself from the Celtic support.
Put simply, he needs to realise he has had not one, but two chances, and he's done okay in one sense, but in a very real sense he's blown it now, and it's time for him to make a dignified retreat and stop interfering from afar.
He's making an arse of himself, to put it bluntly, and that's how he will be remembered if he's not careful.
Elsewhere, and the Daily Record have come up with a new way of trying to get Celtic fans on board, with their new Celtic survey…
The big end of season Celtic survey as fans are quizzed after
title winning campaign
Celtic season survey after a dream debut campaign for Ange's swashbuckling Hoops
there's a place to put your email address which will no doubt be passed on to their, er partners , so you can receive information about products you might be interested in….
Anyway, the paper has a remarkable sense of timing, because here at Etims we're doing our own survey.
And we neither want your email address or your phone number.
And to simplify it, there's only one question….
Which newspaper cannot by any stretch of the imagination be considered to be a newpaper ? 
Choose from the following…
A} Daily Record 
I'm sure the results won't lie.
It's international football week again, with the first play off for Scotland on Wednesday, where they will face Ukraine.
The game has been held over due the the situation in Ukraine, and they will have sympathetic support from around the world.
For Scotland it's a no win situation, but then again, they should be used to that.
On Saturday, we had this….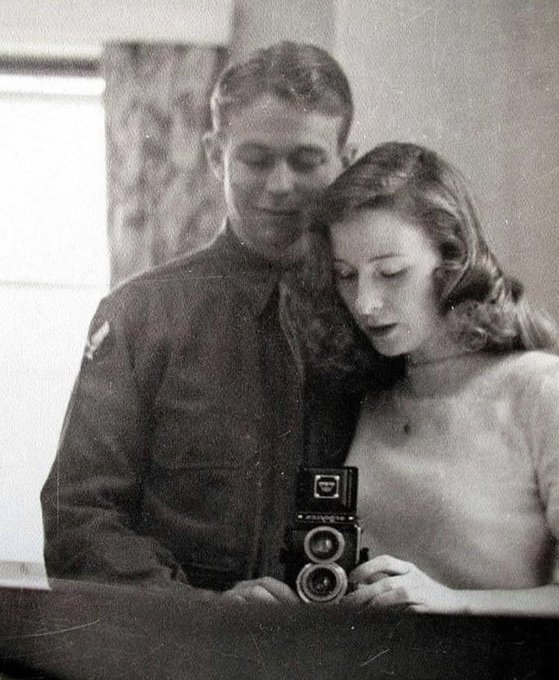 Remind me my love.. who is the Patron Saint of black and white photos?
..St Francis of CCTV
 Truly dreadful…
 today….