There's more tittle tattle on Taylor Harwood Bellis, which is either a major story, a major non story or more ramblings from a drunk who may well have a coating of his own body fluid.
No matter which, it's worth mentioning, if only for the pleasing news that Celtic have told Manchester City that their idea of a loan deal differs significantly from our own, and it's either a £4m straightforward deal, with add ons if the guy is sold on, or we're not interested.
If there's any truth in this saga whatsoever, then at least we can feel a wee bit better about any fears we had that we were a junior partner in City Group, and have rejected any offers to be a development club for Manchester city.
If only we could take the same hard line attitude with our friends in the media.
Last night, BBC Scotland showed a documentary that was advertised as a how Celtic won the league,
Tonight, Sportscene takes a look back at the how Celtic won the 2021/22 Scottish Premiership title
but after watching it one realised it was more of a how "rangers " lost it.  And yes, the European adventure, the punishing schedule, the death pf Walter Smith and the absconding of Steven Gerrard were all given a mention.
Celtic's triumph was down to a new manager and a couple of new players….and "rangers " dropping points because of, well, see above.
The opening sequence portrayed them as an all conquering side that had won the league the previous season at a canter, and they looked untouchable.
Which is all very well if your narrative is to praise the achievement of their conqueror, which had the roles been reversed, I'm sure they would have been happy to do.
But as the show went on, you got the feeling they wanted to change the ending and hope no one would notice, presumably they were banking on most Celtic fans switching off somewhere between the praise of Captain Fantastic Tavernier and the victory over Borissia Dortmund, who according to Kenny Miller, on the show due to his first hand knowledge of all three big Glasgow clubs, were a "champions league outfit ". that they weren't actually in the champions League didn't seem to occur to him.
Throw in the dubbing of the snippets of action which descrobed what we could see in a dreary monotone, and the suspicion that the producers just wanted to get the project over with grew, before finally revealing itself when the title celebrations from the Celtic squad were accompanied by the credits rolling along the bottom of the screen, presumably so the crew could have something to look at during the rushes.  ( thats the bit when they do a run through checking for mistakes and so on )
then there were the pundits, and whilst Michael Stewart made a few good points, there seemed to be a need to balance his observations with some warblings from Miller, an increasingly bitter Craig Gordon and a girl on a chair, who without being mysoginistic, seemed to have wandered in from an audition for a childrens tv presenter.
Come to think of it, so did Miller.
If you haven't watched it yet, don't bother.  Wait for the club DVD, at least it will mention the leagues joint top scorer Georgios Giakoumakis, and I'm sure they'll mention Calum MacGregor, who has stepped up and filled the boots left behind by Scott Brown,
They might even talk more about Ange Postecoglou, and his 31 game unbeaten run…as opposed to just pointing out the pressure he was under and highlighting the boos at a league game.
And they might even dress it up as a triumph, whereas the BBC made it look like a last minute piece of homework cobbled together so the teacher doesn't shout at them.
It's a pity, really, as there is a massive audience for decent football programming, especially given the relative dearth of coverage of the game on free to air tv.
Although the BBC, and STV, have to pay for footage, there's little or nothing stopping them from putting together a show about it.
Apart from a lack of objectivity, a lack of creativity and no sense of orginality.
Wider coverage of the game would lead to greater interest if the content was humorous, thought provoking, well researched  and intelligent.
For instance, a season review like last night should have been an opportunity to highlight the great games, the pivotal moments and the new talent to emerge from the campaign.
Club of the year could easily have been Hearts, given it was their first season back in the top flight and they reached a cup final as well as attaining third place and guaranteeing European group stage football.
At least they could have mentioned that.
There's a story in the demise of St Johnstone, another in the relatively good campaign had by Ross County.
Whilst James Tavernier got plaudits, there was no room for a mention of Giakoumakis or MacGregor, and whilst Jota and Kyogo were praised, the superb debut season by Liel Abada was completely overlooked.
And if ignoring Giakoumakis could be put down to anti Celtic feeling, they could have at least told us about Regan Charles Cooke….
Overall, any show like that should leave us thirsting for more, it should have us leaping over the laptop to get season books ordered.
Coverage of on the pitch events is neatly tied in with coverage of off the field events.
There's a narrative that has to be adhered to.
And it's not helping things at all.
Anyway, let's take our mind off last season, and look ahead.
Let's play a game of
"Who's On The Radar ? "
You'll need one of these….
And you'll need one of these…
First, take a handful of letters from the bag and throw them onto the floor.
then, read from left to right, which will give you your players name.
Having done that, open the colouring book at any page and close your eyes, before placing your finger at any point on the page.
this will give you your clubs name.
then phone the Record or the Sun and tell them that your player, from your club, is
On The Radar !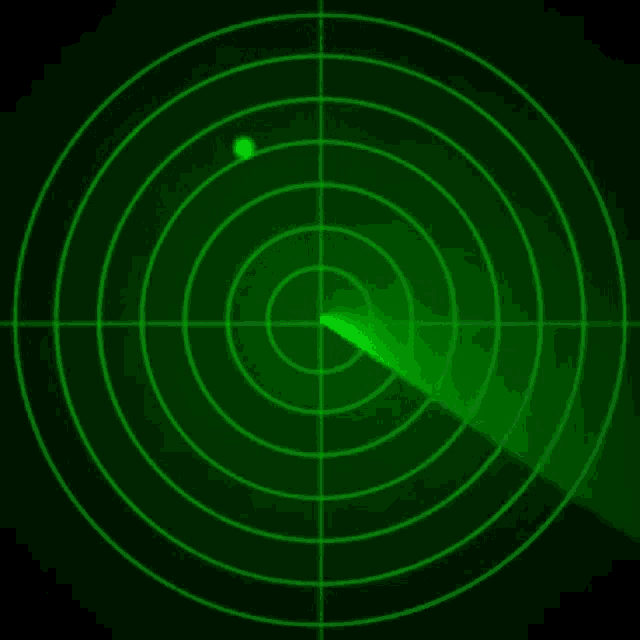 I've just had a go.
Ksrhvs  Jgsrhms of Cardiff City is the next big story……
As Cardiff is in wales, the lack of vowels in his name gives it a bit of credibility.
Yesterday, we had this….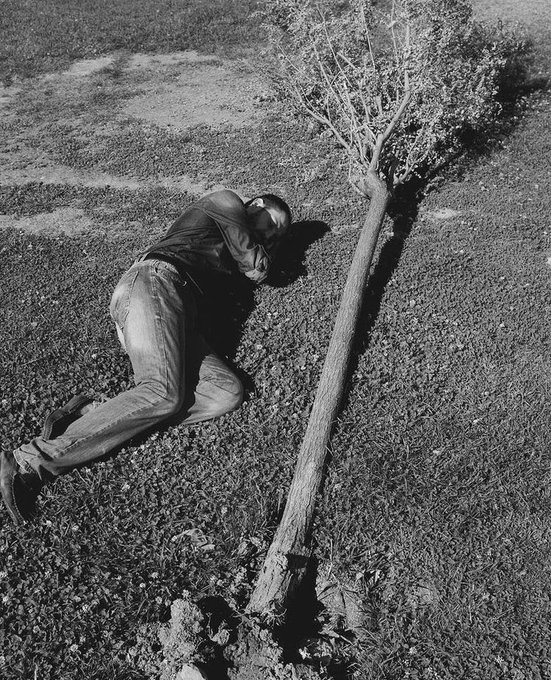 Craiginho
That tree is dead, billy. The one I have planted is not the same tree. Why can't you understand this  ?   
Today..