With virtually no one at Celtic saying anything publicly about movement in or out of players, the air is rife with whispers and wonderings about what plans are being hatched in the bowels of Celtic Park.
Imminent seems to be the word of the week where the signings of Jota and Cameron Carter Vickers are concerned, and to be fair the papers are falling over themselves to be the first with the news.
Put simply, if they had been returning to their parent clubs, they'd have been gone by now, so even the dimmest of our intrepid hacks feel on fairly safe ground to predict their signings.
Nothing will be announced until everyone is back from holiday and refreshed, and the only reason the signing of Maeda was mentioned was that his former club,Yokohama Marinos, were planning on giving him a farewell party which might have given the game away.
When the time is right, he'll be paraded with the other two.
There's still time for things to go pear shaped, and nothing is certain in football, bit I would say that if you have any or all of these player's names on the back of your Celtic top, then you will get at least another season out of it.
Speaking of Celtic tops, the new kits will be on sale.
We've heard, and keep this to yourself for now, that the home strips will be green and white hoops with white shorts, and the two away kits will be rehashes of previous strips with a different collar or cuff.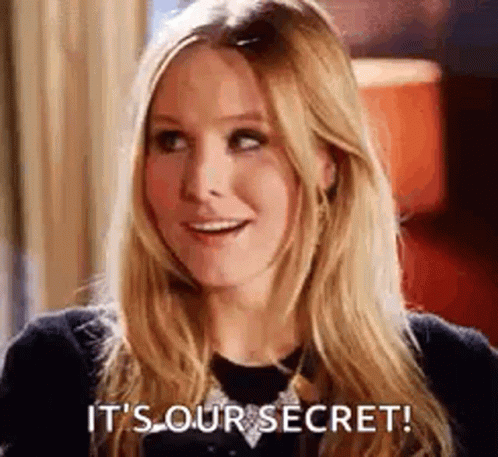 If only we had the imagination of the designers at another Glasgow club, a new club who , according to an insider who, because he didn't send his name, presumably wishes to remain anonymous, sent us this, aren't afraid to be bold and innovative with fresh ideas….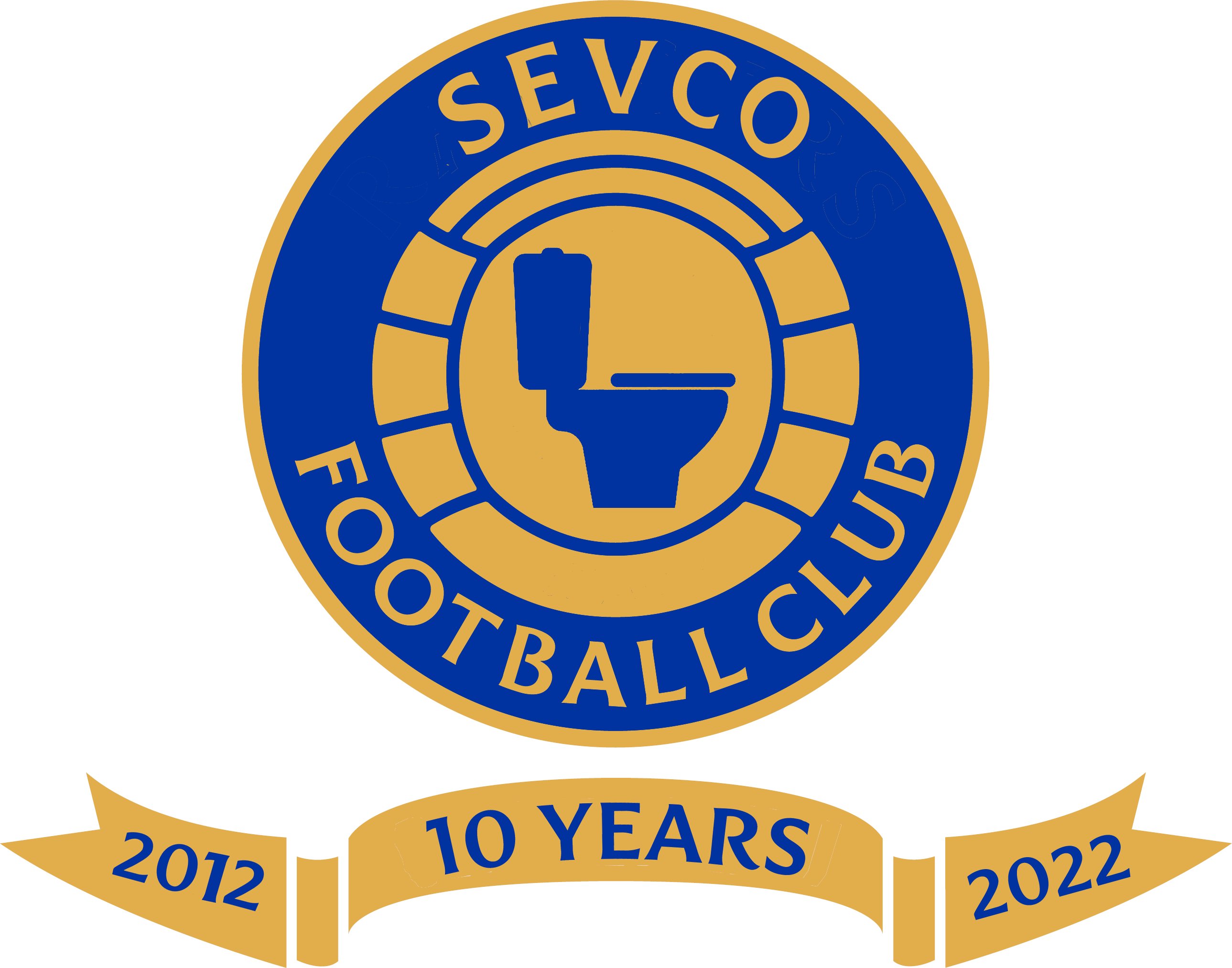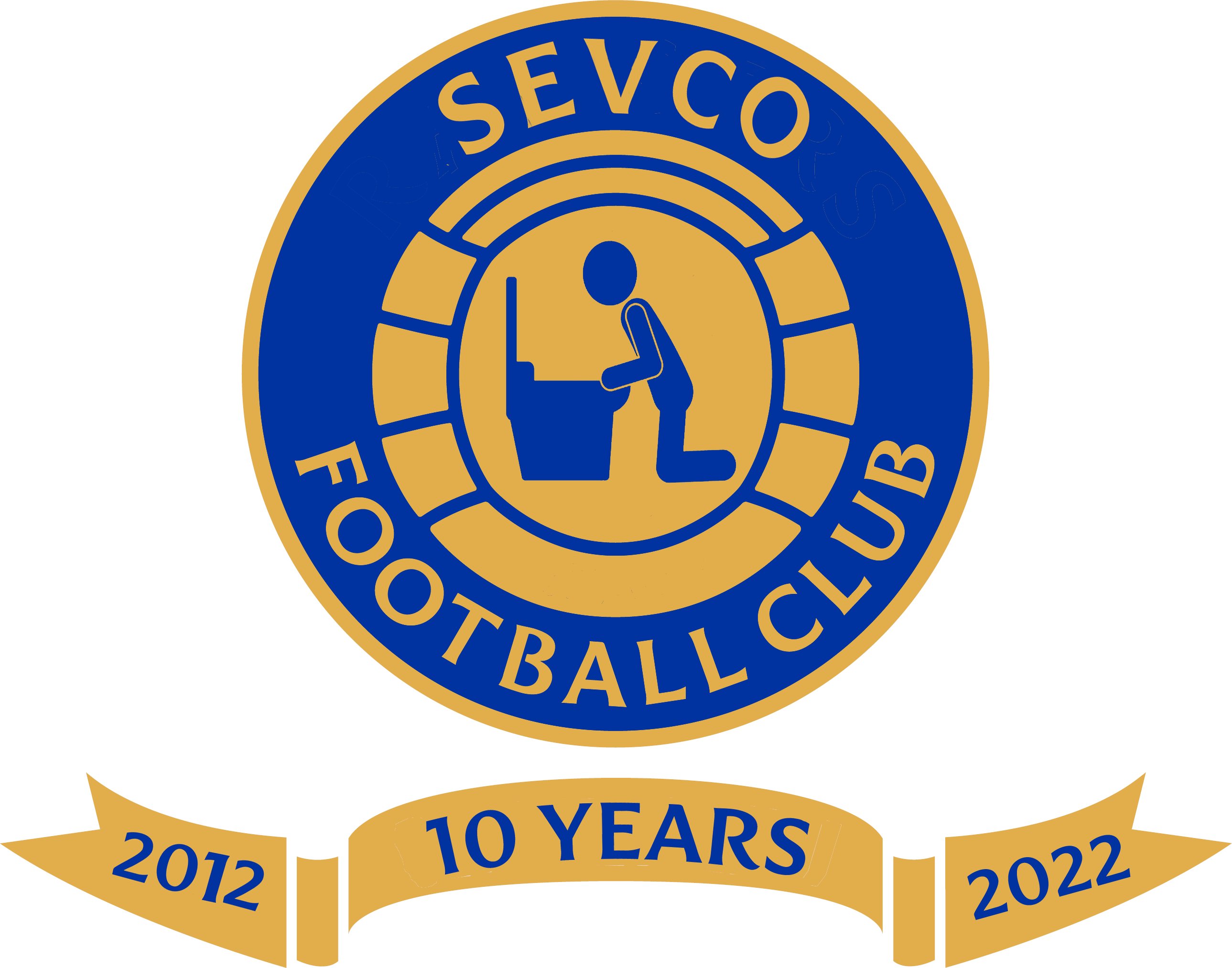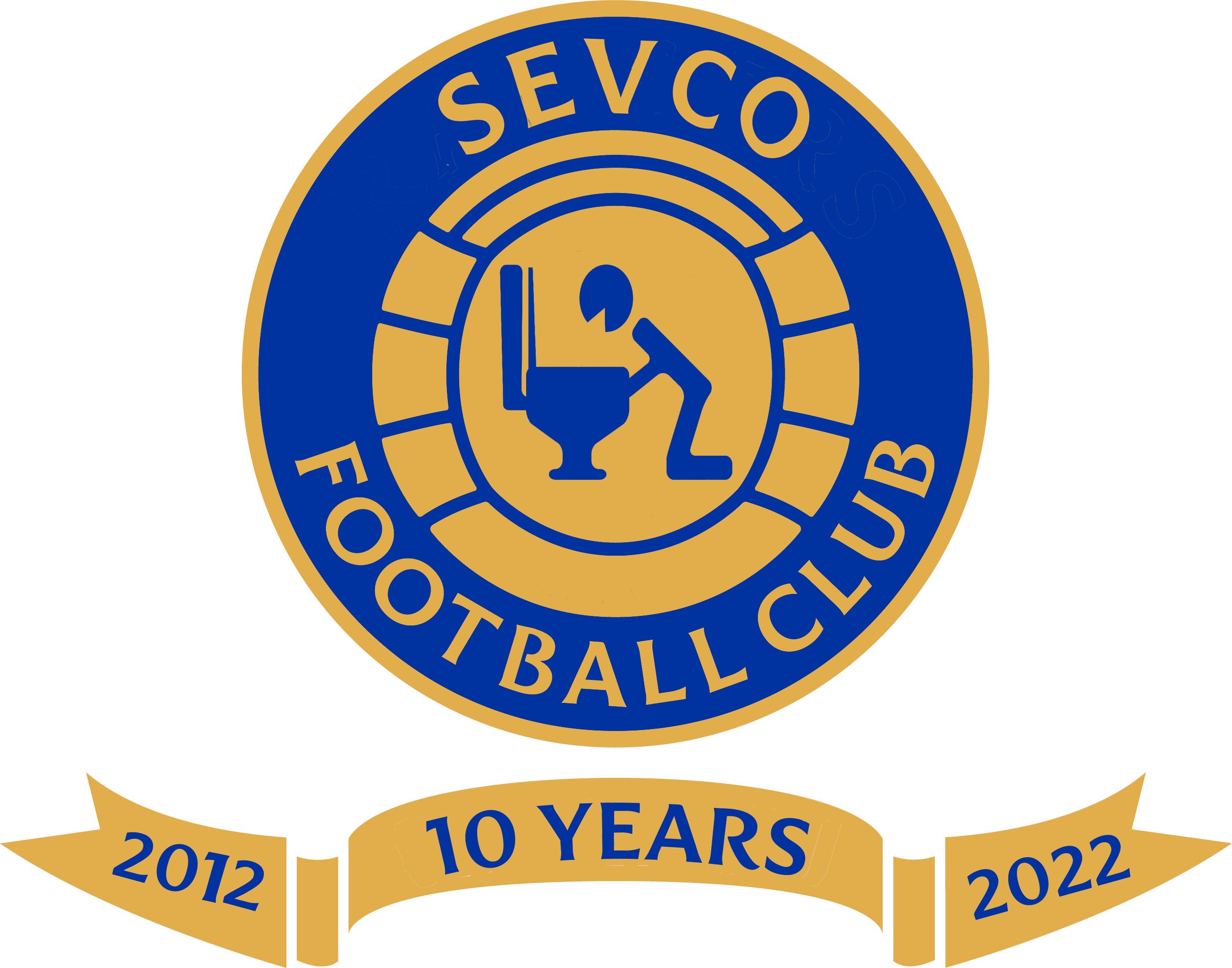 Presumably a different badge for each kit.
Back to the rumours and whispers of players, and a  couple of names have surfaced, with one in particular standing out, Taylor Harwood Bellis…which I originally thought was a form of lawyers, but it's not.
He spent last season on loan at Stoke City from Manchester City , helping power them to 14th in division eight or whatever level they've sunk to these days, and being a member of a Stoke based Celtic supporters club myself, I took the opportunity to ask our members, one or two who have attended local matches and seen him, for their opinions…
" He's pish " 
It appears he may have some way to go to convince one or two of us….
He is twenty, and if he's going to play regularly at a high level, he's going to do it soon, but if it's a loan with a view to developing him for someone else, forget it.
Could he be treading the path from Stoke to Celtic ?
Following in the footsteps of giants such as  Wayne Biggins and Carl Muggleton ?
In fairness, he's been around a bit even for a lad of twenty, having had loan spells at Anderlecht and Blackburn as well, so he might well fancy settling in somewhere where he might get a chance to improve and make a name for himself.
Ko Itakura, also of Manchester City , has also been mentioned, which suggests either lazy journalism or lazy scouting, as he's a Manchester city player as well.
If we buy them outright, or a loan with an option to buy, thats fine, but a loan to fill the squad, I thought we'd moved on from that.
There's also talk of a left back from Argentinian side Velez Sarsfield , who it seems is fine with the idea of travelling across the Atlantic to a new life as understudy to Greg Taylor.
Stephen MacGowan of the Daily Mail brought us this one, which seems to be the clubs idea of a joke, etting the poor sod , formerly a Lawwell lapdog, think he's still got an insight to whats happening.
It may be that Lawwell Jnr is using his dads contacts book, but it's more likely a red herring.
Still, I've been wrong before.
Congratulations are in order for former manager Neil Lennon, whose side Omonia Nicosia won the Cypriot Cup last night, beating Ethnikos Achnas on penalties.
He seemed pleased…
And finally, fair play to "rangers ", extending their renewal dates so their support can celebrate the Queen's platinum jubilee….
Yeah, that'll be why.
Yesterday, we had this….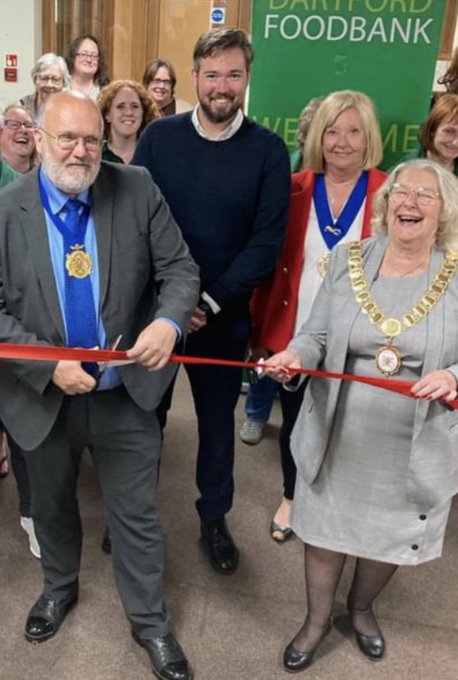 Ralph Malph 
 And later, we'll throw some pennies at them…..  
Today