Today's match with Aberdeen is the first home game since the passing and laying to rest of elder statesman Bertie Auld.
Celtic have asked the support to turn up a wee bit early as they have a tribute planned, which will involve the manager, the captain and Aberdeen captain and Celtic modern day legend Scott Brown.
Whatever they say or do, it's going to have to be good to match this , which I feel , deserves to be emblazoned somewhere near the stadium….
After the heartening but ultimately disappointing game on thursday, Celtic can now concentrate fully on the league for a few games, and by the winter break we'll know if we well placed for another treble.
It's nice to share the trophies around now and again, but this is business and there's no room for sentiment,
Scotland has been battered by storms over the last couple of days, and today doesn't look as though it's going to be much better.
I read in the news that several wheelie bins have been forced to attend speed awareness courses, and my brother tells me he's worried about the trees in his garden.
He didn't have any last week.
Anyway, the manager is looking forward to the game….
"It's a big match, it's back into the league and it's an important game at home back at Celtic Park so we want to keep the momentum going in the league,"
"Obviously after a big European night we just want to make sure the players recover well and we may have to make some changes to just make sure that the team is up and ready for it." 
You could sense his disappointment in his next words, but also a sense of resilience….
"I just want us to be a team that competes at this level and I get disappointed when the players and the fans put everything into it and don't get the rewards.
"I take that to heart, but it just further fuels the fire within me to make sure we get to where I want us to get to. We are a team that can compete at this level. It's hard for me to ask people to be patient. People can make their own assessments based on what they see and what we are doing.
Of course, when a team plays the game largely on the deck, high winds don't tend to make much difference, and anyway, manager Postecoglou can always call on expert help if he needs any advice.
Alex Rae blasts Celtic 'basketball' tactics as former
Rangers star claims Ange Postecoglou 'has to learn'
Yes. That Alex Rae,
He had this advice for the Celtic manager….
"You can't play basketball football against them. 
Rae has a unique talent for just saying words that sometimes  actually form a coherent sentence.
However, on this occasion, it appears he's just talking balls.
Which is sort of how he makes a living these days.
There seems to be a market for such incisive analysis…
Looking forward to presenting
#Sportscene
tomorrow. BBC Scotland 19.15 … repeated BBC 1 23.50. Highlights of
v
&
v
. Top punditry from
& Kenny Miller.    
 Richard Foster and Kenny Miller ?
Meanwhile, Celtic fans have reached a new level of cruelty with jibes aimed at Giovanni van Bronckhurst, which poke fun at his height, which is perhaps the wrong word.
 So much so that the Ibrox club/company have called a press conference today to address the matter.
 Thanks to Tam Sellic Son on Twitter for going undercover to get that picture.
 And thanks to NippybyNature  as well for these somewhat bizarre and strangely exciting images…. Celtic players and manager as ladies….
 And finally, I think you're going to fall in love.
 By the way, if you see the "David Turnbull " one around anywhere, ask her for my wallet back.
 Don;t forget, there's an appeal to help those who are struggling a wee bit, if you can….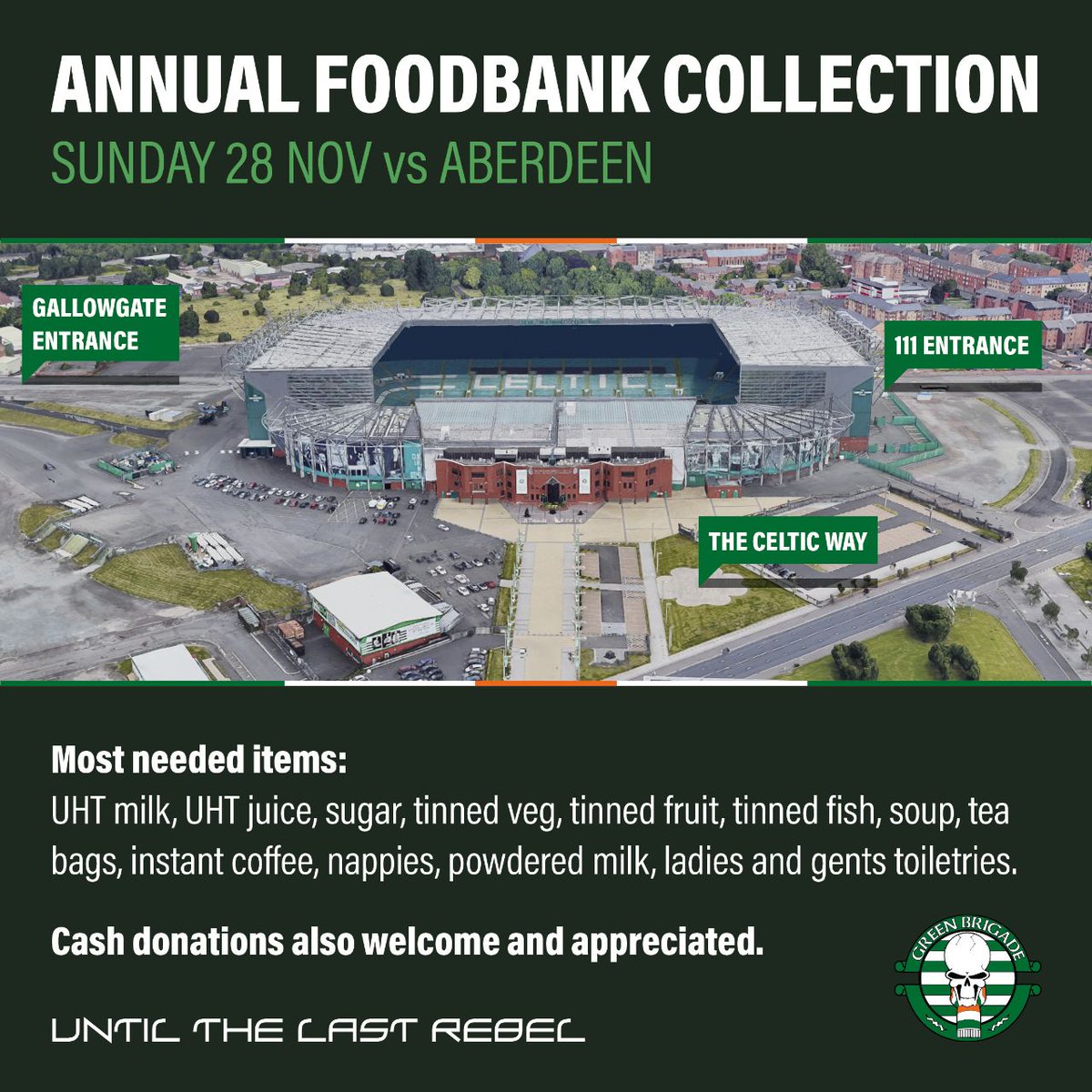 Yesterday, we had this….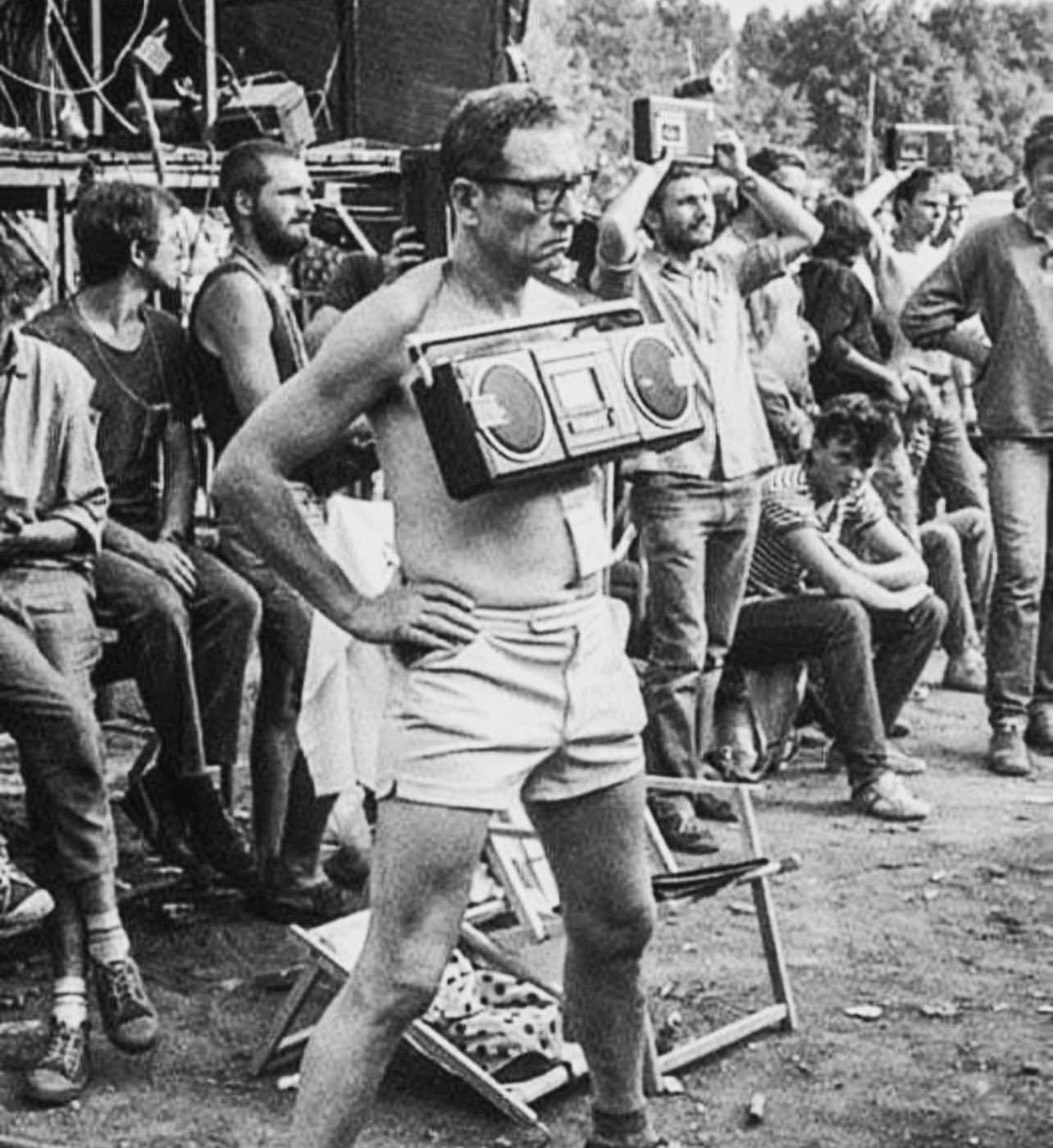 Caption:
"Early Robocop prototype goes tits up"
Today….