On an emotional afternoon in Glasgow, Celtic managed to retain their concentration and collect three points against another robust and enthusiastic mid table Premiership side who were practicing for a relegation tussle.
It finished 2-1, and with "rangers " collecting three points earlier in the day at Livingston, it keeps the pressure on.
Probably the most notable aspect of the match was that James McCarthy got ninety minutes, his first in a Celtic shirt, and though eyebrows have been raised about his four year deal and injury record, he didn;t do too badly at all, and the manager seems to agree.
"James did well. It's his first 90 minutes. He's obviously had disrupted preparation. I'm really pleased he could get 90 minutes under his belt.
"It's just a matter of games and opportunity and we haven't had the opportunity to give him that game time.
"I'm sure he will feel better after that. We are going to need him and need all the lads because we have still got 10 games to go before the break, including a cup final. And every game is important.
"It gives us a little more depth in there. 
Not only does the manager mention how important he feels McCarthy is, and its what he thinks that matters, notice also he commented on getting through the ten games before the break.
That hints, at least in my mind, that re-inforcements are indeed on the way.
Ange went on….
Tommy Rogic should be back on Thursday. Nir should be fit. We've got a lot of games coming up and it's good we are getting some depth in the midfield area in particular." 
The Angera requires depth, due to the intensity of the style of play, and whilst it remains to be seen if the board will allow him to build what he wants, I can;t help thinking he'd have been gone by now if he hadn't had those assurances.
Throw in the ever increasing stories that "versatile " Reo Hatata , another Japanese player, is all but looking for a house in Glasgow, and the squad building theory does seem to be making sense.
Whilst the job was done on the field, off it there were a couple of things worth mentioning.
The good, the bad and the ugly, in fact.
The good ?
The pre match tribute to one of our own.
Especially the best Walk On since just before extra time against Valencia about twenty years ago.
And the post match sit in by the Green Brigade, in protest at the possible appointment of Bernard higgins, which can only be described as a two fingered salute to the fans, and especially the Brigade, some of whom are still in the market for a new front door after her majesty's finest fine tuned their kicking techniques on them.
This is a real protest, and hopefully one that catches on quick.
Not only will it annoy the board immensely for purely logistical reasons, but imagine the screaming when they realise how much money theu are losing because the catering stalls are shut.
Well done to the lads, and here's hoping we get to the stage when the majority of the crowd do it.
The bad ?
Speaking of the police, their behaviour was a little, shall we say, provocative yesterday at the foodbank collection.

Quite incredibly, the police have arrived to hassle Celtic fans collecting for the foodbank. They have opted to fine the collection vans for being parked whilst collecting and gathering food for Glasgow's poorest ahead of Christmas. 4 fines issued of £60 each. 
It is worth noting that the police are blaming Celtic, and Celtic are blaming the police for this incident. This all stemmed from reports from traffic wardens, who were extremely keen to ensure that fines were fished out.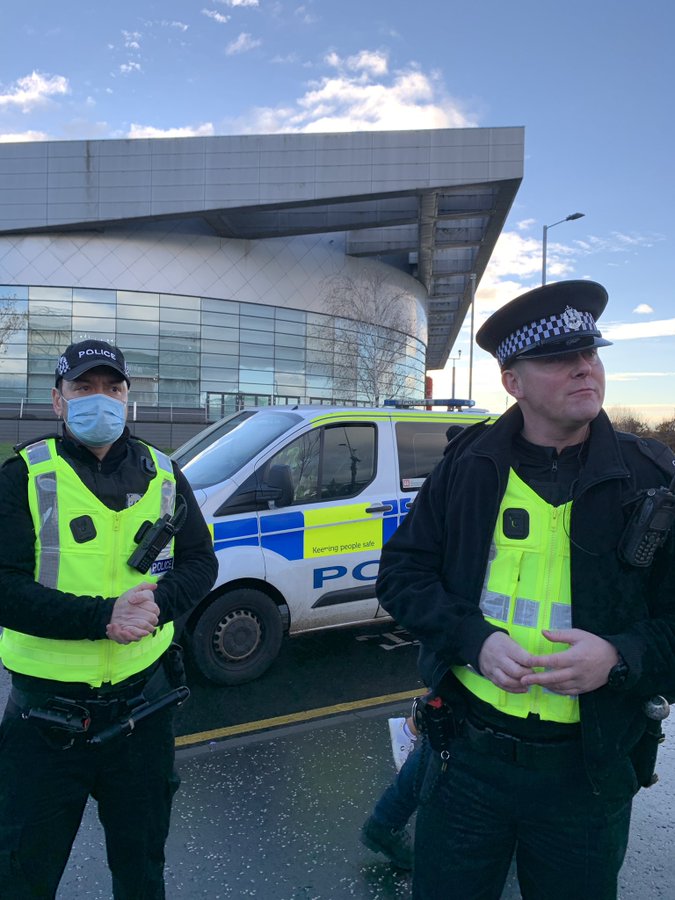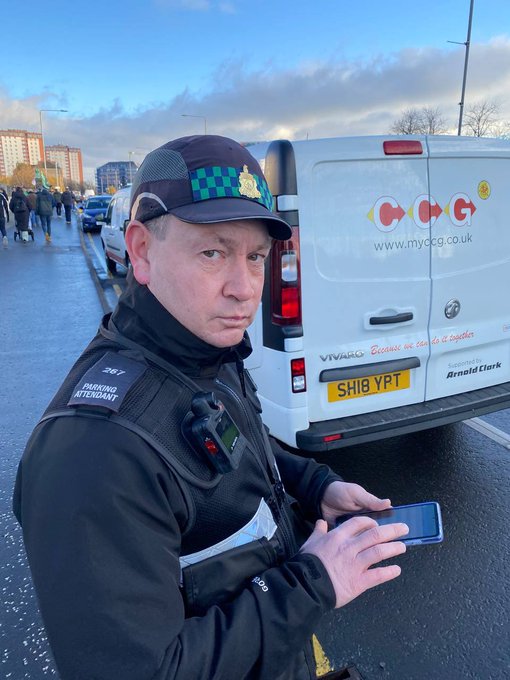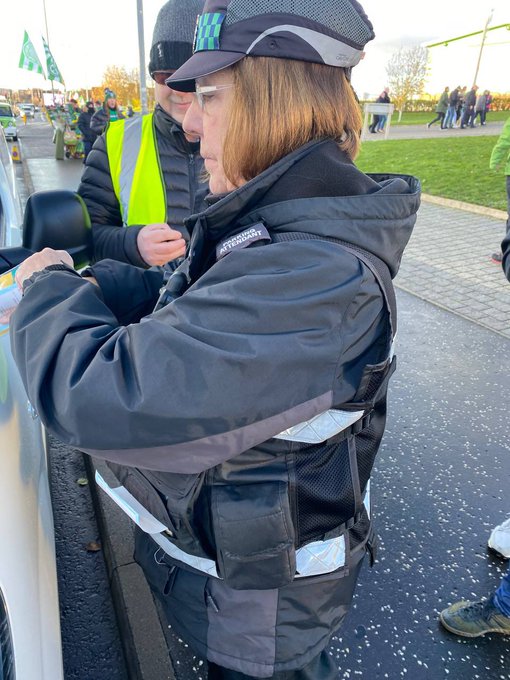 The police are blaming Celtic ? Thats one line I'd be pursuing, as it's a somewhat curious allegation. Did someone at Celtic ask the police to intervene ?
 Or are the police making stuff up to justify the actions of individual officers ?
 Then there's the downright ugly.
 At Livingston yesterday the away support decided to sing a song which desecrated the memory of a fine man. There's recordings of it all over the internet.
 Our board has yet to distance itself from the old firm brand, and if they refuse to do so on the back of what can only be described as the lowest they have slunk yet, then it's about time we took matters out of their hands.
 Outside Scotland, their behaviour is seen as abhorrent, of that there's no doubt, but there is also an impression that our behaviour is similar, not helped by the Scottish media and their two sides of the same coin argument.
 Of course, i won;t be holding my breath, although given the stench that surrounds our board and the rest of the Scottish football heirarchy, including the media, them, it'd probably be a good idea.
 We need more honesty from all quarters, and in fairness, at least the Aberdeen press are starting what might be a trend.
 Yesterday, we had this…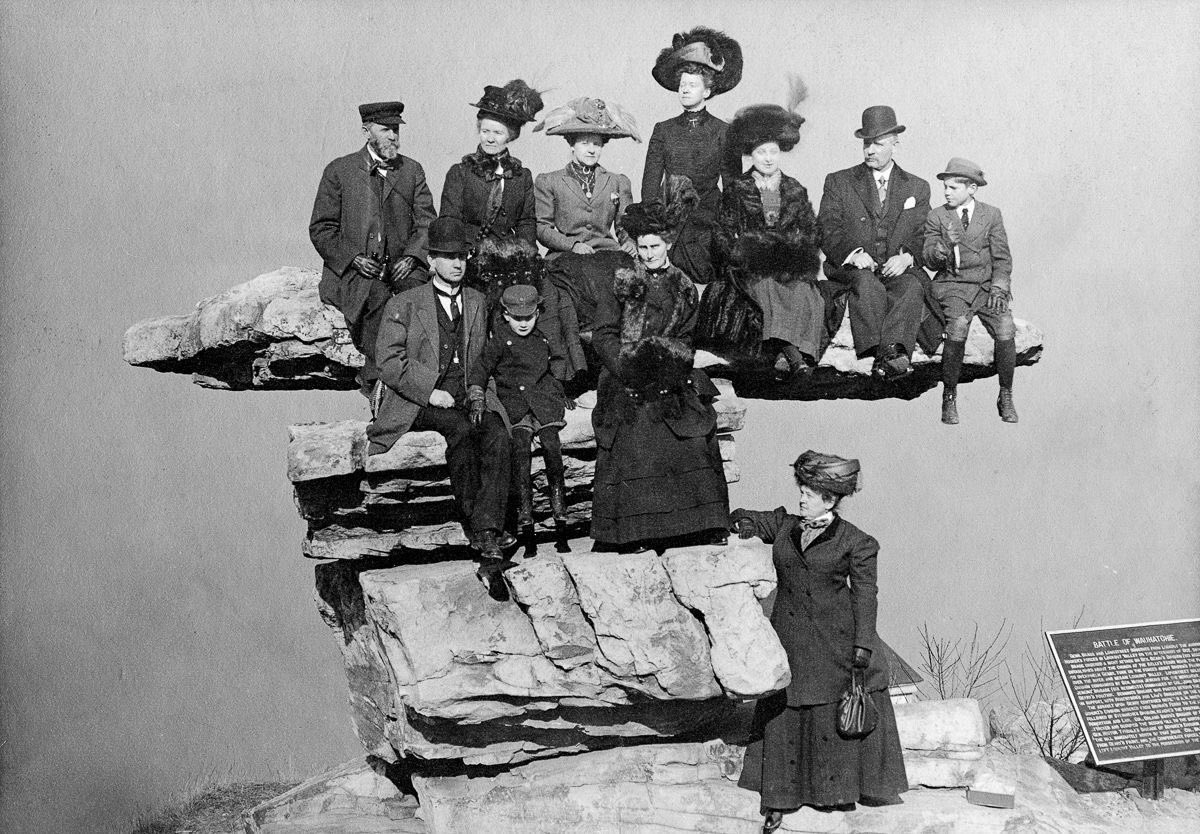 Iancelt67 
 Ibrox stand upgrade appreciated as a genius of modern architecture
And that is Danny McGrain, isn't it ?
Today…