Which probably explains the plethora of names being linked with Celtic and yet another spending spree in the January sales.
Briadly speaking, the names fall into two categories.
Anyone who has played in Japan, and anyone who is at Shamrock Rovers.
The local knowledge acquired by Ange Postecoglou during his time in Japan provides an easy bit of rumour mongering for hacks, and already we've seen a few names who are more or less certain to join Celtic. Of course, if they don't, no one will remember their names, and an extra bonus is that no one will talk about them because no one can pronounce them.
The Daily Mail, and in fairness Stephen McGowan has been the hack of choice for leaks of late, reckons that Aaron Mooy is the number one target for Ange, as he looks to add more experience and fitness to the midfield, where James McCarthy has failed to make an impact and Ismael Soro impacts on opposition players too much for the boss's liking.
With Nir Biton dragged out of retirement to fill in, it's true that more depth is needed, and the veteran could be useful to aid players like David Turnbull and , er, actually just David Turnbull in improving his game and making a first team spot his own.
You get the feeling that only he and Calum MacGregor are here for the long haul.
There's a Brazilian mentioned as well, at least according to a Brazilian paper….
Alvo de clubes europeus, Fernando Henrique completa dois meses sem jogar no Grêmio
Jovem de 20 anos foi recentemente procurado pelo Celtic, da Escócia. Ele não recebeu chances ainda com Mancini
A target for European clubs, Fernando Henrique completes two months without playing for
Grêmio A 20-year-old was recently sought out by Celtic from Scotland.
He hasn't received chances yet with Mancini
This , if true, means that the scouting network is actually doing some scouting beyond Dudu Duhans client list, which can only be a positive. 
  Derby county defender Lee Buchanan is also claimed to be on the radar, although he hasn;t performed very well since that was revealed. Largely because he probably found out that it's actually another Derby defender who has been watched….. we've already mentioned him, and if you weren't listening it's your own bloody fault.
 Daizen Maeda , a prolific Japanese striker has been cited as being at various stages of a move to Celtic, including claims that the deal has already been done. If true, that would give Celtic another highly rated striker which fits in with Ange's philosophy if not the clubs wage bill.
 The Record has said that Danny Mandriou of Shamrock Rovers, a creative midfieder is the subject of interest from the hoops, and with Dermot Desmond having a significant say in matters with the Dubliners, then it's possible.
 Then again, given the papers track record for lazy journalism, it's also possible that it's just lazy journalism.
 What's perhaps more interesting, and surprising, is that the board appear ready to continue to back the rebuild, and with the sale of a few fringe players on the horizon, then it's possible the net spend won't cause any of them to leap out of the window in panic.
 Though I suppose hope does spring eternally.
 The pivotal point of the season is now upon us, with the semi final of the League Cup this weekend.
 Celtic face holders St Johnstone, who proved to be a difficult opponent recently, but the wide open spaces of Hampden mean that the hoops will be able to create a bit more space simply becuase there's more space available.
 The Perth side will be without Stevie May, who is a bit of a local hero, and although it's been described as a blow to their plans, I don't remember them using a forward in their last tactical approach to a game with Celtic.
 And with their plan almost certainly to be to play for penalties after extra time, I would have thought it wouldn't make much difference.
  Which reminds me, Celtic aren't great shakes in that department, and it might be a good idea to get a wee bit of practice in over the next day or two.
Following that, there's the return game against Real Betis, who are a single point ahead of Celtic in the Europa League group. Whilst their qualification isn't certain, Celtic's isn't easy either.
 Should Celtic beat Betis, a head to head would, if all else is equal, have seen Celtic progress, but thats now virutually impossible given the draw that Betis got with Leverkusen.
  A win would put the hoops ahead on points, meaning that should Betis , as expected, beat Ferencvaros, a draw in Leverkusen would send the hoops through.
 So not virtually impossible, but maybe unlikely.
 Then again, come the day of the game…..at least it won't be dull.
 With Steven Gerrard having left Ibrox after a supposedly whirlwind two days….
 …things at Ibrox seem to be in a little bot of confusion.
 The gullibillies have blamed Gerrard for running out on them, and not seemed to notice that the board at ibrox did very little to persuade him to stay.
 Maybe it was the promise of compensation, a sum of around £2-3m depending on who you believe, that actually mades Gerrard their most valuable asset.
 No player has ever left "rangers "  for as much as Villa forked out for the manager, and whilst one has to question their wisdom, it';s just behind the couch loose change for them.
 At Ibrox, it's a significant windfall that could see the club survive a few extra weeks.
And it's four less wages to pay…..which may well explain why he was allowed to take everyoine with him without a fuss. Things are bad on the other side of the river, and christmas may well be cancelled…as might a few other things..
 At least until January when Gerrard transfers the money in Villa's account into the one at whichever shady offshore institution holds the "rangers " monies….and receives as many from Morelos , Kent, Paterson and Hagi in return as he can get away with before the Birmingham Mail runs with the
 Stop Taking The Piss you Slippery Scouse Git
headline.
With Gerrard away, and the Ibrox board looking for a replacement that isn't Barry Ferguson, several names have been mentioned, but none of them have hung around long after looking at the financial affairs of the club.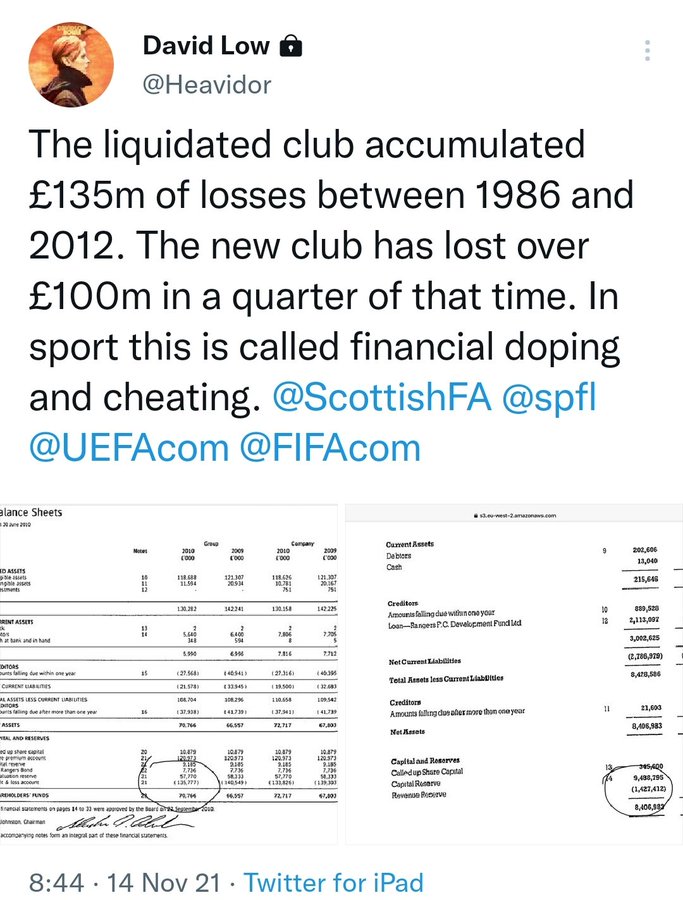 For the moment, the team will be managed and coached by four gallant pioneers, who have stepped into the breach to hold the fort.
One of them is Colin Stewart, a reserve coach, who bizarrely went on a Twitter blocking spree of any Celtic fan he could find.
For the life of me, I can't think why.
Oh, wait….
It seems the campaign to remove bigotry, racism and hatred from the stands is working after all. 
 They've moved it into the dressing room. 
And so to our caption competition…. last time we had this….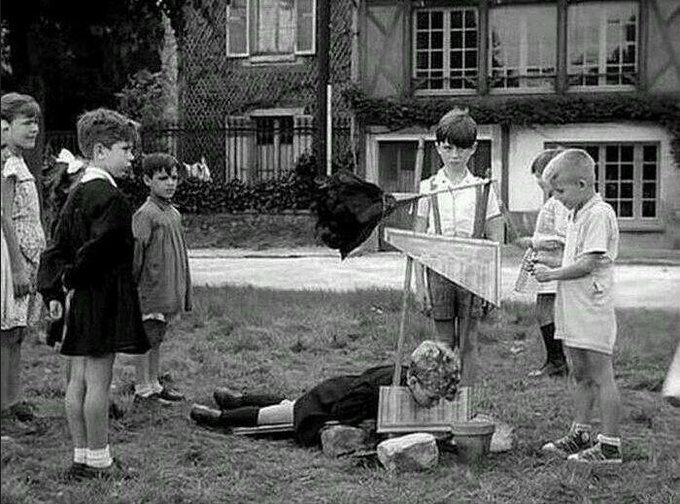 We would normally have a basket for yer heid but Charlie Green took it to keep the Sevco assets in.
Today….