You would be hard pushed to remember that Celtic have an extremely important match tonight if you depended on the newspapers for information.
Two up from their impressive performance at Celtic Park last weeks, the hoops travel to Alkmaar for what will not only be their most important game under ange Postecoglou, but their most difficult one as well.
Whilst some sections of fan media are already looking ahead to the group stages, let's hope that the players and management are still focused entirely on getting through this round.
As for the professional media, one of them, I'm not sure who, asked if Josip Juranovic was in contention to play, even though he played and scored not only in this tournament for Legia Warsaw, but in this round of matches.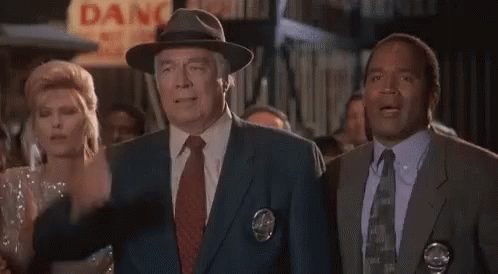 The game presents a dilemma for the manager, and another chance for him to show if he's an idealist, which isn't an issue when the team are in full swashbuckling flow, or a pragmatist, because even though Celtic start the game at 2-0, things can go wrong pretty quickly in European ties, as we all know.
Will he stiffen the midfield ? Common sense would suggest that James McCarthy will be added, possibly at the expense of a forward.
However, we will have to wait and see.
It certainly won't be dull.
One encouraging aspect, despite what you read in the media or hear from experts, is that despite a few scary moments, the defence looks less likely to be breached every time the ball goes anywhere near it. Even the achilles heel of set pieces seems to have been dealt with, although you can guarantee this paragraph will be deleted post match if we return to the old ways of more or less chucking the ball into our own net.
Due to the plague finally mutating enough to infect some who have mutated themselves, Celtic have largely been left to get on with their own preparations without any interference from the media, which is a good thing, as no doubt we'd have heard more about Edoaurd and Christie leaving, or even late bids for other key players.
Postecoglou cleverly deflects any questions from the media about these, or any other players, and whilst a few weeks ago we might have worried that our press would have proved too much for him to handle with their leading questions, he's consistently batted away their nonsense in a style that may yet leave them afraid of him, lest they make fools of themselves.
Alright, even bigger fools of themselves.
In fact, such was their narrative when his name was linked with Celtic, there's a few of them, and not an inconsiderable amount of supporters, who owe him an apology.
One thing about travelling the world to make a living is that you learn a lot from a lot of different cultures, and that makes a man wise. and to an extent, fearless.
Scottish hacks may have high opinions of themselves, and they've certainly had things their own way for a while, but its taking a refreshing attitude from an outsider to put them in their place.
Frankly, it appears he gives not a fuck about what they write, or about who reads what they write.
With Celtic looking to a higher level, and thats evident from the way Postecoglou speaks of his charges, the media are going flat out to keep "rangers " relevant.
they, too, are in action tonight, over in Armenia, and with money tight over there, they've hired a smaller plane which means they've had to leave some players behind.
As their budget plan for this season is already in tatters due to UCL elimination, they now have to make sure that someone somewhere will buy some of their players, and with no bids on the horizon, or anywhere else for that matter, they've decided that they need to keep the blue pound going through the tills by prioritising the Glasgow derby on Sunday, with several key players rested due to a sudden outbreak of covid over the river.
We're reassured they'll all be fine for Sunday, which makes you wonder wny whoever is in charge of Health at Holyrood hasn't asked them how they not only managed to avoid the pandemic for so long, but swat it away so quickly when it hits them…. perhaps they really are the master race.
Or was it  down to other draconian measures ?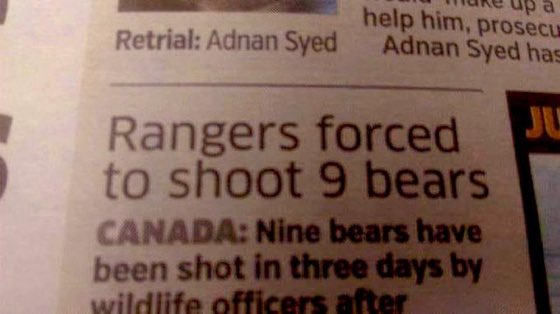 At first glance, I thought this was about the actions taken by the club to punish those on a supporters bus who shamed them with their racist outbursts, as the club only tolerates anti Irish racism.
Then i thought it was merely a cost cutting exercise to keep the wage bill down.
In fact, it's neither, and it's about real bears, and that makes me sad.
Maybe the club/company would consider my options to cheer me up again ?
As for their Armenian trip, the rules over there are fairly plain….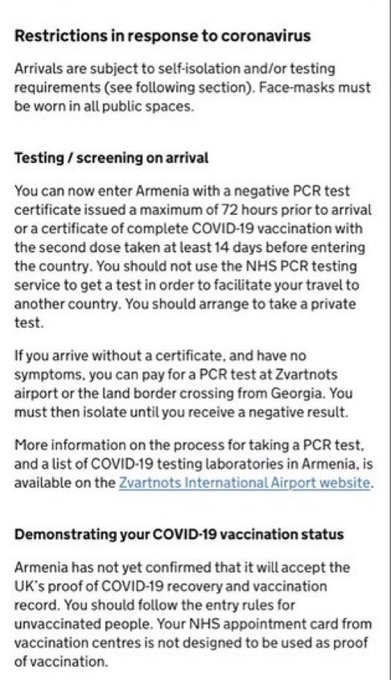 One assumes that positive tests were not available for those who haven't travelled….which makes it all a little bit murky where sunday is concerned.
However, no doubt any skullduggery will be exposed by our media, who were so swift to condemn Celtic when a similar  outbreak more or less put an end to ten in a row.
Also in the news over the last couple of days was that old favourite Charlie Adam, who in fitting with the fenian free policy at BBC Scotland, was bizarrely allowed to compare the serious offences committed by Ibrox fans to the singing of a song about his sisters pants, which offended his family, who much prefer singing offensive songs to listening to them…
Sorry, wrong clip…I couldn't find the one where he was fined for singing sectarian songs.
The song about his sisters pants pertains to an incident on a supporters bus many years ago where the offending time was paraded by someone who had happened to claim them as a trophy.
Embarassing, yes, a serious offence carrying a possible jail term ?
No.
Still, you have to give credit to Adam for having the courage to bring it up after all these years, becuase i'm fairly certain his siter will want to knock his block off.
Tom English defended him, and in between mouthfuls of soup, tweeted…
Whataboutery is a deliberate deflection away from an issue you don't really want to talk about. Whatever you think about what he said, it wasn't whataboutery
And neither was his tweet….
It was left to the grand old man of Scottish punditry, the Voice of Confusion himself, hugh Keeviins, to bring a little common sense and dignity to the whole affair.
Alright, eventually bring some dignity to the whole affair, as he intially claimed there was no racism at the football sixty years ago, as anti Irish racism doesn;t count.
"It's worse now than it was sixty years ago "
He then went on to use sectarianism, the made up word for racism to soften the problem, as an excuse for his views.
However, he had the balls to apologise, and for that, he deserves praise.
Fair play to you Hugh.
And doesn't he look well for his age….?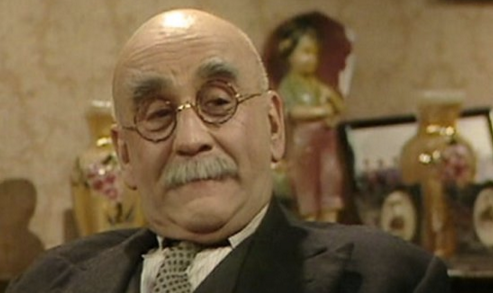 All of that aside, I can;t help but feel we're seeing a massive deflection from the real issue here.
Scottish football is about to be big news, not only because there's a club/company in the shit up to it's knees, they are determined to take everyone else down with them this time…Cinch won;t pay their sponsorship money because there has been a breach of contract, and a lot of clubs depend on that money.
That , in  turn will make it more or less impossible to find another sponsor, and it was already difficult enough.
Dark days ahead….but not for us.
We're getting on with things, on and off the park.
You may have noticed the tone with which the club condemned the racism from the Ibrox support.
you may also have noticed that St mirren had a guy sent off for doing what used to be allowed to Celtic players.
The proof of the pudding will be on Sunday, but it is beginning to appear that dominic McKay is making his presence felt, and that Celtic are going to leave them behind this time.
Well, helping them out came back to bite everyone in the arse, didn't it ?
On monday, we had this….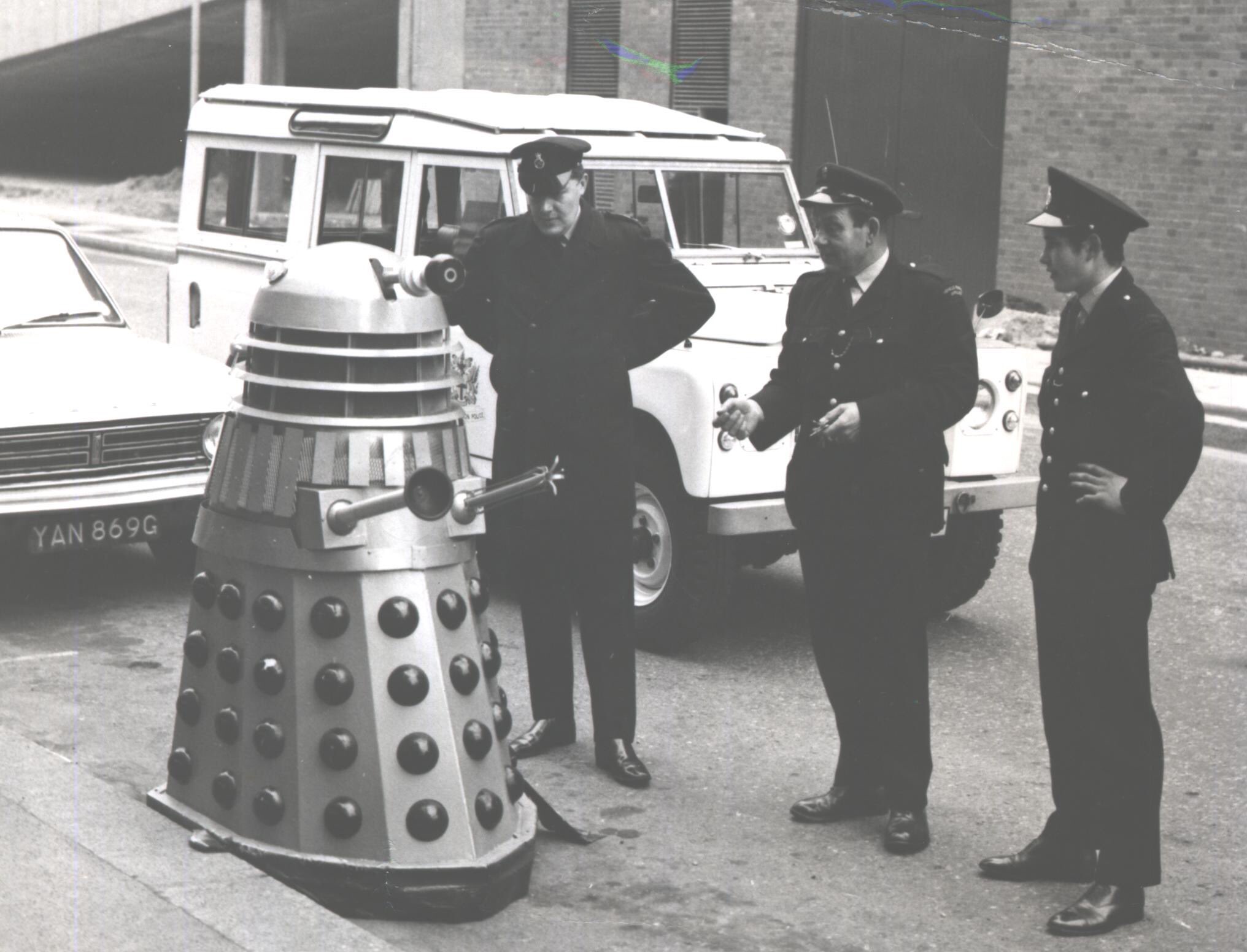 John E Mitchell  
 The Police Service of Northern Ireland reveal their new "Outreach to the catholic community " officer   
Today…