Ahead of today's visit from St Mirren, manager Ange Postecoglou gave us an insight into how he picks his teams…
"It was a pretty punishing game against AZ but everyone has come through okay.
"I'm sure there are a few who are still a bit sore so I'll leave my starting line-up until today."  
He's making it up as he goes along….which perhaps means he trusts whoever he plays to do what he asks.
This notion was strengthened when he added…
I've been through these periods before when as a manager you feel like you're not doing a lot of training, so you can't get out there and work with the players.
"You have to find other ways to get information across, and rely on other people to get the players back up in terms of recovery. 
One of his strengths is clearly communication, as the players have readily bought into what he wants from them, and maybe another is that often ignored managerial trait, delegation.
We did hear that Celtic have signed up with zoneai7, a sports science analytic group that have worked with "rangers ", among others, in recent years. they must be good, especially given the lack of Covid infections last season over at Ibrox.
This could be what he refers to when he says he has to
rely on other people to get the players back up in terms of recovery.  
With both Christie and Abede taking longer than we're used to to recover from knocks, maybe this is the paradigm shift in policy we've been hoping for.
Out goes the magic sponge and the cortisone injection,and in comes proper medical care. It's incalculable the difference this could make, and when one remembers how Keiran Tierney spoke about the difference between how Arsenal treated his hip and how Celtic didn't, it's not a moment too soon.
The high intensity of the Angera means there will be a few battered bodies out there, so it's important to look after them. Though in fairness, it should have been done a long time ago.
It's surprising, that given the value of these assets, the club has allowed a level of what could be called neglect, but then again, they aren't exactly feted for their knowledge of the game.
But , as with everything else this season, let's just be thankful the changes are being made.
St Mirren have only one point from their opening two games, and manager Jim goodwin has tested [positive for Covid, so they might not be at their best today.
Celtic are on a bit of a roll, and are expected to keep the pressure on the early trio of leaders with a comfortable win.
I'd be happy with 7-0, which as a long time Diary prediction would, if it happened, show just how far ahead of its time this particular page is.
There seems to be a little problem with the capture of the Greek striker Giorgios Giakoumakis. The clubs have agreed terms, or haven't, and the player is, or isn't happy with the personal terms.
As usual, the board are getting it in the neck for not paying what he wants, as at just £2.5m , the man who was top scorer in the Eredivisie is surely worth a gamble ?
Chuck in wages , bonuses and signing on fees, and that £2.5m becomes closer to 5m, and with none of the top dutch sides interested in the man who topped their charts last season, then maybe we're right to be cautious.
You could cite others , such as van Hooijdonk and Samaras , who were ignored..if they were…by Ajax et al, but let's be honest…van Hooijdonk was a pain in the arse and Samaras was at best inconsistent.
Virgil van Dijk is an exception, but he wasn't a striker, and thus didn't get the same attention.
There's another factor here as well.
Giakoumakis won;t replace Kyogo, and if no one wants Edouard, then he's immediately third choice. Factor in Ajeti and Griffiths, then even though we know he'd still be third choice, he might not think that, and it may just be that he's weighing up all his other options.
Even the board can't be blamed for that.
It's also worth remembering that Ange has said sometimes he hums and haws, and that also might be why we haven't pushed the boat out to get him. Though if we did push the boat out to bring in a foreigner then Nigel Farage and Priti Patel would be furious, so on that basis alone we should sign him.
However, as a Dutch football fan on Twitter pointed out… regarding the lack of interest from the top Dutch sides…
That's not true. Groningen technical boss Nijland confirmed Feyenoord inquired after him, but it did not work out. Probably a money issue. We never have any. Same with Giakoumakis. There have been talks. I am sure most of us at Feyenoord would like to have him.
So what the dickens do I know ?  (the square root of fuck all-Ed )
In other news, the first Glasgow derby of the season looks set to take place without any Celtic fans present, as the Ibrox club/company have decided to pull their offer of 750 tickets as they claim Celtic couldn't guarantee reciprication in the New Year game.
Peter Cassidy of STV framed it;
There will be no Celtic fans at Ibrox for next weekend's Old Firm game.
The Parkhead side were due to receive 700 for what will be the first Glasgow derby of the season a week on Sunday, but that offer has now been withdrawn.
It comes as Celtic were unable to guarantee Rangers the same allocation for the return fixture in January if Covid restrictions remain as they are today.
Thus setting the narrative, presumably in case anyone wants to ask the real reason.
Which is obvious, given the current financial issues at Ibrox…
I'm sure that they will sell them for more to their own support, a notion that terrifies the players who tend to fall apart in front of them.
They were also planning to unveil the league title flag, and so no doubt there will be plenty of merchandise on sale…55 this and 55 that.
As well as the new season tat, under the tag line "Going for 110 ".
Then again, should they lose tomorrow, it might not be the flag that is hoisted on a pole…..
Songs for players have been a bit of an issue recently, but there appears to be a clear winner as far as one for Kyogo goes….
To the tune of My old mans a provo
 Our strikers names Kyogo , he hates all of the huns
You must have seen him lately, scoring goals for fun
He looks so really trendy in the hoops with his white boots
Far better than your striker , ours scores every time he shoots  
 Yesterday, we had this….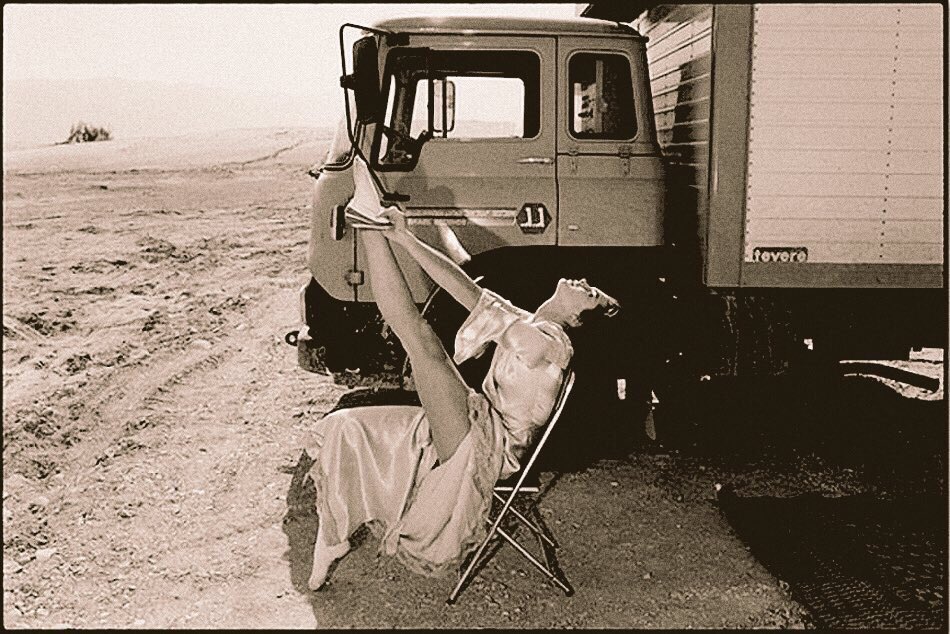 Desi Mond
Nina was so into ballerining she didnt even notice the giant spider approaching in the distance
Today….