All eyes will be on Celtic Park today as Celtic host Preston North End, another of those English clubs with a quaint name that harkens back to the glorious days of Empire when people ate their young and lived in coal mines.
Some fans will be allowed in, and some of them will even be allowed to clap and cheer.
One person who most of us would have wanted to clap and cheer is Scott Sinclair, who now plies his trade in the north west England town, one of the few former Celts who still speaks affectionately of the club in the media.
Yesterday, he told the Lancashire Post;
 "Just off the top of my head there are so many game and goals which are memorable.
"It would be too difficult to pick one moment and say that was the best. 
"I'm talking about the European nights through to the Old Firm games, there are so many good memories of what we achieved as a team." 
"I always knew how big the club was and I knew Brendan very well," 
"To be honest I didn't need much persuading to go up there and it was to prove a great few years. 
"On Saturday it will be good to go back and see a few of the old faces."  
Even though he left relatively recently, he might be surprised at how few those faces are…
Sinclair would have stayed , but as Celtic policy for players of a certain age is to offer only one year deals, like Mikael Lustig found out, he opted for security and who can blame him ?
Certain players, especially the two mentioned, deserve a wee bit more as they approach their autumn years, and whilst they may not contribute as much as they previously did, the continuity is vital.
And the effect on morale can outweigh any deficiencies on the park.
Although there is a pretty good argument that the demise that culminated in last years debacle may well have started when Lustig and Sinclair were pushed out of the door.
Thinking things through isn't a popular pastime these days….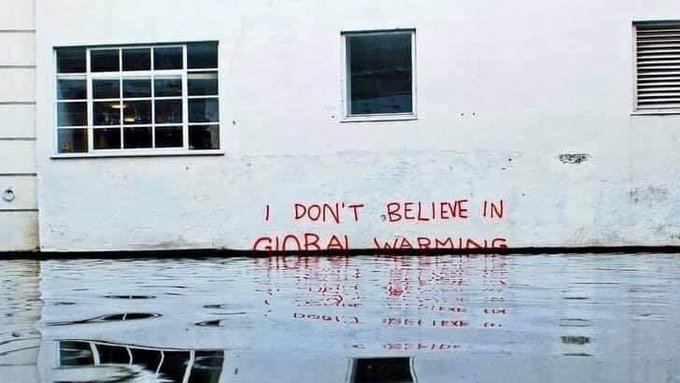 Especially, it seems at Celtic Park.
Whilst the rest of the world uses available technology to make life easier, Celtic seem to be a little behind in that respect. Surely it would be easier to allow access to games via a mobile ticket ?
Perhaps they are worried about fans screenshotting a brief, and attempting to gain access illegally ?
After all, no one could fake a paper ticket.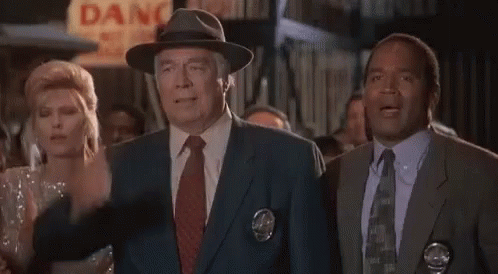 Travelling fans will be aware that this is quite a common occurence these days, my favourite was the fellow in blackburn who was touting fakes for the UEFA Cup tie at Ewood Park….he spelt Celtic with an S, and had the kick off time as "tonight ".
The more i think about it, the more I worry that there are a lot of people in positions at the club who really, well, shouldn't be.
That doesn't apply to John Paul Taylor, who has clearly seen where problems might arise and asked fans attending today to adhere to the following..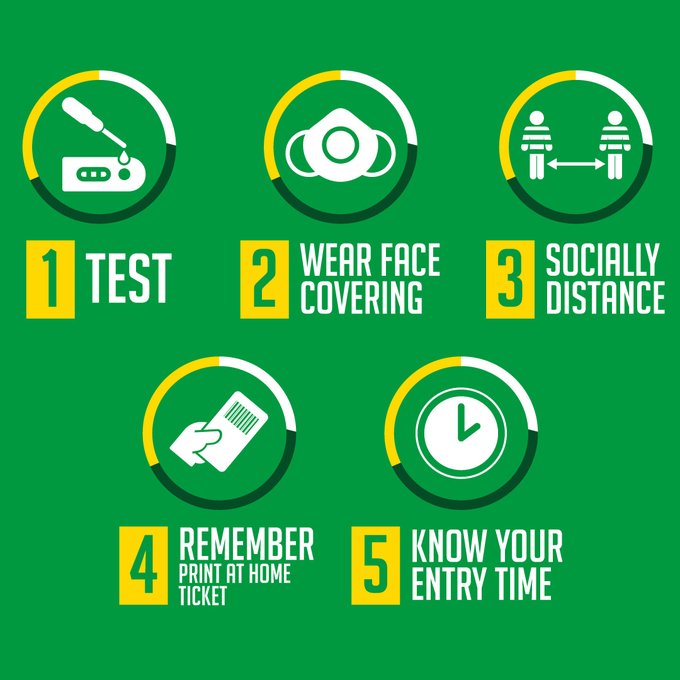 As long as the defence doesn;t socially distance like they did last year, we should be okay.
JPT is making the point that the media will be watching, so for fucks sake no more coughing out the boys of the Old Brigade. It's dangerous these days.
By comparison, who is the the guy who thinks this is okay, the line up for Vissel Kobes match in the J league…which is where we're reduced to signing players from as we can't afford those in leagues A to I …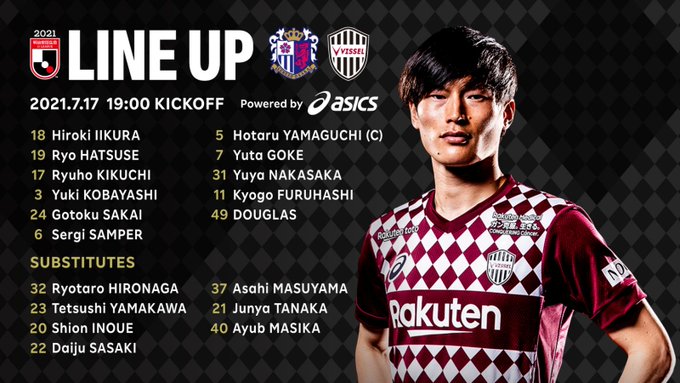 Hasn't he signed for Celtic ? Surely this isn't a risk worth taking, even with big Rab Douglas in the line up to look after him ?
Elsewhere, and one witty and articulate fellow tweeted something yesterday that whilst totally fake, and done puely in a humorous and piss taking way, says a lot about the reputation of the man who was the brunt of the joke, and indeed, the media experts in general…..

Breaking….
wonders why Celtic have wasted millions on unknown Japanese player when they could have signed a proven talent like Ollie MacBurnie
@shinjukushug is the twitter handle of hugh Keevins, a nice enough old fellow who would have appreciated the joke…well, he hasn't complained yet, but curiously, a lot of the replies accepted it as fact.
Thats when a serious journalist might want to look at his reputation a little more closely.
Happily, though, Keevins isn't a serious journalist.
Although there is still some stuff out there worth a read, such as this, and whilst its part of a subscription site, it may yet be that finally there is one worth subscribing to if this is indicative of their contribution to fan media….
If you get the chance to read one thing today make it this. Eric Black on Jo Venglos and the incredible football Bond they shared. Black was on top form and I owe him much thanks for agreeing to do this. Enjoy!
https://t.co/hO6lqVgfMZ?amp=1
Or you can find it on celticway.co.uk.
The bit about Lubomir Moravcik taking free kicks is awe inspiring.
Fan media doesn't have much to compete with when it comes to mainstream, however….
Iniesta and Villa showed him the way
 Offers a Ryan Kent style threat in the final third
 A player who wants to find his own role amid Nakamura comparisons
 Celtic's new signing Kyogo Furuhashi scouted |
 Gabriel McKay "scouted " Kyogo Furuhashi …personally if i was Record editor I'd be checking thiose expense claims…and announced that he
Offers a Ryan Kent style threat in the final third  
 One could say that if he was at the level then my whelm at this acquisition is truly undered.
 As usual, McKay has trawled the web and passed it off as his own work.
 And at the same time, shown us exactly where his own , probably staunch, loyalties lie…
  I've an idea for his next project.
 Why doesn't he investigate why a club/company that has filed these accounts….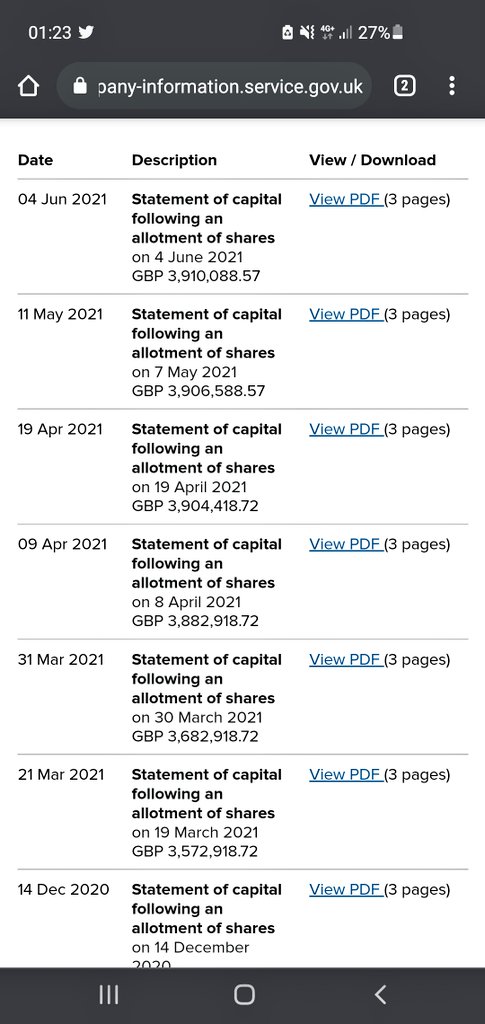 …borrowed over £3m from the Scottish government and faces huge payouts in ongoing courtroom battles is being reported as on the brink of buying a player for £7m ?
 Just days after demanding £25.000 to speak to the media and £35 from fans who want their photograph taken with the club/company's first ever major trophy ?
 What have the people, who follow that whichever entity comes out of Ibrox done to be opened up to abuse from venture capitalists wthout any form of at the very least a coupke of pertinent questions being asked ?
 If you don't count their behaviour, personality or body odour, that is
 Its a form of abuse, hiding them from reality.
 Yesterday, we asked you to suggest phrases or pictures to adorn a carpet for those entering Ibrox to walk all over, in much the same way as the owners walk over their fans and the media….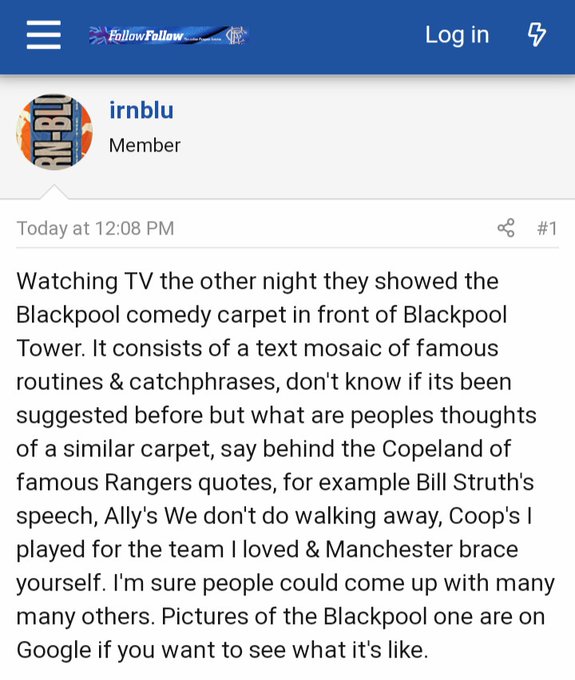 Cesar 
Craig Whyte autobiography ; Looking back, i should have bought two pairs of sports socks. they would have lasted longer
There are plenty of other suggestions worth a look in the replies.
Today, let's have a caption competition…..