Rather than sit down and burble away on a daily basis about rumours and innuendo, I decided to sit back and watch events unfold, hoping to get a bigger picture of the first few weeks of the Angera. (See what I did there…I created a new word, like Shakespeare used to do when he couldn't find his thesaurus. )
So although one or two of you may have been asking why the lazy fat bastard hasn't offered up his dirge for over a week, there was a method in the madness.
And probably one of the best excuses for being a lazy fat bastard.
At the beginning of last season, when ten in a row was still a possibility…I think it was a Thursday….the Diary noted that the players who lifted the trophy would be entirely different from the ones who began the campaign.
It was obvious that some players wanted away, the club wanted others away, and youngsters were in place to be eased into the team. As usual, a lot depended on UCL qualification, and as usual, we didn't qualify.
But players were persuaded to stay for a tenth title which we now know meant a lot less to them than it did to the support, even though by now most of us have come to terms with not attaining the milestone, and it didn't hurt that much really, did it ?
What hurt more was the triumphalism of a new entity winning its first trophy and immediate proclamation from all around that it was their 55th, which is still 54 years away at the very least.
Incidentally, some of their main cheerleaders have been allowed to cash in on this mathematical phenomena , including ne of our less intrepid journalists…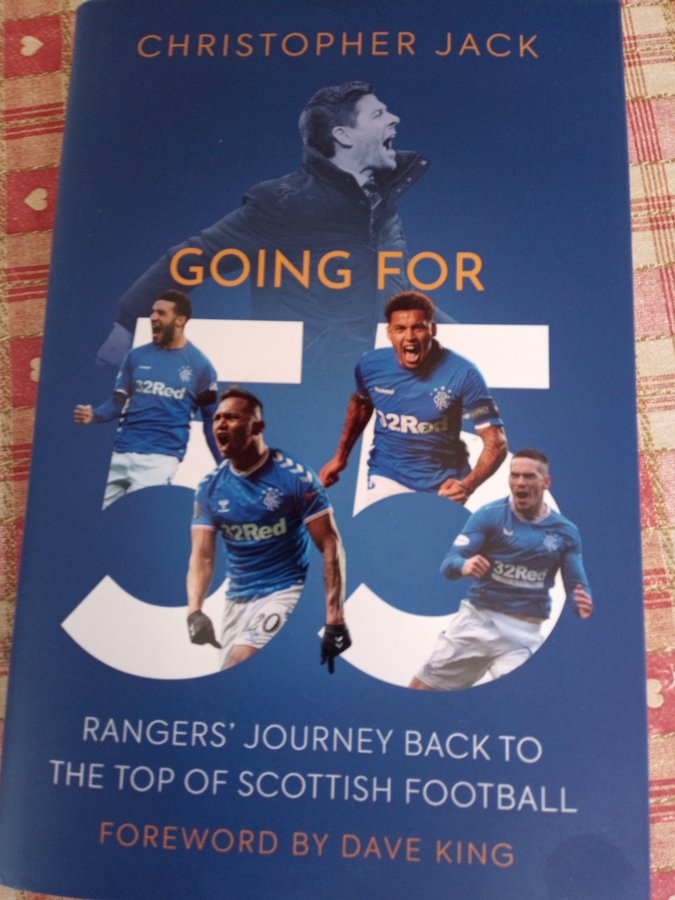 Going for 55: Rangers' Journey Back To The Top Of Scottish Football by my
went unbeaten in the Premiership in the 2020/21 season and were crowned champions.
 If a journalist describes this work of fantasy as required reading, a term used by teachers all over the world to help their students understand a topic, I feel we are on the point of understanding why the quality of journalism in Scotland is at an all time low.
 Or perhaps he meant Required fact checking …as the editor clearly didn't bother with such trivilialities
 Speaking of their relationship with the PR department at Ibrox, which has deteriorated somewhat with the news that the club/company is demanding £25,000 to ensure access to players and officials, maybe the profits from the book will go towards paying for that, as its almost certain newspaper owners will baulk at the idea, even if local editors approve.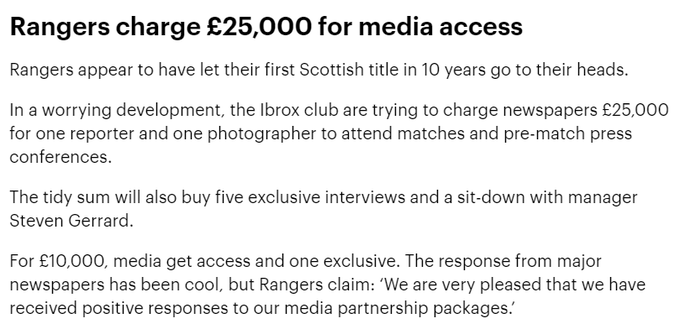 Or maybe, just maybe it will mean hacks shine a torch into the darker recesses of Ibrox to throw some light on why they need the money….
 However, thats their problem, and i only mention it becuase although there is a lot of talk about Celtic pulling back a twenty five point deficit to the club/company, unless their pals at Hampden have altered the rules again, Celtic are currently above "rangers " in the league, level on points and goal difference, but ahead alphabetically.
 The pragmatic Postecoglou knows this, and is going about the rebuild that would have happened anyway. whats different is that although the club can be accused of bringing in players that have maybe been chosen before his arrival, and yes, Dudu Duhan has provided one again, there's little doubt that Ange had the final say.
 We needed defenders, and one or two have been supplied.
 We needed wingers, and you have to say that Duhans contribution here…Israeli international winger Liel Abada seems a little better than his usual dross, and certainly more enthusiastic….
 "I feel amazing. Celtic are an amazing club with amazing fans.
"I want to say to all of Celtic thank you for the support and I'm ready to start.
"I like Celtic and we'll do good things together. I like to score. I like to give 100
per cent in every training session and every game.
"My fitness levels are very good. I've trained every day and was away with the national team. I'm ready to start."  
The other winger brought in may be just what we needed…a new hero….

#CelticFC
have agreed a deal to sign Japan winger Kyogo Furuhashi from Vissel Kobe, the J-League club confirmed on Friday  
 This boy can play, and he's highly rated. There's little doubt he's an Ange signing, and the shrewd Aussie , knowing we need a new hero, seems to have found one.
 As outlined here in a piece from a fan…..
https://t.co/2INeiFUDvE?amp=1    
 Andres Iniesta is a team mate, and he rates him, which should be good enough for anyone. And maybe Iniesta has told him about us….
…..Celtic fans showed the football world yet again that they are second to none when they provided a standing ovation for Andres Iniesta when he was substituted in the last minute of the match.
 
As Celtic manager Neil Lennon said after the game, "Our supporters are respectful of great players."
 
And the ovation clearly moved Iniesta, who admitted that "it was emotional for me."
 
Speaking to the official FC Barcelona website, Iniesta said of the standing ovation at Celtic Park, "It was a surprise, it was very special to feel the applause.
 
"I'm very grateful to the people who do that kind of gesture because it comes from the inside, and when it comes from the inside that's when it's real.
 I knew that applause would pay dividends, but I'd rather you didn't check my thoughts at the time…..
 Swedish centre half Carl Starfelt will join a long and illustrious list of Swedish players to have graced Celtic Park, and all good Celtic sides have had at least one involved somewhere.
 Liam Shaw looks the part, though its early days, and the same can be said of Osaze Urhoghide, even if quite a few of us don;t know how to say the latter.
 Joey Dawson, a young Scunthorpe striker is in as well, though probably one for the future.
And all of this…well, you saw Ange's reaction to another Ryan Christie cock up….
 Christie is likely to follow Kris Ajer out of the door. Ajer will head to Brentford, earning Celtic around £15m in the process.
 With only a year left on his deal, that is tremendous business by Celtic. I'd go so far as to say we'll be hard pushed to beat that during the whole of McKay's tenure, but if thats anything to go by, he's certainly quite good at this CEO malarkey.
Ajer, along with one or two others wanted out a while back, four trebles was more than enough for some players who felt they were going stale.
 We might not fully comprehend that, but it's a fact.
 And when things go stale, it's time to freshen it up a bit.
Not just add a badge and charge a fortune for it, but bring out an entirely new outfit….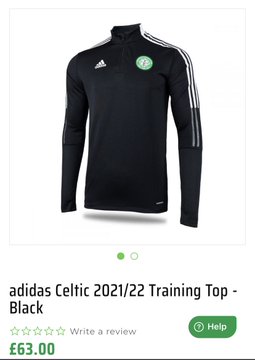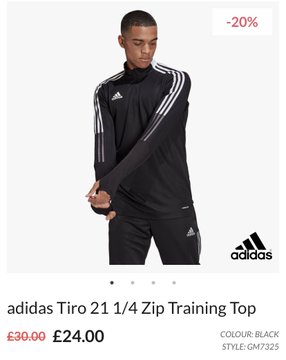 We've started to do that, and maybe,  just maybe, the revolution has arrived.
A week ago, we had this….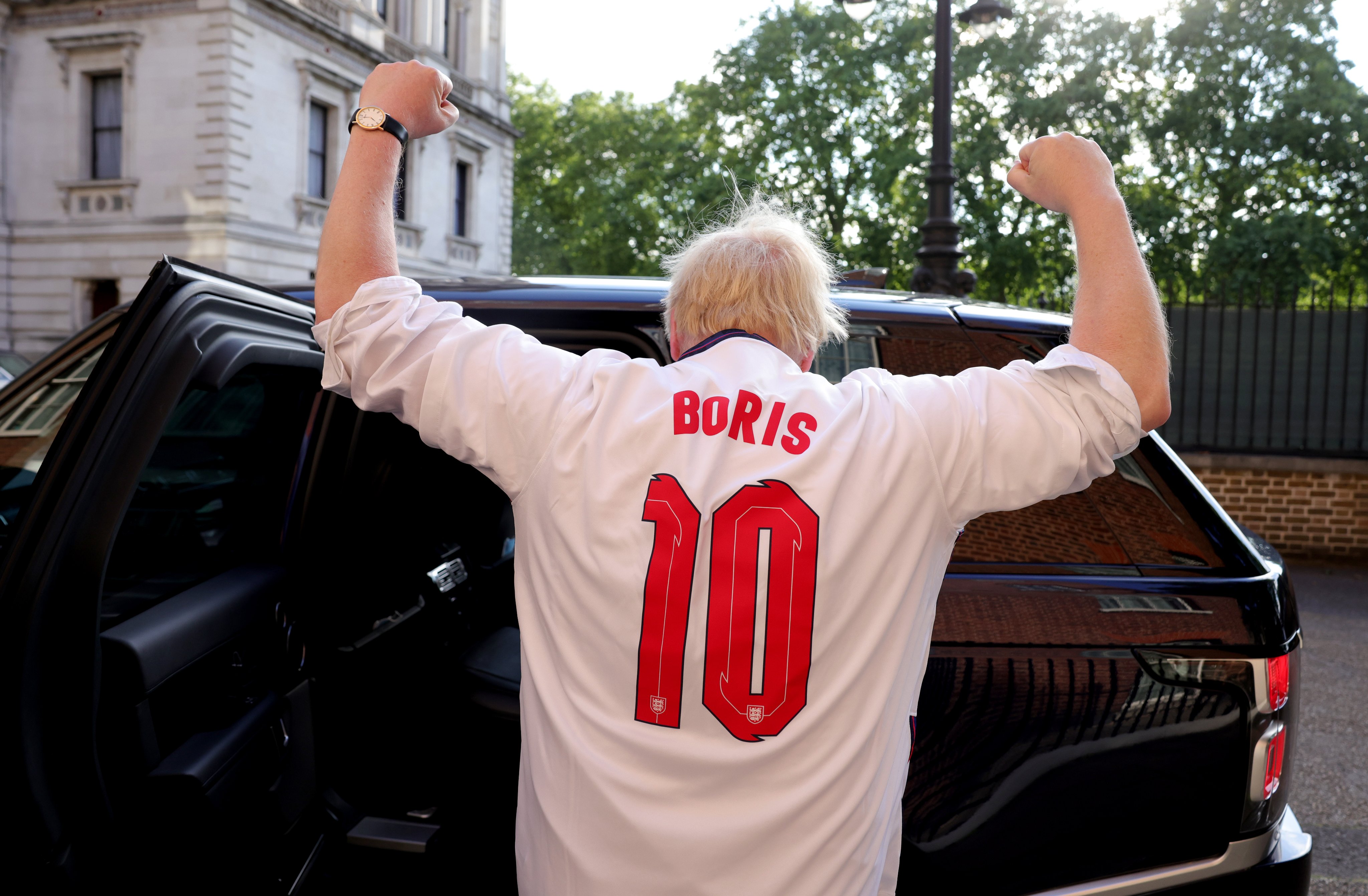 Caption ….
Man goes to football with his name and house
number on his shirt in case he gets blootered and forgets where he lives   
We've all done it….
today…. something a little different….suggested by snaffo taffo on twitter….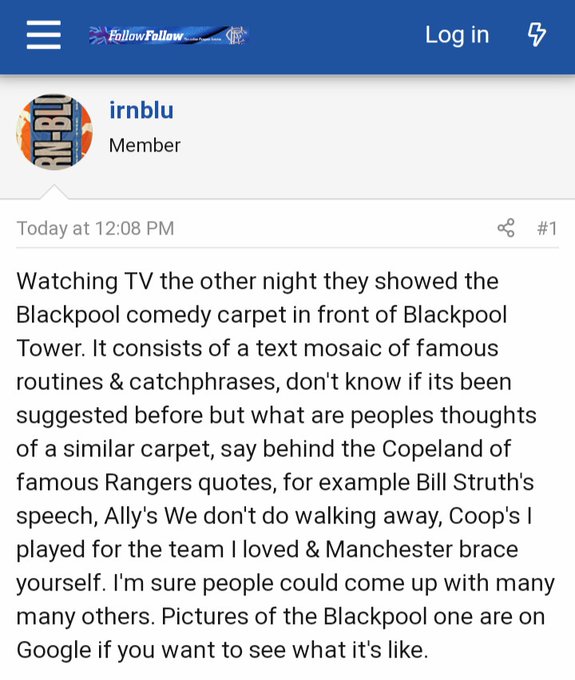 Does anybody have any ideas to help them ?