At the start of last season , it was apparent a number of players had wanted out, but due to pandemics and the promise of a glorious tenth, they had been persuaded to stay.
When it became obvious that the title was going to elude Celtic, for whatever reasons, they more or less decided to not only down tools but to wrap them up and save them for a later job.
Kris Ajer excepted, of course, he at least put some effort in, and when he finds himself in a league where he thinks he will be able to test himself against a better quality of players…that is…earn himself a ridiculous amount of money….we wish him all the best.
Ajer sais that whilst playing for Norway he found himself up against a higher level of player, something that one can't help wondering why that hadn't occured to him during his european adventures with Celtic.
Jack Hendry looks certain to remain at Oostende, who have exercised their right to buy him for £1.75m, and if rules permit, they'll probably sell him on before the ink is dry on the contract. Even if they don;t, one would suggest that Hendry needs only to take an overnight bag with him to Belgium.
Oddsone Edouard and Brendan Rodgers should link up again at Leicester, who continue their campaign of vengeance against Celtic after we took Martin O'Neill away from them, who then took Neil Lennon.
They are keen to wrap the deal up quickly, thought to be around £18m , as other clubs are interested, which makes you wonder why the player and Celtic aren't holding out to see what else is on offer.
One is tempted to think that this was all arranged a while ago, and that might explain why Edouard was less than enthusuastic when he pulled on the hoops last season….
We've seen them all come and we've sen them all go.
It was forever thus.
There will be more changes as the days go by, but the most importna t change will come in management.
Ange Postecoglou has agreed personal terms and the word is he will leave Japan tomorrow.
He won't be bringing Kevin Muscat with him as the latter has clearly remembered he didn;t pay any tax the last time he was here.
Perfectly acceptable if you play for one or other of the Rangers brands, but as Celtic assistant manager he would undoubtedly have been arrested the moment he set foot on Scottish soil, his assets seized….
and his ass thrown into the slammer.
Apart from that, it would have been a disaster from a public relations point of view.
If it isn't bad enough..and it is…that Celtic colluded with the exoneration and rebirth of the Ibrox entity, to hire someone who benefitted to the tune of around £1m would be too much to bear, and even if Ange put his foot down it's likely that he still wouldn;t have got his way.
Instead, the latest wizard from aus will have to rely on his own wit and wisdom to score an early success to get the doubters on side.
He does have some respected influencers though.
His manager at Melbourne, when he was a player, was Hungarian legend Ferenc Puskas, who became a huge influence on him as a player and manager, encouraging the style for which he has been known.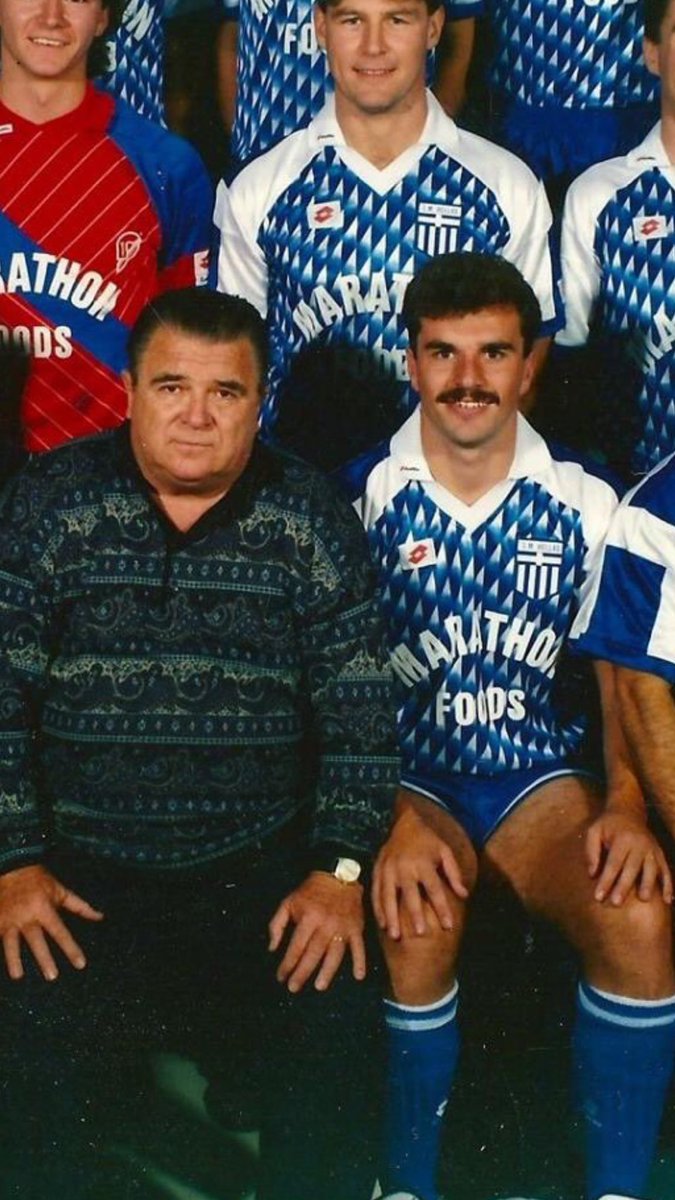 Another massive influence is none other than his wife, Georgia, who it seems is behind his idea of giving plenty of freedom to the two up top.
Elsewhere, and Neil Lennon… remember him ? spoke out about last season, and probably wished he hadn't.
Whilst it's difficult to argue against his claim that he was a little bewildered when supporters chucked things and booed his charges after the Ross County defeat, surely he must be aware that at Celtic you are only as good as your last game, and it seems he woefully underestimated the credit he had in the supporters bank account for his previous results.
The ten, it seems , was the holy grail, even if the quadruple treble was the greater and more significant achievement.
As our own Monty burns said, in a way, winning ten is based entirely on beating the nine from Ibrox, and to recognise that is to recognise that the club currently operating out of Ibrox is the one that won those nine.
The quadruple treble is unique in world football, and is highly unlikely to be repeated anywhere.
Celtic have missed out on a huge marketing opportunity, allowing themselves to be consimed by the chase for ten, and yet again there is the underlying worry that they didn't want to upset those at Ibrox…..
Speaking of thise at Ibrox, if the EBT's didn't cost the taxpayer…you and I ..enough, then the ongoing court cases look set to round it up to the cost of a few hospitals and a couple of schools….

Rangers Liquidation cost to the taxpayers: Ebts £80m quid*
Malicious prosecution now cost at £110m+
Total £190,000,000.00 Scandalous
* Not including interest and penalties.
And there's more to come, with Charles Green and others set to sue for damages….
There may even be more of a problem brewing elsewhere.
Ruth Davidson, the former Scots Tory leader, has carried out an investigation into the link between football and gambling, the industry that dominates Scottish football….and it got rave reviews…which means we haven't heard the last of it.
Anita Singh in the Telegraph said…
It was eye-opening stuff, but what it really needed was Davidson to be let loose on the chief executives of bookmakers and Premier League bosses. When she met John Whittingdale, the Culture Minister, she was straight in with the suggestion that the Government is addicted to the revenue that gambling brings in. He didn't stand a chance. I'd like to see more of this. A Ruth Davidson Investigates series would be welcome.
I'm no fan of Ruth Davidson, I don't think anyone is, but she has a point and I'm grown up enough to admit that despite her obnoxious personality she is doing something good here.
It might be time for Celtic to reconsider which names are on our shirt, because you can guarantee if Dafabet have so much as cost a child his dinner money on the puggies, it'll be our fault……
Caption competiton from the last diary….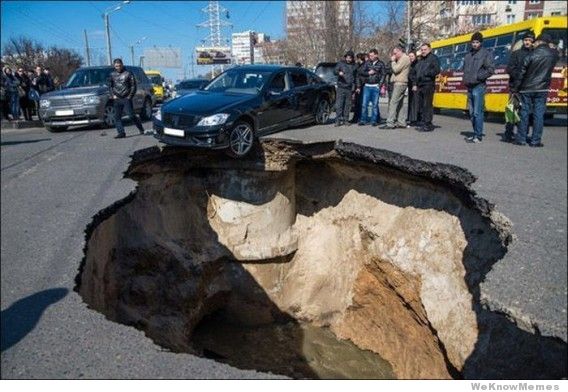 Caption: "Hi Dermot, Peter here…Eddie Howe's a definite for the job….I'm telling ye, there's more chance of me being hit with a meteorite than him pulling out…..ohhhh Fuuuuu…"
"peter…ye there?"
Today…. a couple of real Celts…