If you think Nicola Sturgeon got a hard time at an internal inquiry yesterday, wait until the bold John goes up in front of the Referees Association to explain his erratic behaviour….
Beaton sent Gerrard off, awarding the Scouse Scolari two yellow cards after a half time rant following Beatons decision to book Alfredo Morelos for simulation after he dived to try to won a penalty, because it usually works.
"So you're not speaking to me? I know why you're not speaking to me – because you were f****** bang wrong. You're bang out of order." 
After the game, he carried on ranting…
"If someone wants to stop me being on the side of a pitch, don't worry – I'll celebrate when the time comes. I'm not worried. I'm looking forward to beating St Mirren. That's my only worry.
"It's a blatant penalty, it's a stonewaller. I'm someone who wants to support officials because we are all human and we will make a mistake. 
It wasn't, but having seen his side awarded penalties for handball against the goalkeeper this season, Gerrard may feel aggrieved at this new interpretation of the rules, where an offence actually has to be committed, and if you cheat, you get booked.
Interestingly, he took the line that all three officials were wrong, and he was right, hinting at a sense of entitlement that comes with having got your own way on everything else this season, and wondering now why he isn't.
He's losing it, which is surprising considering how close they are to winning their first ever major trophy. Perhaps because he's heard what we've heard about a major Celtic push to regain their title next year, and he knows he can't compete.
What if Celtic were to announce a game changing manager, a sign that they were about to move to a new level, just as he secured the title ?
It could be simpler than that, of course. Maybe he's seen the accounts, and knows they're fucked anyway.
Their support too, have that sense of entitlement, with several gathering outside the ground to watch as much of the game as they could…
They really have been making up their own rules as far as Covid is concenred, both on and off the field, and whilst we'll have to allow them their moment of triumph, we must ensure that is all it is .
A moment.
The Scottish Cup is back on, and although ross County have entered, whoever holds the reins at the club until the new man gets here really needs to make a big push for this one.
I don;t mind two trophies being won by Gerrard this year-his first and last-but the prospect of a double is chilling, simply becuase although they have performed better than Celtic this year, they are not a better side.
We need to start putting things right, and the Cup is where we should begin.
To do that, of course, Kennedy needs to find a dozen or so players who want to do that.
At the moment , the club is in a kind of limbo, although purgatory is probably a better word, and it will be difficult to find enough players who have the heart for battle.
Kennedy needs to run the show as though its his job to keep, and at least then if he fails, he can fail with honesty.
If he adopts the attitude that he has nothing to lose, then maybe a gamble or two on a player or two will get the response he needs.
There are enough Celtic minded or potentially Celtic mionded players in the squad to do that, but it will take a monumental effort to raise their game to the level required.
A good way to start would be to ignore the loannees and concentrate on those who haven't hinted that they want to move.
We could all do with something to cheer about this season, and ending it on a high with a trophy will go a long way to making us feel a bit better about next seasons prospects.
In the meantime, take absolutely no notice of some of the experts in the media talking about the unusually large amount of potential candidates for the job.
Seriously, there is a level of shite being spoken that can only suggest they're all out to outshite Etims.
Like this…
Agbonlahor: Celtic fans would be 'angry' if Wagner got the job – he's worse than Kennedy
Gabriel Agbonlahor, whoever he is, talking about David Wagner. whoever he is.
Report: Celtic want manager that Steven Davis labelled 'one of the best'
Thats Michael O'Neill, by the way.
Celtic Fans Would Take Steve Clarke – Former Top Flight Attacker
Which is Steve Davis talking about Michael O'Neill, because someone felt his opinion was important to Celtic fans.
And my favourite, from CQN…
FORMER Celtic striker Scott McDonald has questioned the credentials of Eddie Howe to become Neil Lennon's successor.
You get the feeling that people are saying things just to fill space on websites, which of course hardly ever happens here.
There are negotiations under way with a manager of quality.
No one knows, or at least is prepared to divulge, who that is.
Hence all the speculation.
It really pisses the media off when Desmond plays his cards close to his chest, and after the news that Lennon had agreed to go was leaked, there is little or no chance of this one getting leaked.
So, we'll just have to wait.
While you are waiting, you could amuse yourself with this, a full . comprehensive history of "rangers ", the club who rise from the ashes of an entity that stood for racism, bigotry amd creative accounting, to shed that image, bar a few nuggets and take Scottish football by storm….
The Journey – PART 1
As part of a special three-part series, SunSport looks back at EVERY player who played their part in Rangers' road to the Premiership. Where are they now? All players who featured in the 2012/13 Third Division season  
 I'm sure you'll find it just as entertaining as the hordes, but for entirely different reasons….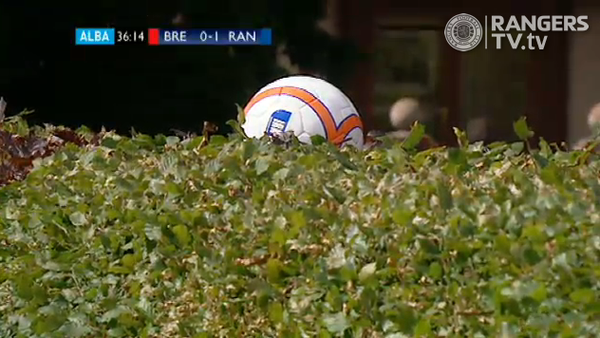 Yesterday, we had this…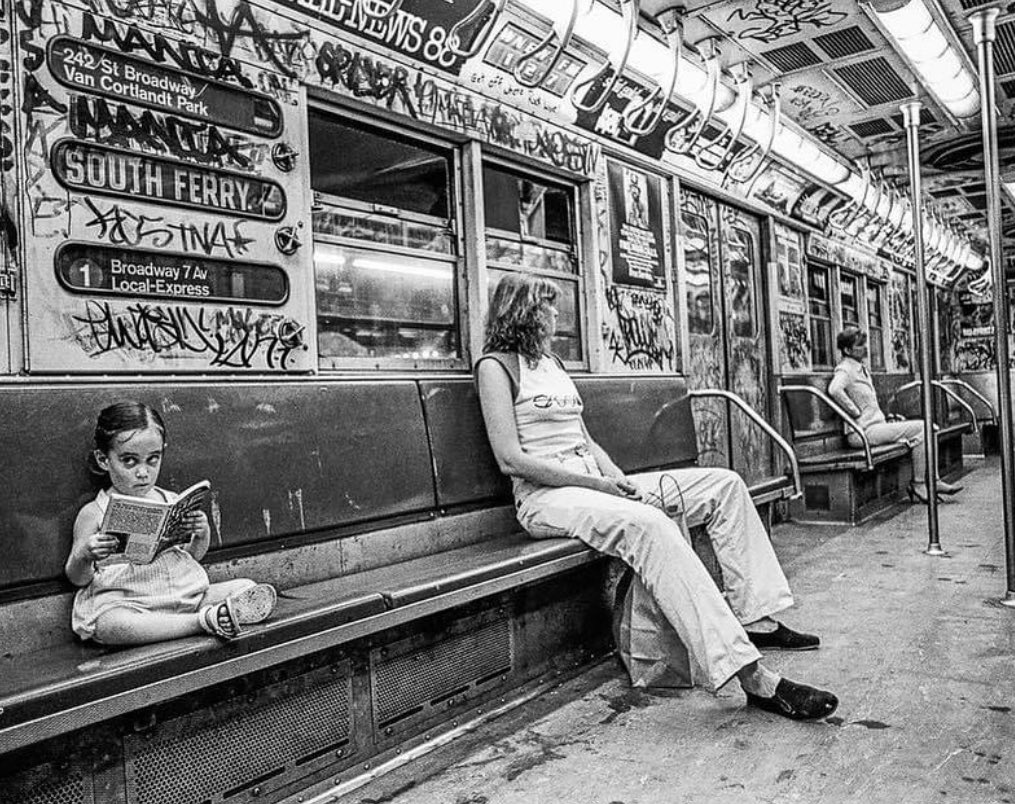 Caption: When Jeanie got to the part in Brendan Rodgers' autobiography when he first met Danny McGrain, the faint smell of pish suddenly intensified.
Today…