Lennon CSC, North Staffs held it's monthly meeting last night. Without blowing our own trumpet, we're a fairly dedicated bunch of chaps, who don't even have a pub to call our own. You know, to watch games in and so on.
Thats because we go to the games , largely due to one of us having a seven seater and the rest of us happy to make a mess in it every couple of weeks.
It keeps the costs down, if you don't count the valeting.
As ever, the meeting concerns planning the trips for the month ahead, and apart from the Cup semi final, there won't be any.
In fact, as early as March 7, we could be facing just four more trips, depending on how the split turns out, in potentially a  treble winning season.
Can't wait to try and persuade people to buy a season book this year.
One of the major issues facing football-not just Celtic, but I don't give a toss about anyone else-is trying to bridge the generation gap. All of us thirty and forty somethings will go to the game anyway, it's what we do.
The teens and twenty somethings will keep going until they can't afford it anymore, as the responsibilities of adulthood hit them, and they'll be replaced by others. Probably.
But the club needs to realise that kids aren't a;ways going to choose Celtic over the x-box. Or whatever else it is they do these days.
More importantly, the core of the support down south isn't going to keep buying season books if the nineteen games turns into twelve or thirteen.
It's simply not worth it.
Some of us will continue to buy a book, out of habit . But if for any reason that habit is broken, then its a difficult one to get back into.
For all the talk of the death of Rangers costing Celtic money, perhaps the club should look at the real problem, which has nothing to do with them.
After all, we go to see Celtic. The other team is irrelevant.
Right, got that off my chest.
On with the show.
Well, fancy this…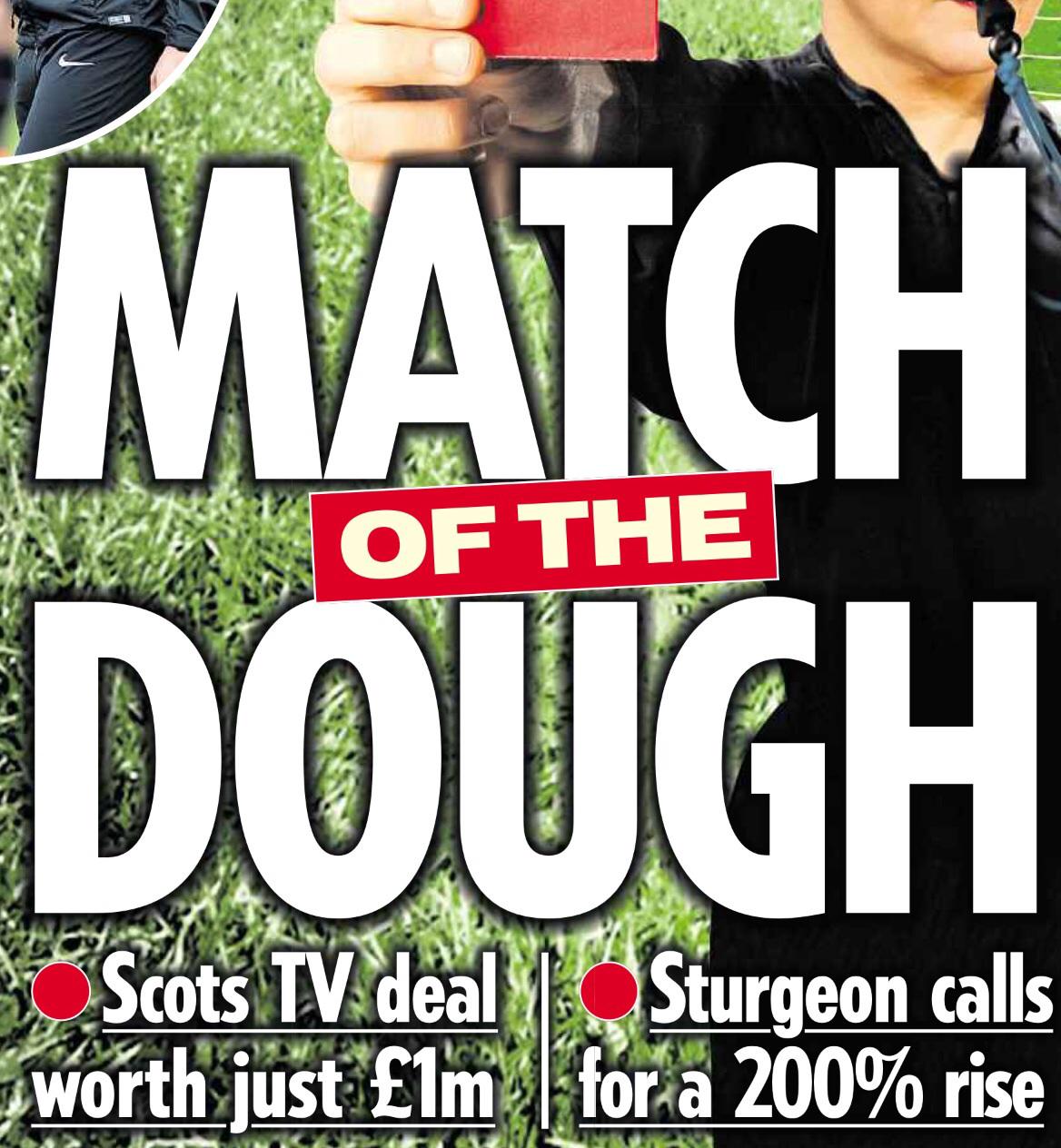 Well, who'd have thought it ?
I know, lets all ring up and cancel.
0344 241 0266  
It's good to see someone else taking up the baton. The way Scootish football is treated by Sky is ridiculous, and the people responsible for this situation should be dismissed, without compensation, and forced to walk past at least one pub populated by supporters of every team about thirty minutes before kick off.
Remember I said I'd got "that off my chest ? "
I may have been wrong.
Consider this, from the official website, which actually outlines everything thats wrong with the way Scottish football is marketed and sold…
CELTIC can take another huge step towards securing their fourth league title in a row with a win against Partick Thistle in Paradise tomorrow night (Wednesday).
The Hoops extended their lead over Aberdeen at the weekend thanks to a 2-0 win at St Mirren on Friday night whilst the Dons could only draw with Thistle on Saturday, leaving the Bhoys seven points clear at the summit with a game in hand.
Friday night isn't for football. No matter how its packaged, or how enticing the game is.
Friday night is for doing things that you can talk about when you go to the football on a Saturday.
Wednesday matches are inevitable, thats fair enough. Postponements, Cup replays and so on. You can handle that, but as much as the wee break in Lanzarote may have helped the players, the resulting reschedule is another game we've paid for but can't make….
We need to strike a happy medium.
No, he was supposed to hit her when she was smiling. Bloody Google.
Anyway, the official site continued…
With just two home matches remaining before the league split your support is crucial as we chase a historic domestic treble.
The match is NOT on TV so the only place to back Ronny and the Bhoys is in Paradise and with the kids off school for their Easter break there's never been a better time to bring them along to Celtic Park in the sunshine. 
Just a shame that we're not off work for Easter. Still, I suppose we could lend them the car.
The Ticket Office is open today until 5pm and will be open from 9.30am until kick-off tomorrow. Tickets are available from £26 adults, from £17 concessions and from £10 Under 13.  
Hang on, supposing i did live in Glasgow. Three kids and me….
£88 quid plus bus fare, food and no doubt a taxi home when the bus doesn't turn up.
Kids free on midweek games. Domestic midweek games, obviously.
Yer man from Bayern Munich summed it up, when talking about the cost of season books, or as they call them in Germany, Der Season books.
Thats the only way to fill the ground. And at least offer some kind of hope for the future.
Kids Free.
The usual nonsense has appeared in the papers over the last couple of days, but this one raised an eyebrow more than perhaps it should have. It's from the Scottish sun ( neither Scottish or Bright )
Stefan Milojevic is a pal of Stefan Scepovic-and the first rule of Stefan club should really be " we don't talk about Stefan "
Oops.
"I feel sorry for him. I'm really surprised he has not played more often for Celtic. Every player needs games, but I don't think the Celtic coach has been fair with him.
"Every time he's been given an opportunity he has scored, provided assists and worked his socks off. Celtic's fans cannot understand why Stefan is not playing more games."
Right, so this treble chasing manager doesn't know how to , er, manage, and in fact he should listen to football expert, oh, i've forgotten his name, on how to pick a team…
Give me peace.
I'm away for a lie down.
Only another animal could tell it wasn't real fur ? What are they doing in the room ?
Ah, it's obviously aimed at the Aberdeenshire market..
Heres one for us…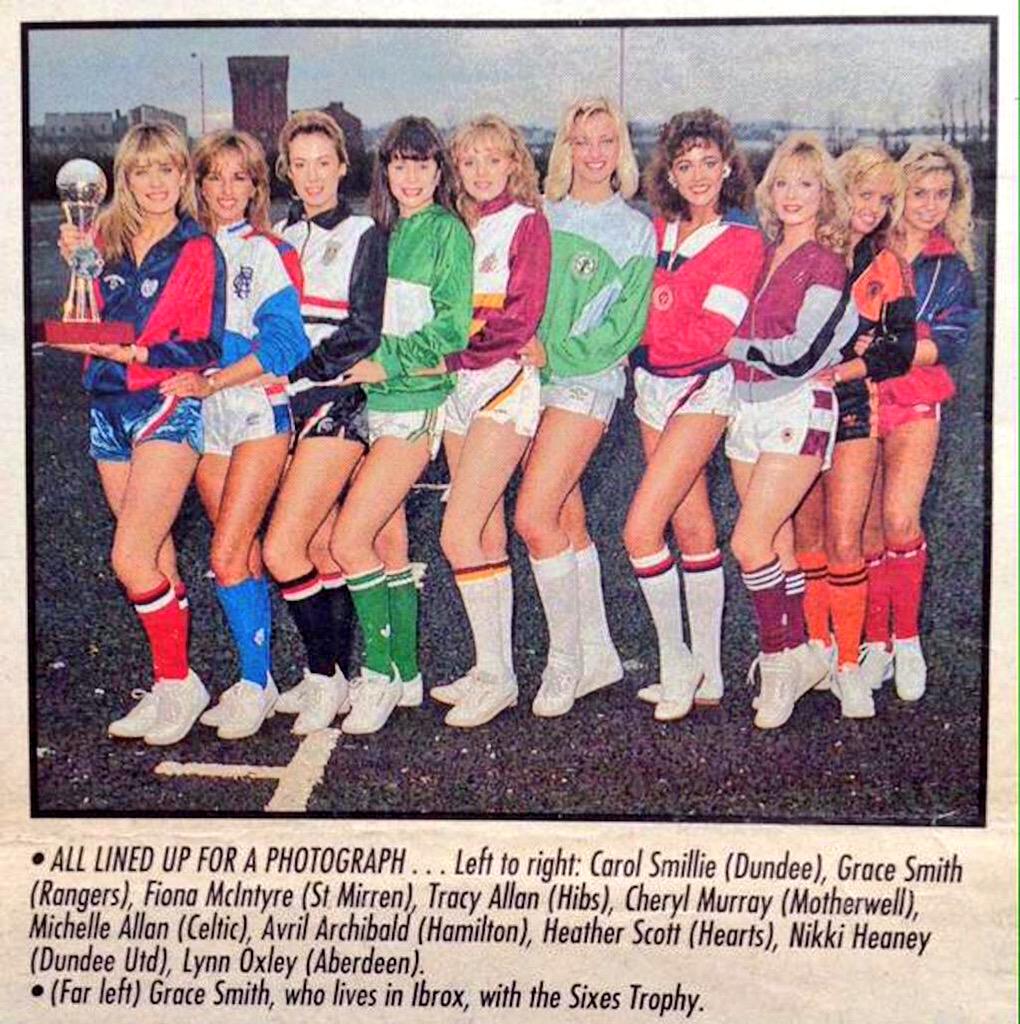 Hang on, some lass called Grace lives in Ibrox ?
( He's making it up as he goes along-Ed )
Alright, caption competition..
And name the Celt in the picture.