One of the things that happens when you do the diary is readers often get in touch to clarify issues that are raised, which is how we eventually get to the bottom of things.
Yesterday was no exception.
Indeed, whilst the events recorded were correct, the interpretation of them may have been a little, well, off.
Some of them, anyway,. I reckon Lawwell is still at least partly to blame for Covid, Brexit and my new trainers rubbing the back of my heel.
But what he and Desmond cannot be blamed for is the way they handled what was an inevitable parting of the ways with Ange Postecoglou.
The signing of Scott Bain did upset the former manager, not because he didn't want him, but because it would have drawn attention to the fact that he didn't want him, and even the explanation that our squad is alarmingly low on home grown players for the upcoming UCL campaign, it would have still raised eyebrows.
As with the Greeks that bore gifts to the Trojans, and then had the audacity to call it a Trojan horse when it was full of Greeks, we should have been alert to our own particular Greek when he was stood behind us telling us it was raining,
But, as our most recent podcast explains , a lot more maturely and thought provokingly than most, we fell for it again.
My own contribution to the pod was limited, although i have had radio producers on the phone asking how i managed to replicate the babbling nonsense of the Diary so accurately in audio form.
Just a knack, I suppose.
In short, everyone knew that the manager was at it, his verbal agreement to sign a new deal was never put to paper , the man citing excuses such as he couldn;t find a pen, he had to pick the kids up from school and so on.
We hear it was down to club captain Calum MacGregor to pull the squad together for the cup final, and it was he, ably supported by that other modern day legend James Forrest, who deserve credit for the treble, and perhaps not so much the manager and his new pal John Kennedy, who it seems wants to go to Tottenham with him.
Kennedy deserves the chance to broaden his horizons, but kind of blotted his copybook, after giving years of service he failed to stand up and be counted when it was needed, and instead has hitched his cart the the Postecoglou pony.
As for the board, what else could they have done ?
Without absolute proof the manager was working his ticket, sacking him would have enraged the support and maybe even lead to an unseemly and costly court case, which given that "rangers " have more or less block booked the courtrooms for the foreseeable future, could have dragged on forever.
They trod a fine line, and deserve a little bit of credit for keeping the ship steady and with Calum Macgregor standing on the burning deck whilst all around was in chaos, maybe things could have been a lot worse.
As for Postecoglou, it's just a shame we never got to say goodbye.
So, on behalf of all of us, I'll do that now.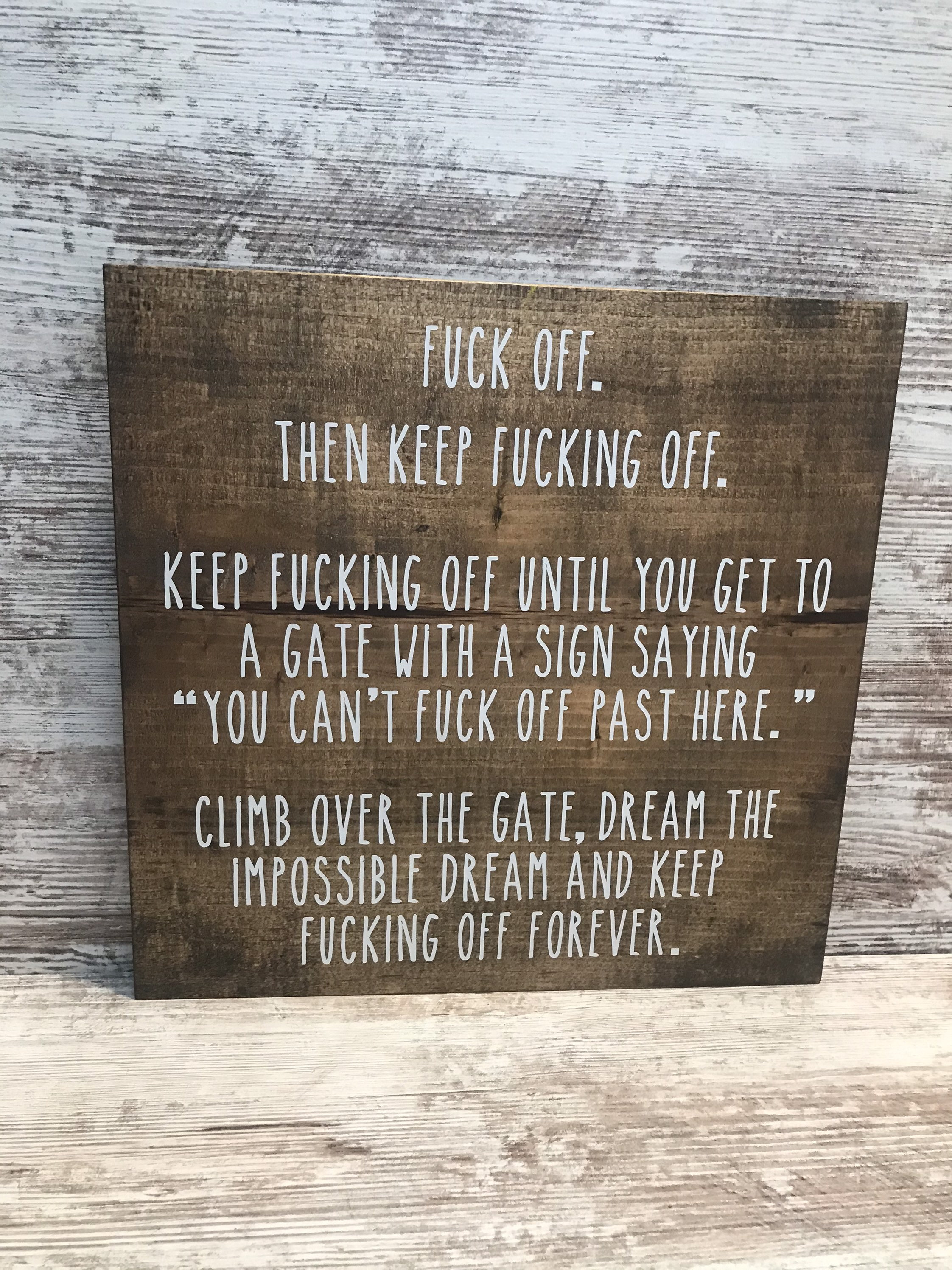 So, as is our want of a summer's day, we're discussing who should be the next manager.
The more things change the more they stay the same.
The guys at the ranch are convinced it's Enzo Marusca, who currently works with Pep Guardiola , who is quite well respected in football circles.
Marusca was interviewed last time round before the board opted for the fat bloke in a jumper, christ…and we thought we'd dodged a bullet with Eddie Howe…..so as long as he doesn't sit there with a one of those shit eating grins wearing a t short that says "fucking warned you " he'll probably be installed sooner rather than later.
When all is said and done, we're still here and the rot was ripped out before it did too much damage.
Kyogo Fuhruhashi said last week that most of the players want to stay at Celtic, and we hear they've been asked if they fancy following the man who brought them half way round the world before sodding off at the forst opportunity, but I figure the answer might well be in the question.
He's lost their trust, and if you amplify how we feel about the antipodean arsehole, the you'll get an idea why although some might leave, it won't be for Tottenham.
In fact, while we're giving credit to our board, it's worth mentioning that they have handled the whole episode with dignity and integrity, overcoming what must have been an almost irresistible urge to pull the man's arms off and beat him to death with them.
Which is a pity, really.
You can find our podcast on the usual outlets, or on the site.
And it's the most reasoned and thought provoking thing you'll hear on the whole debacle.