Can i just clarify something ?
The play that Abraham Lincoln was watching in yesterdays caption competition winning comment was not "Bend It Like Brattback ", which to my knowledge has yet to have an audience member demand to be shot because the play was not very good.
In fact it's very good, and very funny, which might explain the relatively low murder rate in the audience.
We may be on the point of spotting why very few people ask me to promote anything they produce.
The fixture lists are out for the post split games, and it does seem they have been fixed.
Celtic's chances of winning the league in front of a home crowd are pretty much finished as they travel to Tynecastle and ibrox in their first two games. We could chuck both of them but we're home to St Mirren next, and that could be a tricky one.
The season concludes with another visit to Edinburgh to face Hibernian, before a probably trophy day clash with Aberdeen at home, who will no doubt spoil it by winning.
The SPFL took a little longer than expected to come up with this schedule, as for whatever reason they decided to sell our game short.
With only one game allowed under the current tv contract at Celtic Park, it will be trophy day, and they've opted for two away games to sort of ensure that Sky get to cover the game where it's clinched.
What they have done, in reality, is alter the schedule to decide when the league is won, a sort of match fixing but for tv.
Sky TV have all but said they will be cutting corners on their coverage of our game, but will continue to show goal kicks and throw ins.
It would have been nice to win the league at home, but if you are going to pick an away ground to do it at, then Tynecastle and Ibrox would be at the top of the list.
Even better if it's an Ibrox where there won't be any away fans allowed, though I suspect a few bears will be selling their books to a few tims on the quiet that day……
However, they really need to look at that tv contract…..
With the last real uncertainty to be settled this weekend, Ange Postecoglou has said all the players we've been missing…Jota, Hatate and Abada, will train this week, and will play if he reckons they're up to it.
One suspects a few mind games may be being played….and it's simply because of how much he wants a treble.
He may also want to factor in the unseasonal weather in Glasgow…..well, some parts of it…
As usual, Celtic players are keeping their heads down and focusing on the game ahead, while over on the other side of town, someone just can't help himself….. (Glasgow Live)
Todd Cantwell 'blown away' by Rangers trophy room and determined to add to Ibrox haul
To be fair, it wouldn't take much to blow him away. A stiff breeze would have him hanging on to the railings.
Todd Cantwell admits he was 'blown away' by Rangers' trophy room at Ibrox and is determined to be a part of that history while at the club.
Hardly any of the trophies in that room were won by the club he signed for….Charles Green bought them as part of his basket of assets deal.
Michael Beale landed the midfielder as one of two singings ( sic ) in the January transfer window from Norwich City as he began putting his own stamp on the Ibrox squad. The 25-year-old has since settled into life in Govan quickly and has added numbers to his game with two goals and five assists since signing on at the club. 
Singings …..thought his forte was dancing ?
He said: "I have had a good look round the trophy room at Ibrox. 
"I was a bit blown away, to be fair, when I went through it, I think anyone would be, to be fair.
"But it's something I want to add to while I'm here. Definitely, that's for sure.
"I've been told about 55 and I want add to that. I don't want it to be on 55 by the time I part ways with the football club." 
It isn't on 55 now, it's on 1.
The big news from his club yesterday was the announcement that Stewart Robertson is the latest of their board to, er , step down.
That's quite a few of them gone now, which must ring alarm bells among even the staunchest of them. Although we hear that Robertson finally pressed the "fuck it " switch when he was accosted by a couple of the union bears whilst heading to his car after the Aberdeen game.
Their abuse he is sort of used to, but his daughter was with him, and that pushed him over the edge, and combined with the constant shitshow over club finances and almost permanent seat in the courtroom, he's outta there.
Which is a sure sign that the pressure is getting not just to him, but to all concerned with the club.
Except the resident thickies such as Cantwell and Mickey Beale, who may well be in for a rude awakening very soon.
Who knows, perhaps a resurgent Aberdeen under Barry Robson will push them further down into the mire next season ?
Even Dundee united have got their act together, and along with Hearts, who always promise to get their show on the road, perhaps even more pressure will cause key Ibrox men such as Beaton and Walsh to finally buckle.
Without them on their game, top six will be a struggle.
That's if they're still around next season…..the battle fever they harp on about seems to be largely confined to their own , for the moment.
Yesterday, we had this….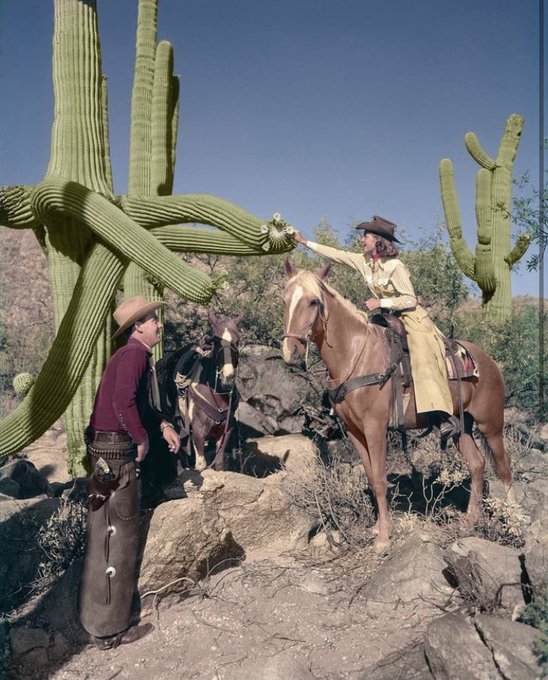 Caption
Michael Beale blames the cactus for being a prick  
Today….