With a consistency the Scottish refereeing community can only dream of, the Diary returns, just in time for Scottish football to go into meltdown.
It usually does when a few certain stars align.
Are they skint ?
Yup.
Are they going to end the season empty handed ?
Looks like it.
Are all their players about to walk away ?
Only the ones who can find new homes.
Shares issued to cover cash shortfalls ?
Millions.
And are they blaming someone else for all of this ?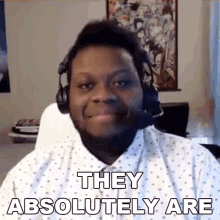 Celtic winning 3-2 at the weekend has driven them not only over the edge but hurtling into the abyss below.
Ange Postecoglou , in the aftermath, praised his players and since then has been concentrating on the next game, a tricky fixture on at Carpet City , Kilmarnock.
He never stops, especially to talk about things he can;t change.
In the meantime, over on the other side of the river, "rangers " wrote to the SFA demanding to know why Alfredo Morelos was adjudged to have fouled Alistair Johnson, which meant his early goal didn't stand.
The SFA replied that Alfredo Morelos fouled Alistair Johnson, which meant the goal didn't stand.
Not happy with this, unsurprisingly, "rangers " had a moan about Jota handling the ball in the lead up to the second goal, when he didn't, and demanded clarity on whatever it was they wanted clarified.
No one paid particular attention to them, which is a sign that the events of 2011, when they were shovelled into European competition despite having a crystallised tax payable, ( the resolution 12 issue ) isn;t going to happen again.
What might happen, and it seems to be what they want..or need….depending if you've seen their accounts…..is a referee who won't apply the rules if they don't favour the hordes in the upcoming semi final, another must win game for them where no doubt they will set up to frustrate Celtic, essentially trying not to lose the game , instead of winning it.
Though I'm not sure how their new superstar Todd Cantwell will go about that. He reckons Celtic didn't win the last encounter, which could have led to some embarassment at the bookies when he took his "winning " line in to be paid.
Incredibly, James Tavernier has said that we'll see the real Rangers in the semi final, which is pretty much what he says before every game between the two sides.
Presumably he put a few quid on him reaching 100 goals for the club/company and is using his winning to bring the real Rangers out of liquidation.
Happy face painters everywhere.
The papers , or at least the clowns they wheel out to write for them are unanimous in their claims that "Pep " Beale got his tactics spot on, and that the inconsistent refereeing is at least partly to blame for his third consecutive failure to win a Glasgow derby.
They have a point. It was inconsistent, and based on these two videos, it is a bit of a shock to us how Morelos had his goal cancelled.
So you can probably understand why they're threatening and abusing Kevin Clancy, the hapless referee…..
Celtic's 'fouls' v Rangers on Saturday part 1.
Amazing. pic.twitter.com/IDQouysDZb

— Lint (@Zeshankenzo) April 10, 2023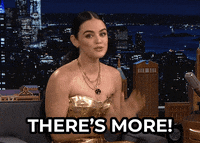 https://twitter.com/i/status/1645503018232676363
This one, as they say, beggars belief…..
Davies taking out Kyogo from Saturday Celtic v Rangers game.
No red, no booking, no foul. pic.twitter.com/BhNBNtAJwE

— Lint (@Zeshankenzo) April 10, 2023
Instead of getting into a slanging match, Celtic are just quietly going about their business.
The other lot, however, from boardroom to bar-room, are going doolally.
Even more doolally than usual.
And the media are right behind them…..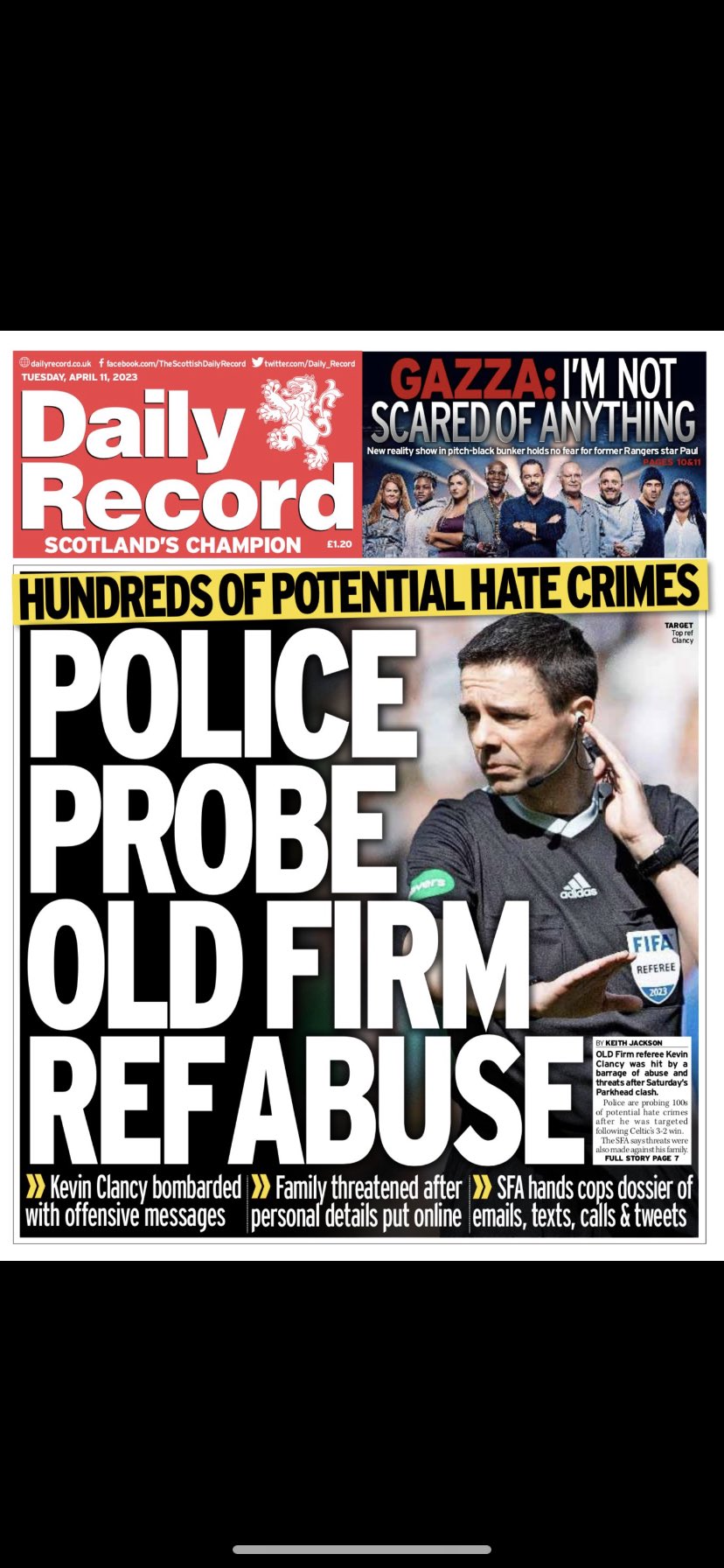 They can't bring themselves to say that it's "rangers " fans doing the abuse, making the threats and generally steering the game towards the cliff edge…again.
Then again, when handed the evidence of wrongdoing the last time, the story of the biggest scandal in sporting history , certainly this side of the Atlantic and probably the other side as well, they refused to run with it.
The guilty parties, who presumably had their reasons……
…are as much to blame for the mess that if not already damaging our game, is certainly about to spill enough bile to choke it.
They include the BBC's Tom English, Richard Gordon and Richard Wilson. At the Record there was Andrew Rennie, the tehn sports editor. He might still be, but like thousands of others, I don;t read it any more.
Grant Russel and Peter A Smith at STV, which could have run the story, and no one would have noticed anyway.
Paul Hutcheon, Grame Spiers and Gerry Braiden are also among the front runners for the Woodward and Bernstein bravery award, and lets not forget Matthew Lindsay, who at least has the excuse no one reads what he writes anyway.
We can never know if things would have been different had the story been taken up and investigated by what I hesistate to call professionals, but they refused nonetheless.
Maybe the outcome would have been a fresh start for the game, with an administrationthat cared about honesty and integrity.
Maybe even the perception of fairness and a level playing field would have been enough.
Instead we're getting the same old shit in a different decade.
and that's down to those who still wallow in it, because they haven't got the balls to shovel it up.