The third side, Second Rangers, joined the line up for the Scottish cup semi finals yesterday as the long cup weekend got even longer.
After tonight's clash between Falkirk and Ayr United the draw will be made for the semi finals, and there seems to be some debate about a preference of when to face the plucky Ibrox newcomers.
Frankly, I'd rather not play them at all. Let's face it, they aren't a pleasant lot to be around, and if I could choose…..and there was a time when it was possible……never to have to play them again, I'd opt for that every time.
But it seems some think we need them, even if the way they harp on about us suggests a less than symbiotic relationship.
So we probably will have to play them at some time.
The showpiece final is the dream of the SFA and the broadcasters, with Viaplay currently contracted to show cup games. If they could be emcouraged, along with those who negotiate contracts to take over all of Scottish football broadcasting, fans would save a fortune, and we'd probably get better exposure for our game.
And it wouldn't feel so bad paying for it, as sending money to Sky who transfer it to EPL clubs to buy our players was, at least until the arrival of Angeball, a long , slow suicide for our game.
Whether or not our game will be scooped up by newcomers and turned around is yet to be seen, but at least it's halted the ever decreasing spiral for now.
As for that lot, I'm hapy when they get their hopes high enough to make a spectacular noise when it hits the ground, so despite having to share a summer afternoon with them, the prospect of clinching a treble against them after the media have all but deified the talentless buffoon in charge at Ibrox would certainly amuse me greatly.
And the aftershock would be incredible.
Don't get me wrong, I'm not losing any sleep over it, a treble is a treble, no matter when it's won.
It would just be more fun to lift the cup above the howls of anguish from over the river.
And it would set up a summer of recriminations over there.
The only concern about a final meeting would be with the officials, but another invite to a UEFa delegation would do the trick.
And a reminder that the whole world is watching, as it seemed to help Nick Walsh last time out discover refereeing skills he didn't know he had…
It's probably too late for John Beaton, certainly too late for Willie Collum, but the rest could still be saved….
Hang on, it is too late for Beaton, seen here greeting some old friends and adding to the evidence that subconscious bias is a problem in football
Rangers fan suprised by his idols before game. Fair play to them making this fans dreams come true #Heartwarming pic.twitter.com/rMRCJZuAqX

— 4 seasons, 12 trophies, history makers!!! (@ClarkKe01956140) March 12, 2023
Which reminds me, a quck quiz…. Where should the resultant throw in be taken from, in this clip from the weekends win over Hearts….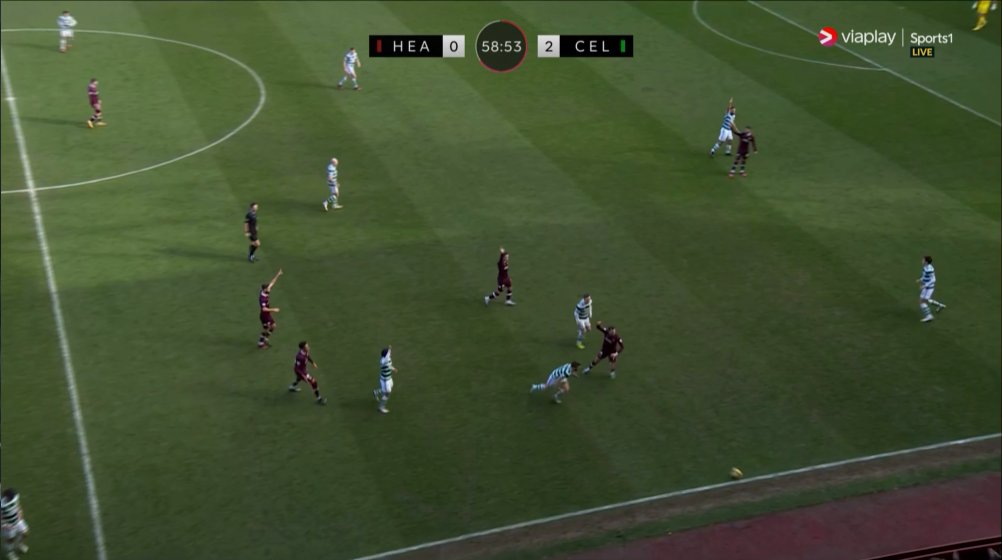 that's right !
Here. Obviously.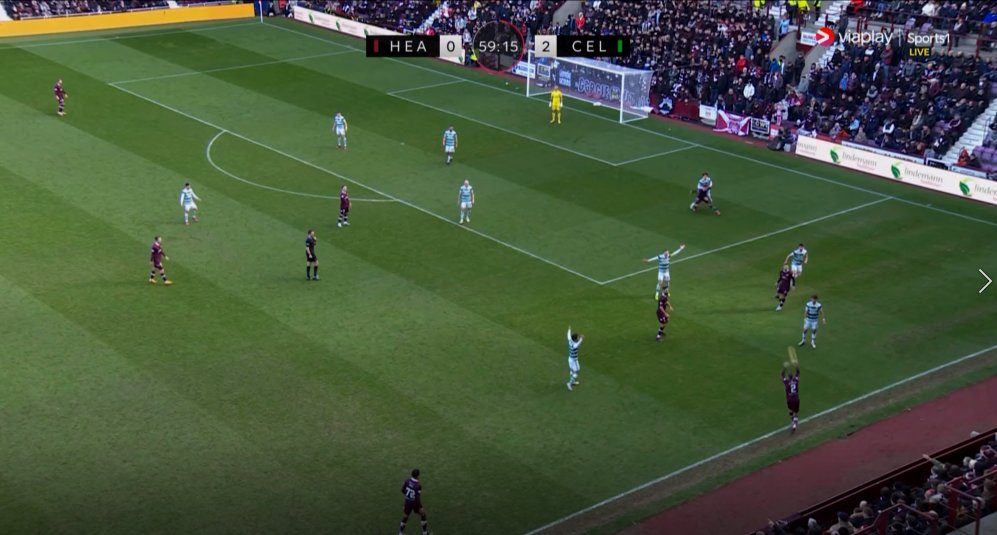 Back at the ranch, and Daezen Maeda has vowed to get back to the team as soon as he can, posting his determination and thanks on social media…
"Thank you for all your messages of concern! It has arrived! Just one word! I'm ready to fight."  
At least, that's what I think it means, translating the characters of Japanese, which represent images, into the prose of the English language is a little bit more difficult than most appreciate.
It's possible there are four individual messages in that message. but I suppose the point is he wants to be back in the team as soon as he can.
A significant culture change at the club is that he won;t be back until he's one hundred per cent, whereas under previous managers, and maybe because the squad wasn't so strong, it would have been two paracetomol, a can of red bull and on you go , son.
Changed days indeed.
Calum MacGregor has , what by his standards, been vocal as well.
"Our football is always evolving, the players are understanding more and more about how to play the system and you can see them working it out even every day in training. We find different solutions to what we face in a game. You see them now starting to think 'right, where do I need to be' in relation to where the ball is. 
"That's the way we play football, you need everybody moving in relation and keeping the distances good to connect the game. As soon as you do that you have three guys at the top of the pitch with quality, pace, and who score goals.
"You can definitely see what we are trying to do coming together but by no means are we the finished article. We keep going and we always try and take the small details to learn and push ourselves as a group. 
"We listen to the manager, we listen to each other, and we just keep trying to improve individually and as a group. And when we get the chance to play games we just try to come together and show all that and attack each game as it comes."
"We believe that if we play our best game every time we go on the pitch we will be very difficult to stop. The reason this group has got so much better so quickly is because we work so hard every day in training.
When you have the right chemistry between a coaching staff who know what they want, and a playing staff that works to achieve that, then you have something worth watching.
It's not about having the best players, it's about having the right players, and that's probably the biggest difference between the way Ange goes about his business compared to previous managers.
Elsewhere, and the dearth of grown up football content in both mainstream and social media may have be over, with the introduction of this place….

At two quid a month it looks like it's worth a go, and when the wife gets in from work I'm going to borrow some money off her and give it a go….thirty years of marrriage and a reckless finacial policy means I'm not allowed money any more, as it seems I'm a "fucking idiot".
Can;t understand why she thinks like that, every home needs at least one mini casino and a llama.
Speaking of anger and irresponsibility, is this ….
what you get when you feed this after midnight ?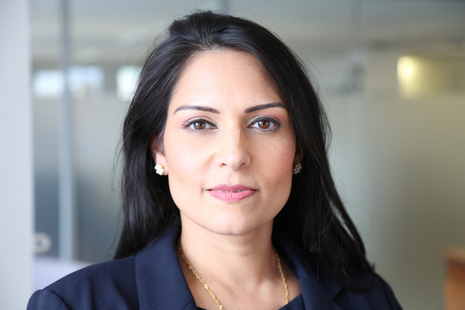 Yesterday, we had this….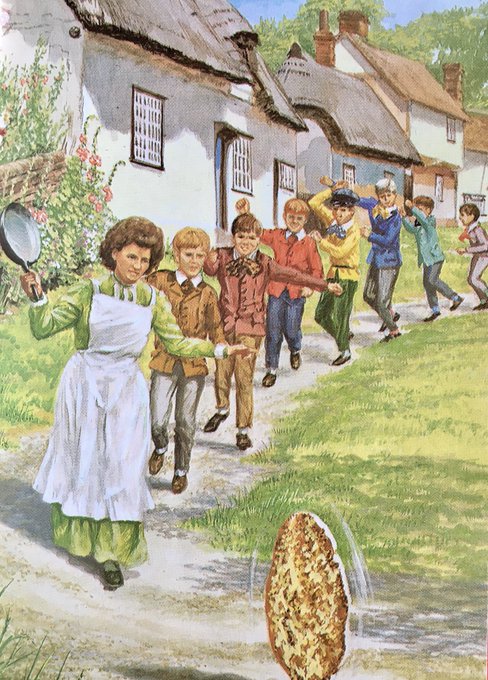 Hoop Hoop Hooray 
 And in yet another change to our scheduled programmes, we bring you recorded highlights of last years pizza rolling championships 
Today