The Scottish Cup campaign got underway at the weekend, with Celtic recording a 5-0 win over Greenock Morton.
The game itself was fairly routine, apart from Celtic getting a penalty which came as a surprise to everyone on and off the pitch when it happened, because it wasn't a penalty, except probably in Scotland, and the large away following from the west coast side.
The population of Greenock is falling, prompting concern locally as it affects government funding. You really wouldn't have thought it given the support that made the trip up the M8, although the shoplifting opportunities are better in Glasgow.
Curiously, the penalty incident prompted comment from impartial BBC Scotland man Kenny McIntyre, who said that a couple of referees had texted him to tell him it wasn't a penalty, which everyone knew anyway.
Presumably those referees had no credit on their phone when other clubs or companies were awarded dodgy spot kicks,
Celtic host St Mirren in the next round, which won;t be a breeze. They actually try to play football which could cause a few problems,
With the transfer window only open for another week or so, it's still quite a strange feeling to see Celtic have the bulk of the business done.
Josip Juranovic finally got his move sorted, joining Union Berlin for an initial £7.5m, with add ons taking it to 10 if he does well.
That's a decent profit, and the money made has been used to replace him and strengthen central defence and midfield with real quality.
Peter Lawwell, meanwhile, looks on and learns.
The latest target, Hyeun Gyu Oh, a South korean striker, has agreed everything needed to be agreed and will join this week, leaving the way clear for a few quid to be banked for Georgios Giakoumakis, which will pretty much be the net financial gain this winter.
Whatever else we can find to moan about, the clubs conduct in the transfer market has been outstanding.
There's been acticity at Ibrox as well, with promising striker Charlie McCann moving to crack European side Forest Green Rovers, landing the cash strapped newcomers enough money to pay for a bus ride to watch a replacement.
McCann knew where the net was, and will be missed. A few of us were hoping he'd play against Celtic, given his track record.
https://twitter.com/i/status/1616754333554728960
He'll be at Hearts soon, and despite claims that Mickey Beale is going to sign top players from both Edinburgh sides, there's a growing feeling that the east coast is where the challenge will lie in the second half of the season,
Which reminds me, those of you poking fun at Mickey's mole, the unsightly growth that pulls ones eyes towrds it to distract from the nonsense he spouts need to have a good look at themselves, and perhaps offer an apology.
It's not a mole, it's a vestigal twin, one which  failed to develop, as explained in this photograph from the US documentary series "Family guy "
The twin is prone to inexplicable outbursts that embarass the host, which goes some way to explain his ramblings.
More to be pitied than scorned.
Now, here's something for the esteemed members of our media to consider…..a tip off, if you like.
A couple of stories that need looking into.
Or, more accurately, a couple of questions that need to be answered.
The first concerns the ongoing scandal at Juventus, who have been playing a little bit fast and loose with valuations of players and wage agreements.
Surely that couldn't happen here, could it ?
Second, there are whispers of match fixing throughout Europe, and two Scottish games have been mentioned as part of the scam.
Of course, our own journalists are probably investigating even as we speak.
After all, it would be massively embarrassing if some fat bloke in Stoke did all the digging and presented it ahead of them……
Last time out we had this….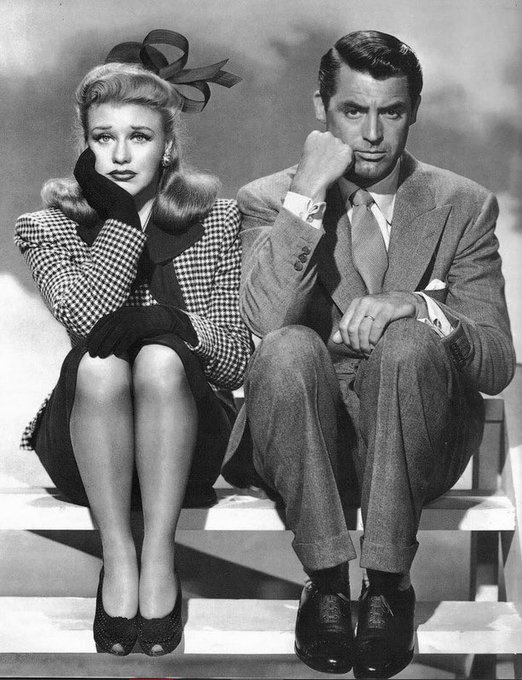 Whitearra
VAR operators confirm that Kyogo's goal is onside and goal stands.
Today…..