Finally, we've got a game to look forward to. Well, a few games, in fact, with four Celtic matches this month, starting on Saturday with a trip to the frozen north of Aberdeen.
Then it's two home games, Livingston on the 21st and St Johnstone on Christmas Eve, which will lead to cries of "You've ruined Christmas you selfish bastard " up and down the land.
You can prevent this, of course, by ruining it much earlier. I did it in July.
The return of real football is a blessing, as I for one was at the stage where I'd have been happy to watch eleven blokes in hooped jerseys playing anywhere, such were the withdrawal symptoms that had taken hold of this addict.
Although should Morocco win the tournament and drape the Palestinian flag over the trophy it will go down as the greatest moment in sporting, let alone football, history.
The lack of domestic football, however,  means I'm pretty much at the stage where I don't care who gets sold in January.
Or who comes in.
Yosuke Ideguchi has been told he can go, he's just not adapted to life or football in this country, which is what happened to him at Leeds.
We wish him well, at least he tried.
According to the media, if you believe that sort of stuff….which means you probably believe there will be a fat bloke in a red suit coming down your chimney in a couple of weeks……Josip Juranovic and Giorgos Giakoumakis will be following him.
Juranovic has pretty much made his mind up he wants a move, although he hasn;t said as much. He is, however, in no rush, and when the World cup is over he'll decide where he wants to go, as long as they meet the price Celtic have put on him.
Anything short of £25m will be robbery, and Celtic know they hold all the cards here. Juranovic has impressed in the World cup in exactly the same way he failed to in the Champions League, although the way he handled Vicinius Jnr in the Croatia Brazil game suggests he learned from the games against Real Madrid, which makes me rather wish he would stay.
If all our players have learned as much from that campaign as he has, we should shift heaven and earth to keep them.
Giorgos Giakoumakis has, at least according to the Record, sacked his agent….
Giorgos Giakoumakis 'steps up' Celtic transfer push as club
name their price while striker ditches his agent
The striker saw contract talks with the club collapse and is now reported to have switched agents to make a move happen. 
….. it's reported he has left agency Emmanouilidis-Pathiakis for the BHM Sports Agency – who have been tasked with brokering his exit from Parkhead. It's the same company who helped bring Carl Starfelt to Celtic Park from Rubin Kazan so they have an established working relationship.
It's claimed Giakoumakis has voiced his intent to leave, feeling Celtic's domestic wins are "routine" and he wants to challenge himself. They say Celtic want a fee of €6-7m – the higher end of that being just over £6m – to let him to next month. But there is also a suggestion he is willing to wait until the summer if that's when bigger offers will arrive.  
Top quality reportage , they would have had more credibility if they'd attributed the story to a pish stained drunk, although in fairness to our own soaked sources , they've been on the ball of late.
We've heard nothing, nothing new at least, and the Giakoumakis story could be intrepeted anyway you want to, depending on your audience.
Speaking of credible journalism, this appeared in the Times, which many would claim was above the tittle tattle of the tabloids….
Rangers tax case wound up for £38m less than first claimed
The tax authorities have agreed to settle a long-running pursuit of the old Rangers operating company after an agreement to wipe almost £40 million off the original claim.
BDO, the liquidators of Rangers 2012, said the terms have been accepted by both sides in their latest update to creditors.
Written by Greig Cameron, who left out the bit that Wavetower, who were the owners of Rangers, are still doing fine.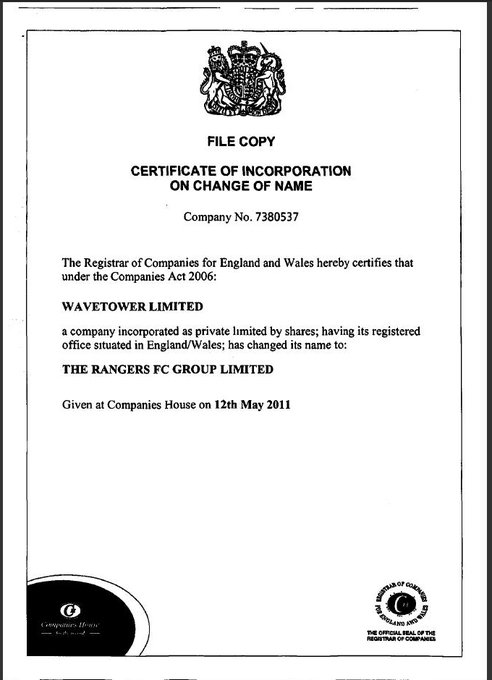 As you will recall, Wavetower chucked a quid at David Murray , who chucked them the mess he'd made of Rangers in return.
That meant they owned Rangers, who went under.
They were replaced by Charles Greens basket of assets, which was this lot…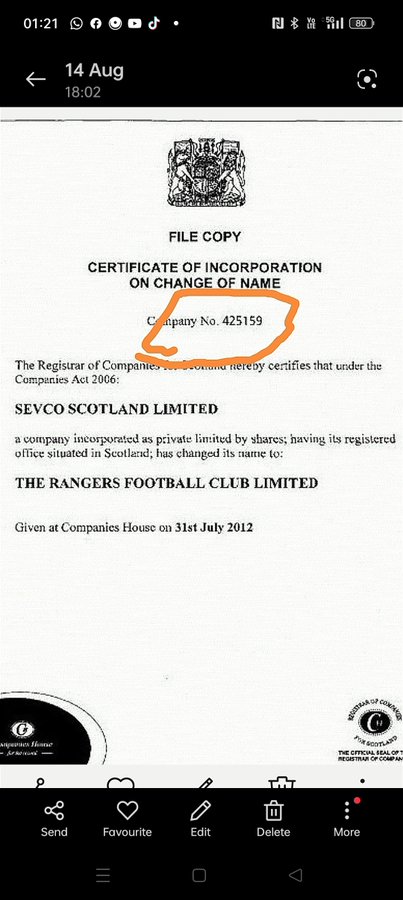 Maybe the Times should be forced to issue a correction, as after all, they at least pretend to care about their reputation.
The parent company is still going, but the football club, however, is about to be liquidated , once and for all, and as we all know but newspapers only whisper, that is fucking that for Rangers.
Up until now, someone could have paid the debt and saved them , which would have been inconvenient for the media, and taken quite a bit of explaining,
But nope, they're not coming back.
And that is fucking that.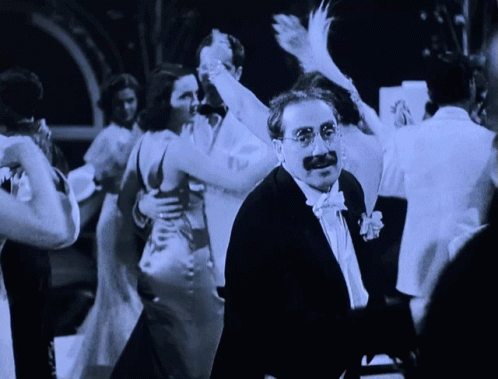 Back at the ranch, if Giakoumakis  has changed agents, which I'm sure the Record hack has checked, it could be because his previous agents had spread a story he was unhappy and had asked for a move, when he hadn't.
As for the £6m asking fee, for a guy who was top scorer in the Netherlands and then in Scotland, despite not being a regular starter, then that seems to be a fee made up entirely to annoy Celtic fans and appease other fans of other clubs or companies who may well be horrified at the thought of another Celtic player leaving for sums they can only dream of.
And when you look at that collection of superstars who took the field for England against France, and their values, then we should raise the bar so high that Harry Kane might even find the net under it.
The Tottenham man really didn't understand it when Southgate told them ahead of their quarter final that the French would raise the bar for this one, did he ?
Then again, Southgate's team talk seemed to be based on tryin to win free kicks at every opportunity, and maybe had the players actually stopped moaning about the referee for a minute they might have even got around to playing football.
England were a disappointment for me this time around. I prefer them to go further, get their hopes up higher and crash much firther when they think they've actually won it.
Morocco, who have beaten Spain and Portugal already, would have beaten them easily, and ruined Christmas for millions, and I would have been laughing all the way through to summer,
Still, you can't have everything, and even if you could, where would you put it ?
That Aberdeen game can't come quickly enough……
I'll leave you with this, an appetiser for the rest of the season…..
Superb animation @etims @bhearnon @Richiestoke pic.twitter.com/QtKXTvcGGT

— Snaffo Taffo (@SnaffoTaffo) December 9, 2022