In perhaps the least exciting game of the Angera, one that had an end of term feel about it, Celtic beat Motherwell 2-1 to keep themselves seven points clear at the top of the league.
The game would more or less have passed without comment had it not been for the intervention of VAR, where we may well have seen the first instance of the official in the room protecting the official on the pitch.
After some delightful work from Kyogo Fuhruhashi, who was everywhere last night, in his own half, a defence splitting pass found Jota sprinting past a defender to earn a one on one with the keeper, which he finished with what may yet become his trademark chip.
The linesman, horrified that he might score, flagged for offside. At best it was debatable, but that's why we have VAR, right ?
The goal was declared null and void, and the accompanying evidence, well, let's face it, wouldn't have stood up in court…
In fact, based on  this, it wouldn't have even got to court.
Curiously, there's a camera on the half way line, and one on the eighteen yard line, both of which would have given a better idea of whether or not the decision was correct.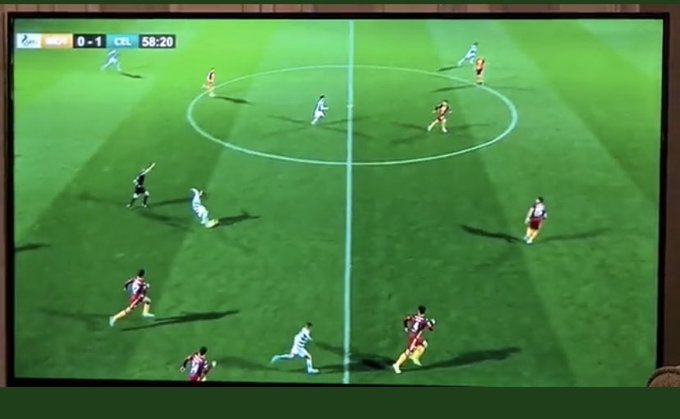 Yet   the refs in the room used, presumably because it was the most conclusive.
And backed their pal on the line.
One can only wonder what the one on the eighteen yard line showed….
What the big picture shows, or at least appears to show, is that Celtic are not even getting the benefit of the doubt in these decisions, and there is most certainly a narrative beginning to appear.
Yet another dangerous tackle on a Celtic player that could have led to serious injury goes without just punishment, and that surely is the least we could expect from VAR…player protection…..implies an agenda….and that agenda is just that the officials will carry on as they always have with the authority of video technology excusing their mistakes and, er, preferences….
What's the point in VAR?pic.twitter.com/uqoPnAwkhF

— Tam sellic son (@TamseIIicsonIII) November 9, 2022
I think we are beginning toi understand the point of it all.
It's going to cost us at least one Cup.
After all, they've done that before without VAR…..
Now they can claim legitimacy.
Over at Ibrox, there was a handball incident similar to the Berbebei penalty, which, noit surprisingly, never even got reviewed….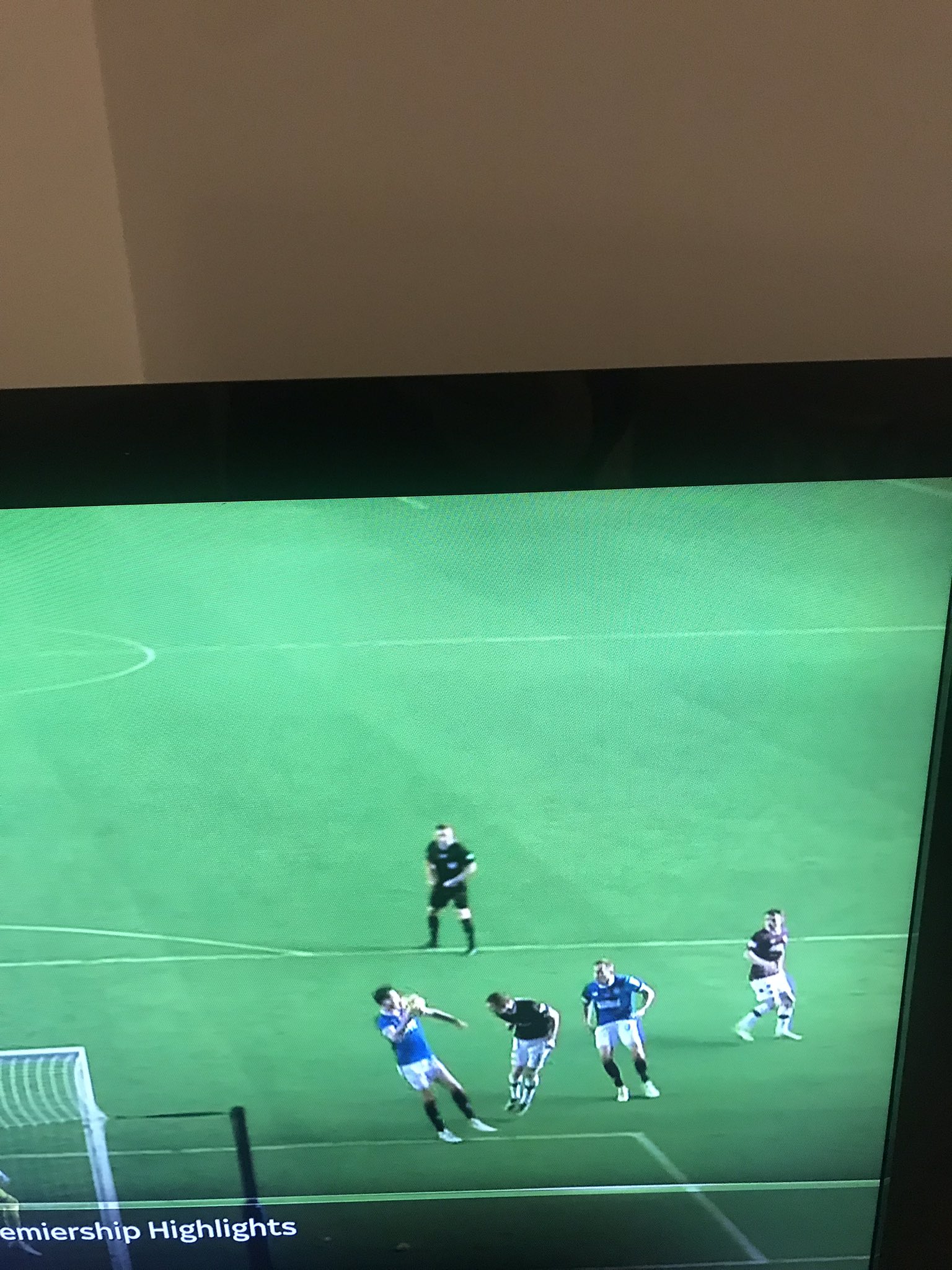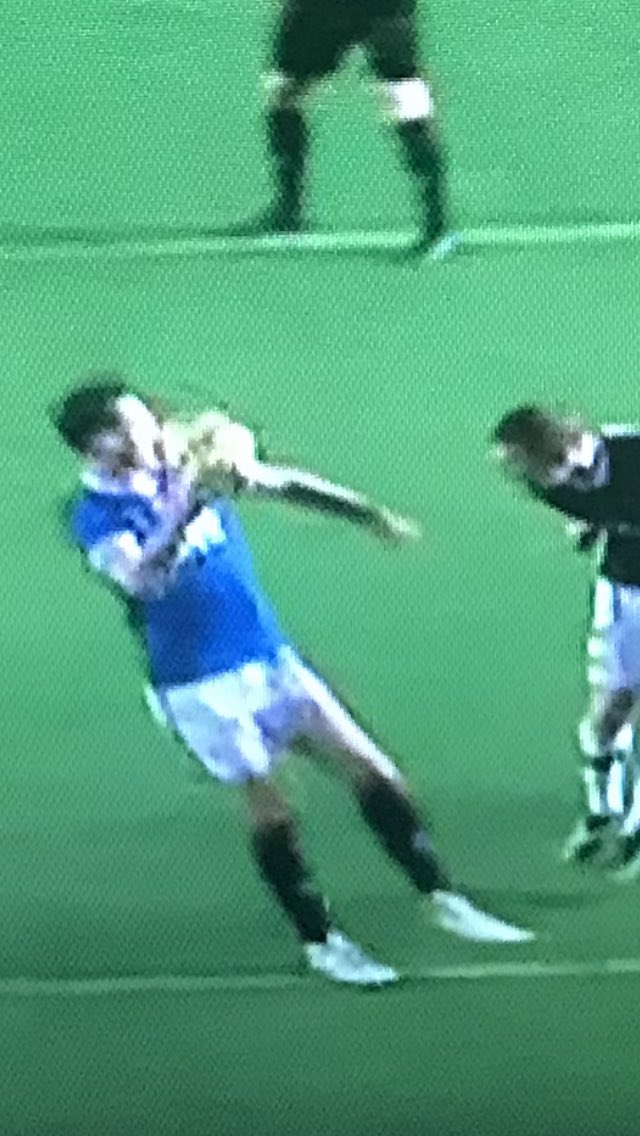 Then again, as the Ibrox accounts showed yesterday, they need the money, as despite a massive leap in revenue, they still can't seem to make a profit that puts them even in the comfortable zone.
There are many better placed to analyse those figures than I, but they don;t look good, despite what the media, and other assorted "experts " are telling us.
Well, it;s not so much us they are telling, as the hordes of darkness, who need some sort of reassuring as their season begins to crumble.
Rangers announce 2021/22 accounts, highlights & comparison to Celtic Income record £88m Wages record £55m Day to day losses £10m Player sale profits £11m Player purchases £8m Player sales £14m Gerrard compensation from Villa £4.25m Sports Direct settlement £6m 
 All sounds tickety boo, but it's hardly a forensic analysis, and the reference to Celtic implies that for his readers that is all that matters, not that niggly details stuff that shows quite clearly they're still waist deep in a big pile of doggy doo.
 As far as i can see what little profit they appear to have made would be best invested in a paddle or two for the maritime vessel they are trying to navigate through a certain creek…..
There are interesting times ahead, and it will be worth looking at what happens at Ibrox during the month long shutdown where they  will take a hit on cashflow.
 Maybe turning down that jaunt to Australia was an example of not only shooting themselves in the foot, but taking half their leg off as well.
 They'd better hope Linfield fancy a trip to Glasgow……
On Tuesday, there was this….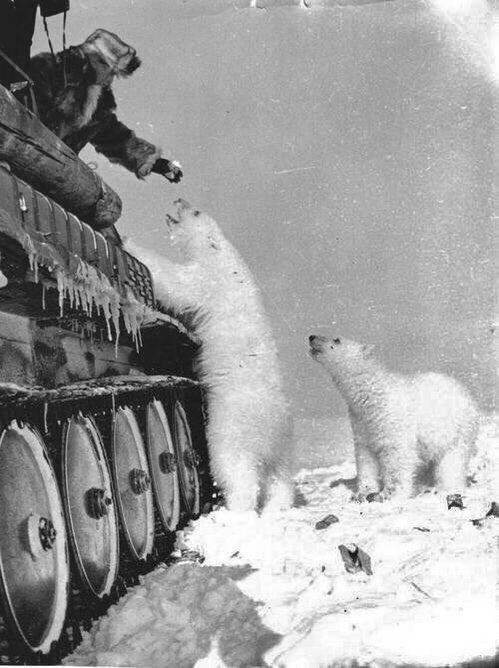 Today….