There's a fairly reasonable argument that the relatively poor domestic form of Celtic is down to the hunger the players have for the sterner test of the Champions League. Since the manager has repeatedly said he wants to put his charges to test against the best there is, it may be that having already proved they are the best in Scotland, usually rising to the occasion when needed, that their focus has shifted somewhat.
It may also explain why the team seems a little less composed, sometimes snatching at chances, for instance, that they would have taken with confidence in SPFL games.
We'll see.
Celtic face RB Leipzig tomorrow night, and a victory or draw, however unlikely or likely that seems, will set them up for two home games , which if  maximum points are secured, and Real Madrid continue their winning ways, will secure a place in the knockout stages.
Of course, that's much easier said than done, but in the two previous games, Celtic have shown that they are not far away from making an impact at this level, although perhaps it could also be argued that the players aren't aware of this.
Not yet, anyway.
One aspect of playing in Europe, however, is that the referees tend to be of a higher quality, usually well versed in the rules, and crucially, their job didn't depend on what school they went to.
Espen Eskas, a 34 year old from Norway is making his Champions League debut, leading some commentators to suggest he is a "rookie ref ".
What they neglect to add is that he will have earned his place on merit, and being handed a UCL group game is something not a single Scottish referee has achieved this season so far….john Beaton had a qualifier between Vikingur Reykjavik and Malmo, and Willie Collum got a qualifier between Pyunik and Red Star Belgrade.
Another bonus for the hoops is that Espak, we believe, has never had a pint in the Crown Bar, Bellshill.
Cameron Carter Vickers should return for the game, but Liel Abada looks set to miss out as it's the Jewish festival of Yom Kippur from nightfall tonight until after nightfall tomorrow. The festival is referred to as the Day of Atonement, where followers reflect on the past twelve months and seek to right any mistakes they have made, whilst at the same time vowing not to repeat them in the next year.
Some will fast, some will attend synagogues and pray, but very few will attend work, and as a result, Abada is unlikely to feature.
The game starts at 5.45, by the way, so try not to be late home from work.
The Saxon city of Leipzig is home to the German National library, and also has one of the best zoos in europe, for anyone currently over there at a loss to fill in the time before kick off, and composer Johann Sebastian Bach lived and worked in the city.
I've no idea where his house is, and it's probably not worth trying to find it, as he won't be in, having died in 1750.
Elsewhere, and Scotland's two pronged attack on the UCL continiues in Liverpool, where plucky newcomers "rangers " take on established European giants Liverpool.
The Glasgow side have struggled a little bit so far at this level , as is to be expected for so young a club, and have been on the wrong end of a couple of sound thrashings, but they'll learn and might even score a goal or two before the campaign ends to give them something to remember.
Liverpool is known as the Serengeti of the North, due to the recent discovery of ancient footprints in the are, which show that dangerous wild animals once roamed the area.. and it's nice to see visiting supporters try to blend in….
— Tam sellic son (@TamsellicsonIII) October 3, 2022
I was in that bar, Coyote Ugly, just last Saturday and not only is the behaviour of the supporters strange, it's also odd that they aren't inside watching the young ladies who dance on the bar in the style of those in the movie of the same name.
Running around outside making aeroplane noises when there are attractive girls dancing is , well, if I had told my wife i'd done it while i was there she probably wouldn't let me out again.
At least not until I'd consulted a therapist.
As usual, the presence of this particular support in a city that isn't Glasgow for a couple of days has put the local police and businessmen on alert.
Near to Coyote Ugly are a couple of Irish bars, and if the visitors manage to straighten their bacls and get their knuckles off the ground, a glance upwards will reveal a plethora of Irish tricolours,
Or would have done….. the police have advised them to take them down.
There's also a memorial to An Ghorta Mhor nearby….I've used the Gaelic so if any of those dopey feckers read this they won;t know what I'm on about, but if they are bored whilst in town there's always this…..
This thrilling interactive exhibition exploring the world of science within the universe of Doctor Who has been extended.
The more adventurous bears can hire a tardis for a couple of hours and pop back in time to see their old club in action.
Yesterday, we had this, which was another shocking example of the over priced fare available at Celtic Park on matchdays….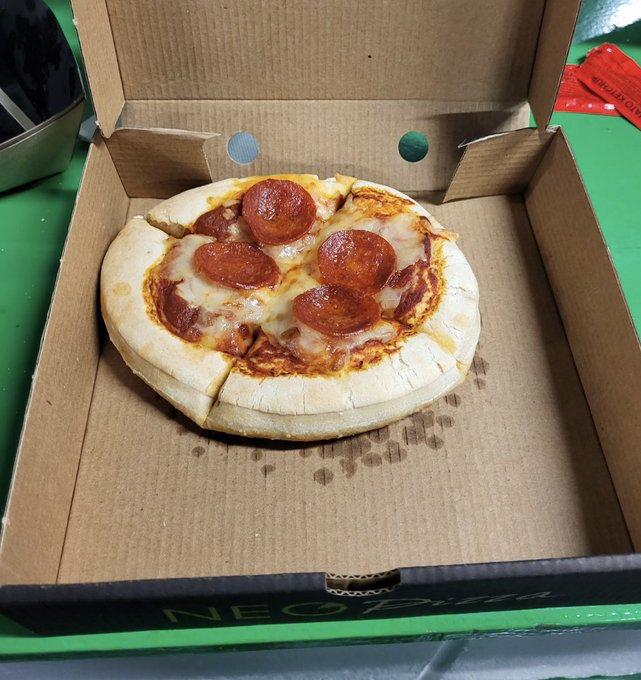 which was correctly identified by Carl Bigginslater ….
 Thank God ! someone found the button that fell off my jacket on Saturday  
Today….