Remember when you were wee, and yer ma insisted that you took your wee brother with you when you went out with your pals ?
Or you couldn't go ?
Or when, in later years, your wife insisted that you gave her a break and took the kids to a game …inclusing the one that technically wasn;t yours because you fund him outside a supermarket in a pram ?
That's how it felt when "rangers " joined Celtic in the UCL group stages with a win over PSV eindhoven last night.
Now, the eyes and minds  of our European colleagues will associate them with us, the same way as the landlord in Tully's  ( motherwell )  used to tell me that the kids were climbing on the minibus roof again every time they trash a continental city.
Mind you, it's not all bad, not if we get it into perspective.
They made a European final last year, and have come through the qualifiers this year, so perhaps they are a better side than we give them credit for.
Which means , if you follow the logic, that Celtic must be a better side than we think we are as well….
And by having two teams in the last 32, perhaps our league isn't as bad as we are led to believe either, if you don't count Aberdeen.
The draw is at 5pm tonight, and our expert Etims panel is scheduled to assess our chances in a podcast later this evening , and given that our neighbours have done well in europe over the last few months, we'll also be asking " how the fuck did that happen? "
There is one thing though, we now know why Celtic have already priced up and sold their champions League tickets.
Wait until the Ibrox board announce their prices, as I suspect a little bit of PR on our behalf has been done quietly and effectively.
Elsewhere, and Paris St Germain youngster Edouard Michut looks set to join Sunderland instead of Celtic, which will leave us all disappointed.
Without at least one Frenchman moaning his bollocks off about something at Lennoxtown the place just won;t feel the same.
One or two replies yesterday indicated displeasure at the harsh assessment of chris Julliens contribution to the cause while he was here. My judgement isn;t based on his ability, he did alright when he could be bothered, it was the attitude and influence he had, including his foray into Dubai nightlife that added to the player Covid count during that ill-advised winter break.
But that's all in the past, and in the past it must remain.
Looking ahead, and John Hartson has considered the affect of potential new winger Sead Haksabanovic on the squad….
"It's more quality. And quality is better than quantity. He's not just somebody to add to the group I think he'll come in and test the likes of Abada and Forrest on that right-hand side. He's a winger that can play across the front so he looks another that Ange can add to his existing quality.
"You don't just want to bring in players that aren't as good as the ones you've got for the sake of having numbers. Ange will bring him in with a view to using him, I'm sure about that." 
Well, you'd like to think so…..
But what of club stalwart , the  highly decorated James Forrest ?
"I actually thought with Forrest, one of the big reasons he signed a new deal is because he's been a great player for Celtic over the years. He's conducted himself properly, with some huge performances in Europe and he's got medals coming out of his ears. I thought they gave him that new deal so they can get more for him in the transfer window if they had the opportunity to sell him. But obviously there's been no talk of him going anywhere. But with Haksabanovic coming in, another quality player who can play on the wing, you do wonder [about Forrest]. You have to back the manager, he's got a plan for him."  
It does beg the question, did Forrest get his new deal in lieu of a testimonial, which he undoubtedly deserves, or does the manager value his experience as his debut UCL campaign gets underway ?
It's more likely, given the sudden availablity of Haksabanovic, that there was no plan, and we're just bringing in an extra forward who suddenly became available at the right price, so the manager decided to bring him in.
Now, from time to time we' like to help anyone who has something to sell to find a customer, and if you know anyone who wants a flute….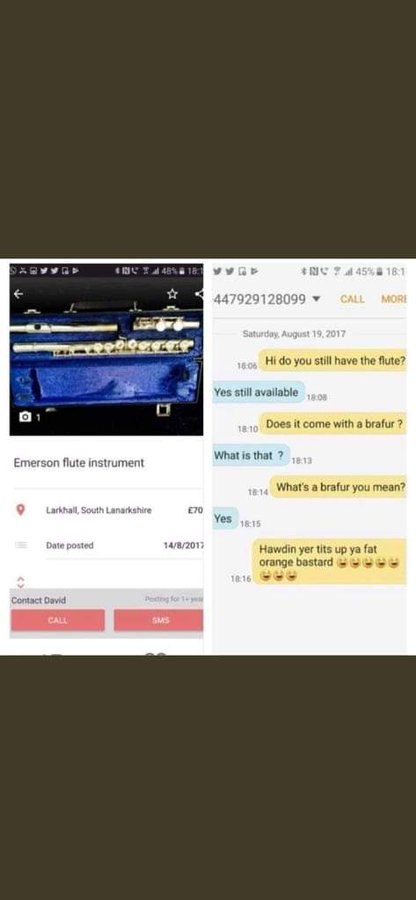 Yesterday, we had this….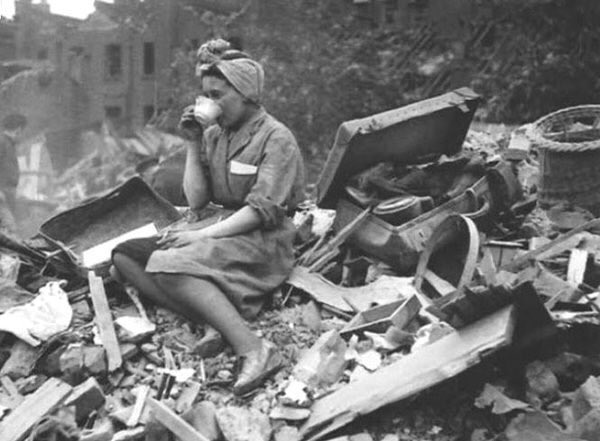 Desdamoaner 
 " This is Kate Adie, Eindhoven, August 25, 2022 " 
Today