Chris Jullien finally got the move he wanted yesterday when he signed a three year deal with Montpellier .
He should have left it at that.
Instead, he went onto Instagram to speak to the support….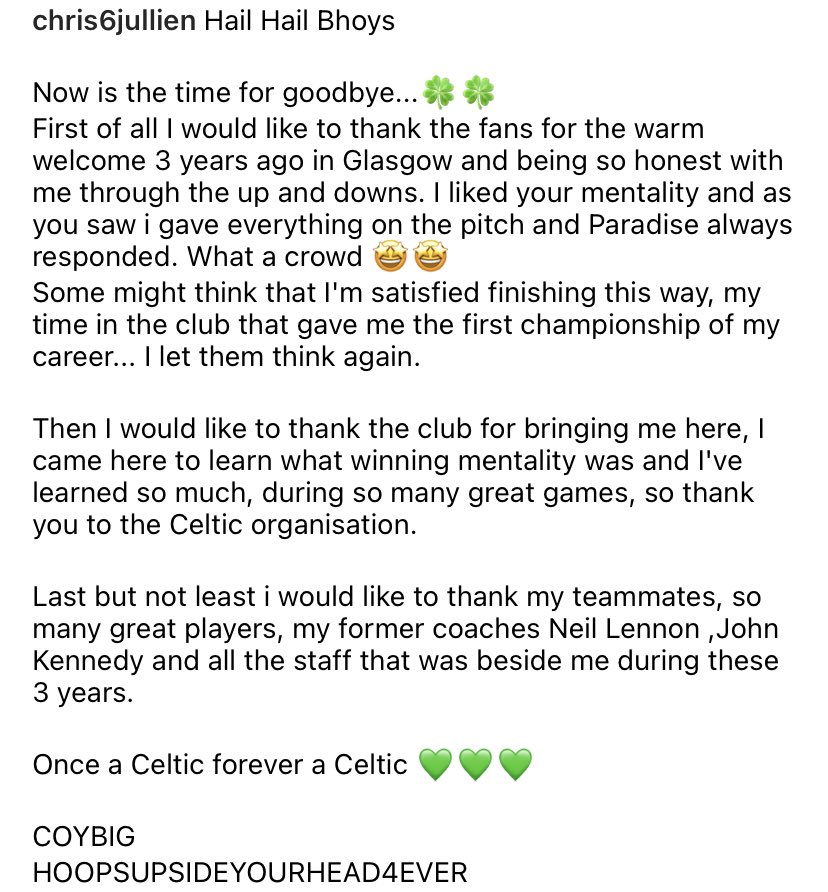 Who can forget his goal against "rangers " ?
None of us, because apart from moping around the dressing room saying "Phew …my leg hurts " that was pretty much his contribution to the cause for the last three years.
Let's hope the door doesn't hit him on the way out or Montpellier will send him back, brandishing the receipt.
Which reminds me, if anyone from Montpellier is reading this, I've got a Brooklyn Bridge for sale….can deliver.
Striker Alben Ajeti has attracted a bit of interest as well, which is a bit of a shock.
I didn't know he was a striker.
The new broom continues to sweep clean, even in the corners where that hard to shift shit lies…..
Johnny Kenny, the Irish striker, who quietly went on loan to Queens Park, made his debut at the weekend for the Glasgow club, which is the polar opposite to the attitude displayed by Jullien,
Kenny won't be the only one farmed out for game time and experience, especially with the signing of another winger , Sead Haksabanovic and maybe even a couple more midfielders.
Mikey Johnston is the obvious candidate, but look for more B team players moving out of what seems to be a less than motivating environment,
This automatic qualifcation malarkey for the Champions League is all well and good, but it does get kind of dull during the week without any football .
Which means that the weekends games get more attention from social media and the support than perhaps the players and managers give.
They've already moved on to preparations for next weekend, whilst, aided by a couple of interventions by the SFA/SPFL , we're still discussing last week.
One point overlooked in the fuss about Hearts getting a couple of players sent off was that Robbie Neilsen, Hearts manager, didn;t substitute any of his players who were on yellow cards, and so was risking sendings off a little more than he should have , unless , of course, he didn't want to waste that post match speech he'd written…….
With the focus on Willie Collum after his stubborn performance at Easter Road, where he applied the rules to "rangers " players as well as the hosts, the men in the middle are under pressure to do the right thing and even though the concensus is that they did, it's not the "right " right thing, if you know what I mean.
With "rangers " already two points behind in the title race, and facing elimination from the UCL in tonights game against PSV Eindhoven, there's a few squeaky bottoms in a few places.
Yes, they have raised a few quid with player sales, but it doesn't even scratch the surface of their losses, and with Anders Traverso over at UEFA fully aware of the con they pulled a decade ago, they simply daren't risk trying for Third Rangers just yet…..
Anyone who doesn't make the link between the new financial rules and the attention drawn to a former Scottish club hasn;t been paying attention.
We wish the new club luck in their game tonight, sort of, as they will need it, as Alfredo Morelos, their talismanic striker has fallen out with manager gio van Bronckhurst and won;t play in the game.
Van Bronckhurst has asked Morelos to play a different role…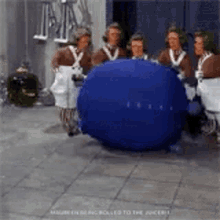 Morelos clearly has problems, whether it's his attitude or diet or just his personality.
Then again, it could well be that when they made up offers for him and put them in the papers, and he got a new, improved contract every time, he realised he could take the piss a bit.
Which he has done.
Like when they told him he didn;t have to turn up for a pre season photo shoot….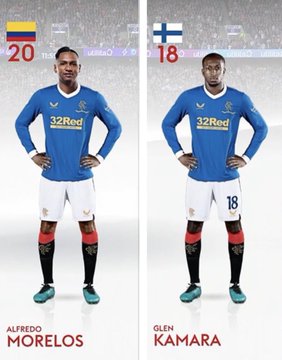 They just photoshopped his head onto Glen Kamara's body, again sending the signal to the Colombian that he could do what he wanted. ( Thanks to Lint on Twitter for reminding us )
Is it any wonder that , like a spoiled child, he's turned out the way he has ?
Anyway, back to the good guys and the tickets for the Champions League games have gone on sale….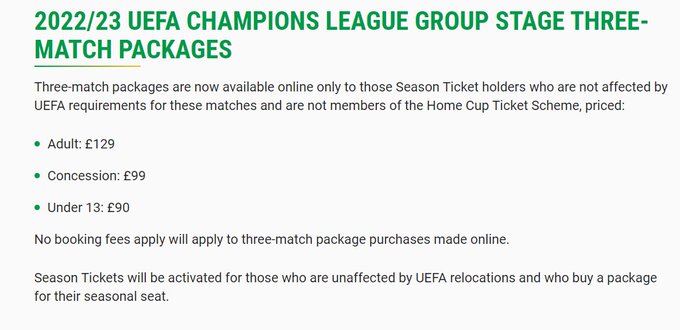 Genuinely, £43 for the highest level of club football available isn't a bad price. And that doesn't take into account the actual match day experience, which improves considerably if you can stay awake during it…
I know some may say that during these somewhat Dickensian times it's a bit steep, but that's when you have to assess what you are getting for your money, and that means that it's as fair a price as we could hope for.
It was £35 for the Hearts game….. no doubt the visit of "rangers " will be around £55…..and both of those sides cannot be possibly said to come into the category of high level opposition.
There's lots of anticipation about the draw for the UCL, which takes place on Thursday, with supporters discussing avidly the possible opposition.
I don't particularly have any preferred choice, though I'd like to see us in with Real Madrid, which might make up for not being able to play Real Rangers ever again, but truthfully . like most of us, I suspect, we're just glad to be in there with the a feeling that we aren't going to make an arse of it.
Anyhoo….what happened here ?