That's the pre season done, and next time out Celtic will begin that tricky second season under manager Ange Postecoglou.
Ordinarily, we'd be talking about defending the league title, but the narrative from both players and management is all about improvement.
We'd like to think that he doesn't just mean winning it a couple of weeks earlier, or by more points.
Thankfully, the theme is to improve on the pitch, to become a better side. Quite a few times last season the manager would say that the table wasn't something he would be staring at, largely becuase Celtic were languishing close to the bottom half at the time, but he didn't have any doubt that wouldn't last, and his faith in himself and his ideas was eagerly seized on by the players.
This time round, he's had more time to work with hs charges, and more time to improve on the system.
With no qualifiers to get excited about, the support have become a little overly forensic, and perhaps looking for problems that aren't there.
There is an almost universal demand for a big, butch ball winning central midfielder, which is deemed essential for any side, though what we perhaps fail to realise is that if the manager thought we needed one, he'd go out and get one.
Maybe he is still looking for the right one, maybe he isn't, but given the enormous improvement in the side during his tenure, maybe we should give him the benefit of the doubt.
And anyway, it looks like we might already have one……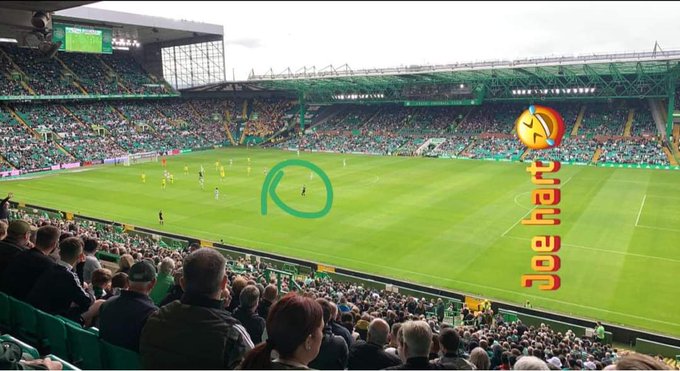 Joe Hart is up there, filling in the gaps, making himself useful.
As he explains, admittedly not very convincingly….
"I couldn't just come in and play as high as that as I'd never done it before, so I had to learn and I'm still learning. That's why I absolutely love being here and playing under the manager. It's becoming less uncomfortable to be that high.  
Presumably he means high up the pitch, although he does seem to be wandering about like someone indulging in substance abuse,
"Before, to be that high, I always thought: Danger, danger. But now I understand the reasons why I am there. I am not there for any reason other than to help the team to progress and move forward. I understand the reasons better, so I feel more comfortable." 
Well, I'm mighty pleased he does, because I fear there may be one or two moments where we will wish we'd packed a spare pair of underpants during the game….
Another coming in for criticism is winger Mikey Johnston, who hasn't quite fulfilled the promise he showed when he burst onto the scene, and one of those chaps who do the statistics made a good point   about it on Twitter after the question was asked….

Am I the only one who thinks Mikey Johnston has got great ability and just needs regular games to show how good he is?
His base metrics actually match up with Jota. However more advanced ones which dictate quality are all extremely low. As
says decision making is a big issue
Decision making in football is a bit of a mud pit when it comes to deciding on a players worth or value.
Jota, for instance, has a wealth of talented players around him who have great movement which increases the quality of his options.
Johnston tended to be thrown in alongside tired players in a set up that prided itself on sidieways football .
We may be on the point of understanding any poor decison making that had become evident in the Scots contributons.
Let's be honest, if it was either pass to Ajeti or have a go from forty yards out on the wing, I'd be pretending I was Ronaldinho as well.
Anyhoo, if the manager wants to keep him, I'll bow to his superior knowledge of the player.
One of the other factors that seems to be worrying the fans is the defence, which despite not being at full strength for any of the friendlies has had the usual cries for another centre half.
Celtic scored twenty goals during the six games, with thirteen players getting on the scoresheet.
They conceded plenty as well, but usually after the pace had dropped, and seven or eight substitutions had been made. It's fair to assume that won't happen in the real matches, as the rules only permit five, and it's suspected they will be made to continue the tempo rather than lower it.
The draw for the League cup will send Celtic up to Dingwall to face Ross County in the last sixteen, which is perhaps a little more worrying than it should be.
Celtic have won six out of eight League Cups, with County the side who have beaten them in the other two.
Not surprisingly, the game has been chosen for tv coverage, as it promises to be a little more exciting than we'd like.
Hibernian are the biggest casualties of the qualifying stages, with the SFA suddenly remembering that fielding illegible players is punishable with a 3-0 defeat.
Had they operated such a policy a decade or so ago,  then consequences would have been severe enough to re write the history books due to one club's abuse of the system.
Having said that, they've re written the books anyway, with a new club being allowed to claim the titles and trophies of another one, currently in liquidation, and even though the supposedly same club are raising a few quid by selling their players, there is little appetite in the media for any suggestion they should pay the creditors of the "same club " that they claim to be….
The media, as shown here by the Sun, excelled themselves at the weekend, as violence once more hit the streets of Glasgow….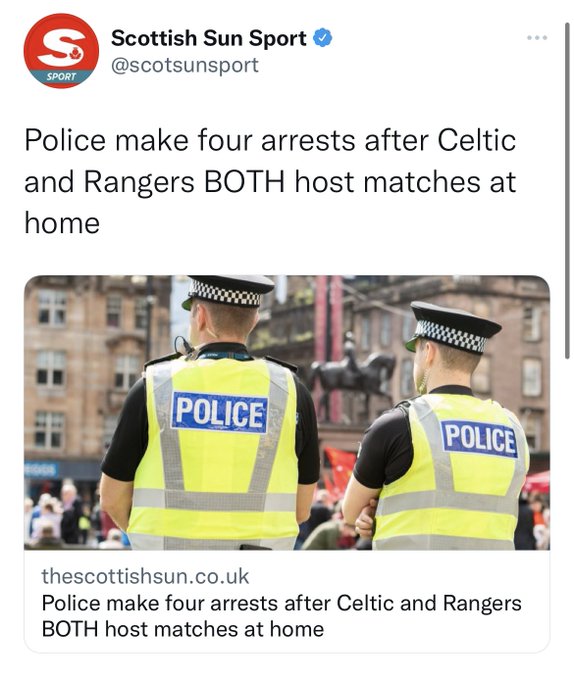 Absolutely nothing to do with Celtic, it was "rangers " fans fighting Tottenham fans, part of the reason Celtic were never going to be allowed into the EPL, despite the dreams of Lawwell and Desmond.
Yet still they thought it was better to be sold as a package…..
Our manager seems focused entirely on our squad, on improving the players he has at his disposal.
It should be a great season….
Even though our neighbours appear to have signed someone who is sure to be a fans favourite….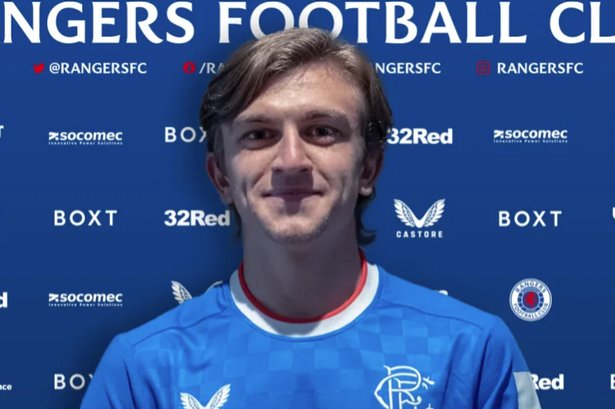 She may have brushed her hair dfferently, but they can't fool me…..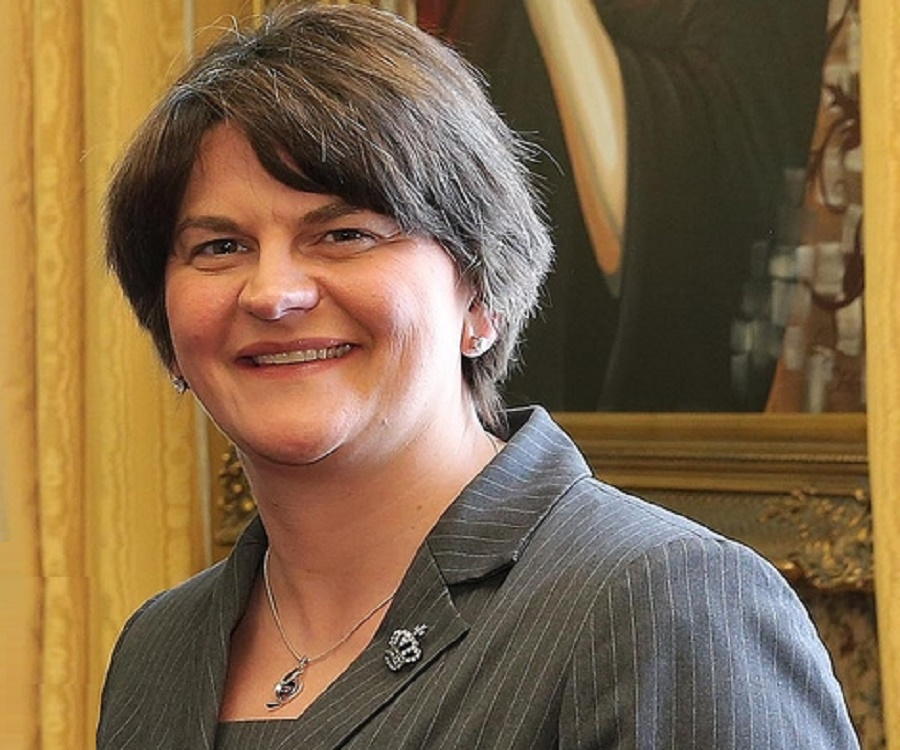 Apologies to anyone offended by that image.
Speaking of images….we had this last time out…
Caption too …
Right weirdy try it again " Artur Boruc "
"Ahhhhhrrrrrtturrrr Boraaaaarrrrrgggghhhhh"
Today….