Celtic secured the services of Benjamin Seigrist last night, who had been a but of a nuisance in games against Dundee Utd last season by constantly and unsportingly stopping our forwards from scoring bucketloads against the Taysiders.
He seemed pleased with his lot;
"It feels amazing, it's a very proud feeling to be here, and I'm really, really excited. I can't wait to get going and meet the staff, the players, and, ultimately play for this football club.
"I had a phone call from the manager, he hung up the phone and I think people just knew straight away that something good was happening. It was a very proud moment in my career,
'To be here and be representing the football team, the colours, the city and everything, it's a hugely proud moment, and everything I've always wanted to be – at a top environment, at a top team and it simply can't get any better than this.'  
It's good to see Celtic acknowledging that there are still some players in Scotland who can land a move to Celtic Park, although it's maybe not too good to see that they could be scooped up if they play well against the hoops, as manager Ange Postecoglou confirmed;
I am really pleased to welcome Ben to Celtic and we look forward to working with him. I have had really positive discussions with him. 
I know he is hugely enthusiastic about this opportunity and also that he is someone who will add real competition to our goalkeeping position.   
We all saw last season the ability that Ben has, as time and again he delivered fantastic performances.' 
He is a really talented keeper with the ambition to always work, to develop himself further and to achieve success and I think in signing Ben we have made a very important addition to our squad. 
That policy could end badly, as some players might up their game purely in the hope of landing a deal at a bigger club.
Might explain why Calvin Bassey suddenly became a world beater, right enough.
With a goalkeeper in place to provide cover and competition for Joe Hart, one of the more glaring gaps in the squad may now have been filled, as there had been concerns about Hart, who kept wandering off during games.
We did hear they were going to give him a bleeper to let him know when he was needed back in the nets, but it's probably better to have someone on standby in case he bumbles off down London Road.
The papers, presumably annoyed they all missed out on this story have decided to go real early on the next stories, which concern three more signings this week…we did tell you there would be six in total…. with Alexander Bernabai getting some headlines as he's probably the next up, after a video of intimacy was shared by his massuer…
Well, that's what it says in the Tweet. I haven't linked the video as it might have lost something in the translation and be one of those ones that gets the police looking at your laptop,
 LA DESPEDIDA DE BERNA El lateral izquierdo Alexandro Bernabei saludó a todos en el vestuario de
#Lanús
después del entrenamiento de hoy. Viaja a Escocia
 para sumarse al Celtic en las próximas horas.
 Video de la intimidad compartido por el masajista Vasily Bogdanov.
Translated from Spanish by
 TO BERN Left back Alexandro Bernabei greeted everyone in the
#Lanús
locker room after today's training. He travels to Scotland
 to join Celtic in the next few hours.
 Video of intimacy shared by masseur Vasily Bogdanov.   
Liam Scales moves to Aberdeen on loan for the season, which will do him good. Whilst the lad undoubtedly has talent, and seems to have the right attitude, he's not yet at the level demanded by Postecoglou, and it's interesting to note the manager is prepared to develop the player at a pace that suits him, and ruthlessly replace him at the same time.
 In years gone by we'd have used him to cover Greg Taylor, but now there's a sense of urgency in the managers plans, a sense of urgency that simply hasn't been there before.
 The Scotsman claims that Alfa Semedo, mentioned in the diary yesterday, is also close to joining the hoops, but this may be on a loan with an option to buy scheme, which when Jota gets back from his Phileas Fogg package tour and joins Cameron Carter Vickers as a real Celt, suddenly doesn't seem such a bad idea.
 But even all this activity pales into insignificance, and shows how far we still have to go, when you see what's going on south of the river….

#RangersFC
are delighted to announce an exciting new partnership with the global electrical equipment, engineering and manufacturing group,
.
 No, I've never heard of them either, so I had a look at their website, which describes the firm as
An electrical equipment engineering and manufacturing company, specialising in low voltage energy performance.
which is fortunate , in a way, as they're linking up with a club/company that also specialises in
low voltage energy performance.  
There was even more good news for their support when the club website announced
Supporters purchasing 22/23 adult replica kits will be able to add the Socomec logo to their shirt, replicating the Men's first team, at no extra cost. This will be available from mid-July at the Ibrox Store.
Sometimes, you get the feeling some of  "the peepil "  just don't think things through.
Whilst Celtic are simultaneously consolidating and rejuvenating their squad, our rivals have extended the deals of Steven Davis and Alan MacGregor, presumably expecting the support to be in raptures over two players who seem to think that by hanging around the place while they begin to spout their winter plumage will somehow make up for the haste in which they left the old club when it crashed off the face of the earth.
Oh, and that reminds me, the Ibrox club/company are doing a bit of work on the famous marble staircase…..
We really shouldn't laugh.
Oh, go on then…..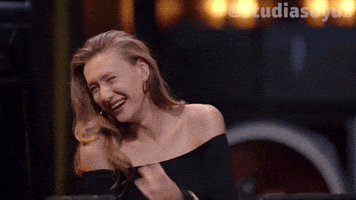 Yesterday, we had this…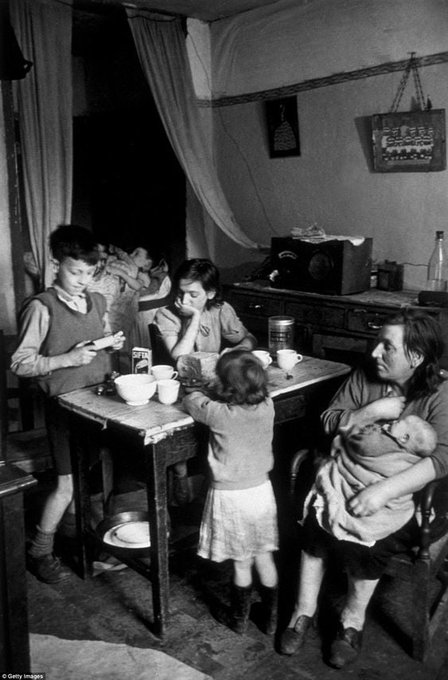 Woof Charlie 
 Christmas morning, and wee Billy's eyes light up in excitement and anticipation at an empty box entitled Action Man Deserter  
Today….