A 2-1 win at Ibrox over the current champions "rangers" yesterday means that Ange Postecoglou has one hand firmly on the league trophy.
Six points ahead, with six games to play doesn't make it certain that the phrase "current champions "rangers " " is about to become obselete, but let's face it, it would take a collapse not seen since, er, last season, for the hoops not to bring the silverware home.
And the good thing is , we've had a year to tidy up it's spiritual home while it's been away.
And the manager has certainly made good use of the broom.
It looked a little bit like things weren't going to go our way when Aaron Ramsey poked home a goal after just a couple of minutes to give our hosts an early lead, and Ibrox was rocking, as the combination of the home crowd making their noise added to the fragile infrastructure of the now crumbling stadium, but it went a little bit quieter when a shaken Celtic pulled themselves together and equalised through Tom Rogic, who , along with Calum MacGregor used his experience to rally the players.
Celtic grew into the game as their opponents seemed to lose their way a bit, their plan of scoring early not having the same effect on Celtic players as it did on them when Celtic scored early in the last fixture.
Showing character and maturity Celtic just stuck to their own plan and in doing that took the lead just before half time. Cameron Carter Vickers firing a low shot past Alan MacGregor to complete a first half comeback that will stick in the memory for a long, long time.
If it took character to take the lead, then that character was severely tested in the second half as "rangers " fought to get back into the game, but although they have to be commended for their effort and their refusal to be beaten, in the end they just didn't have the quality to breach a Celtic defence that stuck to it's task and defended as though their very lives were at stake.
Joe Hart made an outstanding save, low to his left which was pretty much all he had to do as Cameron Carter Vickers and Carl Starfelt dealt with the balls into the box that Greg Taylor and Josip Juranovic couldn;t stop, and they did stop most of them.
When Taylor left the field due to cramp., Juranovic swapped to the left and Tony Ralston took over on the right. Such was the level of understanding in the back line, developed over the last few months, it made no difference.
It wasn't desperate , last ditch "fling your body in the way " stuff, it was cool, composed and organised.
For me, a sign that this team is going places, and it's going there with a manager who knows how to manage and a squad who wants to learn.
In a difficult and hostile environment, the team grew up a bit yesterday, and it grew up together as a unit.
The starting eleven all did their bit, and when they couldn;t do any more, those who took their place , and not for the first time this season, did their bit as well, slotting seamlessly into the side and performing not only to the best of their ability, but wanting to perform well, which is rare among substitutes.
One thing the manager has made his players realise is that the intensity of our play requires 16 players to all be at their best, and this will be a crucial factor as the Angera begins in earnest.
And the three second half bookings, Ralston, Biton and Giakoumakis showed that the players are willing to indulge in the dark arts when needed were another indication of the closeness of this group.
We're going places, and we're going there pretty quickly.
Sadly, with every winner comes a loser, and that sadness is increased when that loser doesn't seem to want to lose gracefully.
At the start of the second half, broken glass had to be removed from the six yard area of  Joe Hart's penalty box, as the locals began to vent their fury at their visitors.
An inexplicably stupid act, and completely unacceptable.
Yet not entirely out of character for a fanbase that revels in the notoriety they have gained over the last century or so.
And still some tried to apportion blame elsewhere, an indication of the part of their mentality that refuses to accept reality…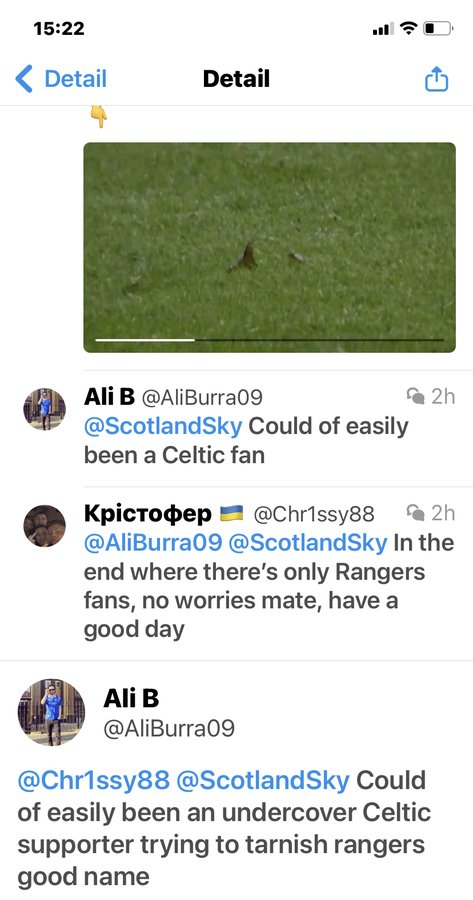 Surely "could have " ?
And as for tarnishing their good name ? This one couldn't even credit them with a capital letter, which as Diary readers know is one of the worst punishments that can be inflicted on anyone.
The refusal to accept responsibility is not uncommon among the hordes, there has always been an excuse, always an external factor that has contributed to their problems.
Of course, this isn't helped by a media that tends to gloss over the more serious issues , such as when the Celtic physio required stitches as a bottle from the crowd made it's way towards him…
Chris MacLaughlin of  BBC Scotland reported it, as did the channel itself later in the evening, as…

Celtic say a member of their backroom team needed urgent medical attention and stitches to a head wound after being struck by a bottle during today's derby match at Ibrox.  
 Celtic say ? A full time professional reporter at a world renowned and respected broadcaster can't even be arsed to pick up his phone and verify a story ?
 Instead, he relegates a major safety issue to a claim from the person who has been on the end of a serious assault to a claim.
 Celtic should demand an explanation of his narrative here, and remove all contact with him, as it's clear he cannot be trusted not to put his own opinion into that narrative when reporting facts.
Something else that seemed out of place yesterday was the Ibrox club's  determination to cling onto a now defunct brand, and with it the partnership within the walls of the two Glasgow rivals , is both  flattering and disturbing at the same time.
Now whether or not it was just to wind up the visiting Celtic fans, and it seems rather a lot of effort to do that, for the club/company to use their own facilities to promote a brand that involves their on the day rivals is inexplicable, hinting that the event is a showpiece of two equally important clubs.
Two who need each other to survive.
While Celtic don;t need anyone else, something that may yet not have become apparent to our board, they clearly do.
It could have been a message to the organisers of the Sydney Super Cup, as reports claim their refusal to use the term was one of the reasons their club had pulled out of the tournament, even though, as we saw last week, they have used it in promotional pieces.
This idea they have to be a part of something, and be attached to something has not quite caught on with their fans, who stepped even lower with a largely unreported display ……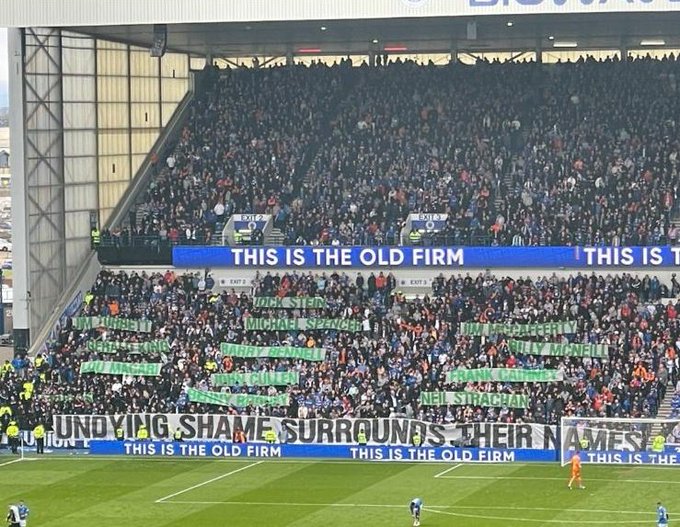 There is quite simply no reasoning that can be acceptable behind this display.
There is, however, an awful lot of explaining to do, and legal issues arising from that picture.
The implications behind their statement, publicly displayed , may yet find a place in the courtroom for either the Ibrox entity or the organisers.
That's one thing, but what possible motive can they have to raise this issue at a game ?
Support for victims ? Raising awareness of the wider problem within the game ?
No.
It's all about that  hope that keeping the issue in the public eye will increase any financial penalties that Celtic incur from a civil case that is about to go through the courts.
Thats what keeps them going.
The hope that such penalties will be enough to bankrupt the club.
There really is something fundamentally wrong with them.
They cling desperately to the Old Firm brand, in which they are very much the junior partner, yet highlight the most shameful incidents in the recent history of both clubs, in the hope it will destroy the brand.
Some things never change…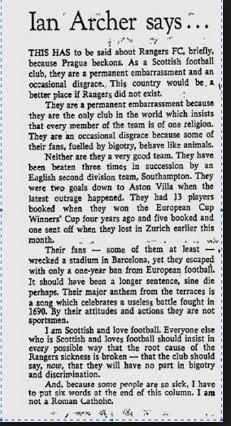 Happily though, the end is near.
If they don;t make the UCL group stages next season, they will crash and burn.
In fact, yesterdays result went a long way to making sure that Second Rangers are heading the same way as their predecessors ..as one  eloquently put it…
Ange Postecoglou has driven Rangers so far into the dirt that they're in danger of bumping into the original Rangers.  
 Some seem to be perfectly aware of that….
https://twitter.com/i/status/1510620168975749131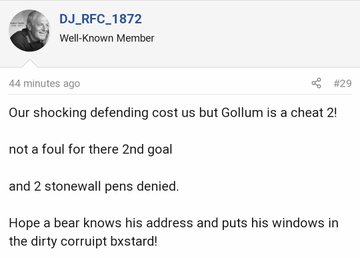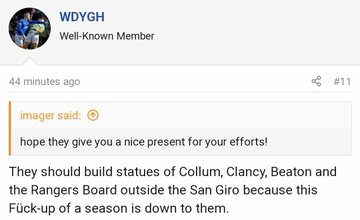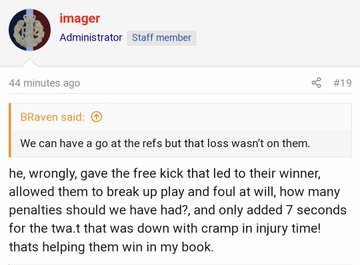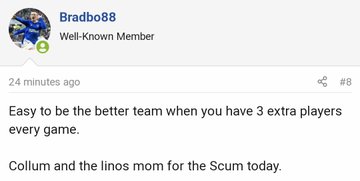 And from social media, the 4th Official gives us his match report….
We won't miss them….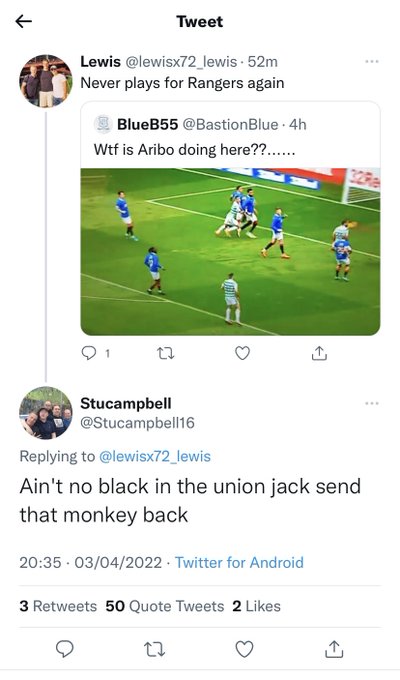 First they pulled out of the Sydney tournament, then they pulled out of the title race.
Next, they'll pull out of their very existence.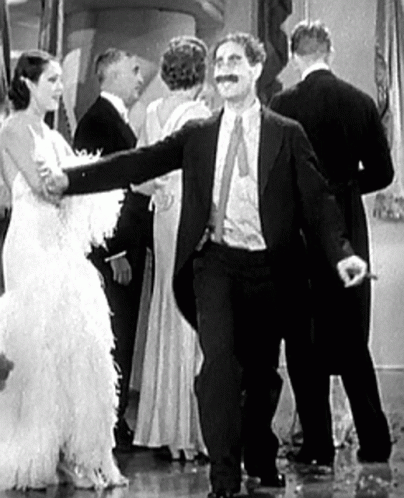 The last caption competition ..the winner is
Salad Queen 
 By the look of the guy on the right, it must be wire brish and dettol time  
The Aaron Ramsey line sort of backfired…
Today , what is his pal saying to him ?
Absolutely delicious pic.twitter.com/kwtv9BmSdd

— C.G (@garland_conor) April 3, 2022