Ange Postecoglou takes his squad to Tynecastle tonight for the latest match in this seasons mixed martial arts championship.
The question is, does he allow himself and his team to be dragged into the quagmire of blood and snotters football that seems to be the norm in Scotland, or does he continue with his policy of trying to play football the way it should be played ?
Yesterday, in his press conference, he made a point of simple fact when he said the referee against Alloa wasn't doing his job.
I'm disappointed [for Ideguchi]because he wants to come in and make an impact," 
"That was his first start, and to be out for a period of time because of something that during the game could have been taken control of by the referee is disappointing for him.
"I think the referees role in any game is to be the protector of both sets of players and to make sure there's an environment there that protects players from incidents like we saw. It wasn't just the one that caused the injury, I thought there were quite a few challenges he could have taken better control of. For me, that's one of the primary roles of any referee.
"I don't question referee's decisions, I understand they've got a difficult job to do. We've had some good ones, we've had some bad ones, but I've never used them as an excuse. But in terms of protection of players, that's where referees have to be vigilant, because we're told they will be at the start of every season,
"I've managed in different countries, I've managed in World Cups, and there are certain rules that have changed along the way in my 25 years of management.
"But the one consistent factor is that we're always shown this vision of actions they deem to be premeditated or reckless. It doesn't have to be premeditated, it can just be a challenge that is reckless, and anything that endangers a player on the field should be dealt with.
"I was disappointed it wasn't dealt with the other night."  
Calm, even understative, he's made his point.
What should he do next ?
Maybe the game at Tynecastle tonight is exactly what we need to show that there is a bit of steel running through the team, and it's just very well hidden by the skills and frills on display.
My mind goes back to the time Barry Robson clattered Christian Dailly to let a Rangers team that had bullied Celtic on the pitch on numerous occasions that it had to stop.
Is that what's needed now ?
Does someone have to put down a marker early in the game to show that the team can play football but are no longer prepared to be assaulted at every possible opportunity.
Let's hope so.
Although I don't want to see Celtic dragged down to a level the players have worked so hard to get away from, sometimes a little bit of pragmatism goes a long way.
There's no need to abandon our philosophy, just maybe adapt it slightly to show that if the referee isn't going to protect our players, we'll do it ourselves.
Maybe even before we find out if the refs up to his tricks.
Tonight is a game for the likes of Ralston, Biton, McCarthy and maybe anyone else who has maybe had enough of being booted about the park, and it will be interesting to see how the manager approaches the game.
The word is we'll be in our change strip, which could help….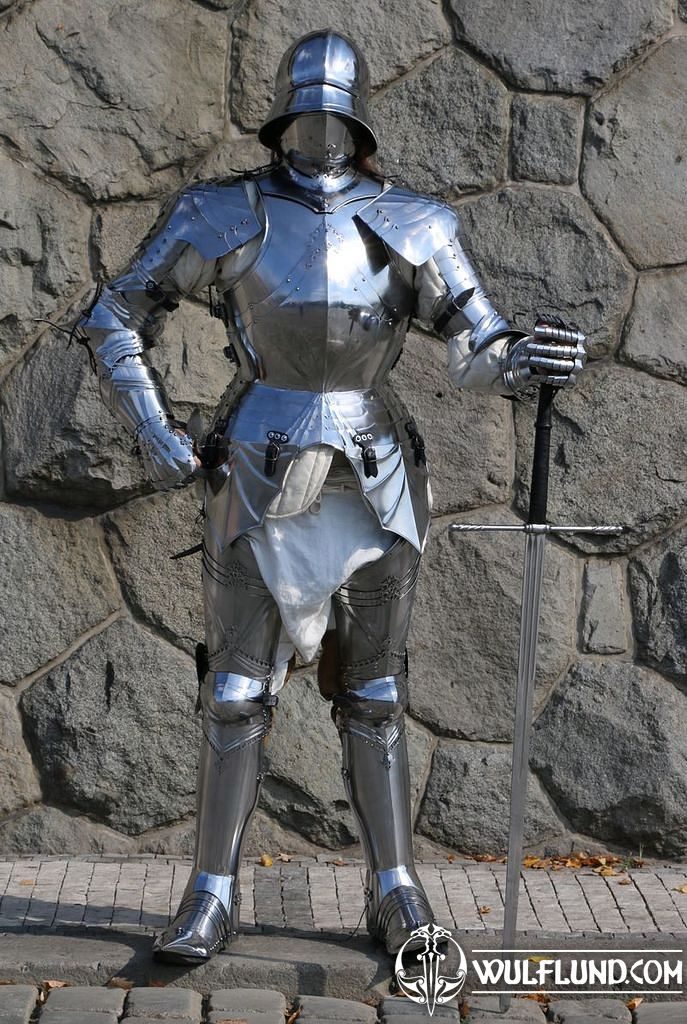 Incidentally, it's maybe a little unfair to accuse referee Don Robertson of not protecting players. Look at this video, and notice that he does make decisions when he feels someone has committed an offence, such as this scything attack on a Ross county player….
Don Robertson giving a last minute penalty for this brutal tackle.

— Lint (@Zeshankenzo) January 25, 2022
There's a long, long way to go in the battle with officials and those who govern the game in Scotland, and now we've seen Postecoglou come out and say his piece, one wonders if the board will do their bit to back him….
The boardroom will be an uneasy place this week, as they contemplate the rather worrying prospect that they might have to say something that goes against their policy of, er, not saying anything….
Meanwhile, with a heavy heart , we mark the passing of former Celtic manager Wim Jansen.
Jansen gave Celtic back our pride when he secured the league title in 1998.
The decade before his arrival had to be experienced to fully understand it, and when he joined the club it's probably fair to say he thought he was joining the club he'd played against in the 1970 European Cup final with Feyenoord, one which was feared and respected throughout Europe.
It was the only thing he got wrong that year as he set about transforming a club that had lost belief in itself.
He did that, and brought with him the man who would become the greatest Celt of the last thirty years in Henrik Larsson.
Some will remember him as the man who stopped ten in a row, but for me he was the man who started the recent phase of the club's history, one which has brought unprecedented dominance and marked the beginning of the end of a club that had been our closest rival.
Thanks for the memories Wim.