Seems like just yesterday it was December… though when the sales start I'll look for a keyboard that can spell.
I said yesterday that there was little point in talking about our cross river neighbours, but you do have to applaud their sales technique if they have got anything like what is being reported for Nathan Paterson, the right back who is presumably favourite to captain Earth in their upcoming Galactic cup qualifier with Mars.
Although figures vary from Everton's "undisclosed fee " to BBC Scotlands £16m, the truth, as ever is probably somewhere in between.
With hacks unlikely to dig deep enough to find out, we thought we'd ask around, and what we learned is truly astonishing..
Firstly, it seems the kid couldn't wait to get out of town….
A bit like Keiran Tierney when he went on loan to Arsenal….a very tiny bit to be honest.
The truth is Paterson was sold for £5m up front, and 65 monthly payments of another £5m, taking the total fee to £310m, which is probably why Everton were reluctant to disclose it.  ( Well, thats not any more ridiculous than the other stuff you've read )
"rangers " are saying it was only £16.90m so that they can print t shirts with Paterson 1690 on them, and sell them for £55 .
With marketing like that it's little wonder they don't worry about money.
Whats quite bizarre is the ecstasy over there at the fee raised, which one can only attribute to their own unspoken fears of an insolvency event being allayed for a while.
It's almost as though they've never sold a player for decent money before….
The fire sale will continue, with Alfredo Morelos pushed onto the stage, so no doubt after that one goes through, with Newcastle united favourites, according to tittle tattle, not only will they be on the brink of saving at least one of their clubs, there's a real possibility that this transaction will see Morelos move to the richest club in the world, but the richest club in the world title will move to Glasgow.
That reminds me, with all the conspiracies around Ibrox players benefiting from somewhat flexible testing practices during the last couple of years, new manager Gio van Bronckhurst is determined to encourage a more responsible and transparent policy towards the virus.
He led the way yesterday by popping into the surgery and asking for a booster, and the doctor obliged by picking him up and putting a cushion under him so he could see over the table.
Meanwhile, back at the ranch, preparations for the second half of the season continue, with one or two players you probably didn't remember being here being told they can go.
We're not entirely sure which ones, and it wouldn't be fair to say what we've heard, as it may shatter players confidence if we're wrong, but at least one defender may go out on loan, prbably to France, but only if he stays fit during the flight.
Those stairs are quite steep, after all.
As for incomings, Charlie Nicholas, now almost fully recovered from the operation to have his brain connected to his mouth, reckons that Cesc Fabregas could do a job for Celtic.
Apparently, an aging midfielder who can't get a game for Monaco would fit right into the high press high intensity style favoured by Ange Postecoglou, but thats Charlie for you. Never afraid to speak his mind even though he hasn't got one.
The Diary was optimistic yesterday that things on the pitch were going in the right direction, and of course all of those novel and refreshing interpretations of the laws of the game by referees have been noted and will be brought to the attention of those concerned when needed, at least according to gossip at the ranch, although it's hard to believe that all of the other top clubs will now undergo a period of at least two years before they get a sending off…
Who was the last "rangers "player to be sent off ?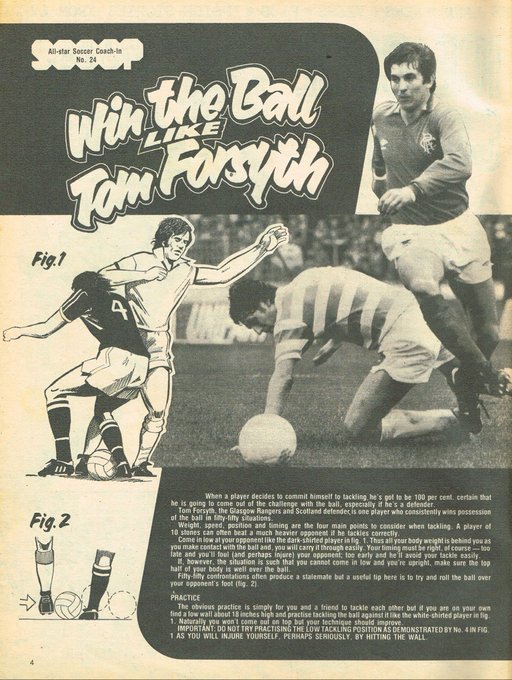 Nope, though it does feel like it was round about the days of the player affectionately dubbed "Jaws ", who had his own honest approach to the physical side of his game.
It was alfredo morelos, and such was the furor surrounding the event, remember his throat cutting gesture which apparently means "i'm away for a bath"  in Colombia street talk, and all the accusations of racism and everything else that came with it.
No wonder the refs can't be arsed with the hassle.
So reallistically it's down to the clubs to call out any perception of bias, and whilst Celtic have failed dismally in the past to protect their own interests on and off the pitch, maybe there's a way forward beginning to emerge from the battlefields of Resolution 12.
Nothing, it seems will be retrospectively investigated, but thats not to say we shouldn;t be on alert to prevent it from happening again, and this piece, from the Phil MacGhiollabhan site, offers a solution to a problem that hasn't happened yet, but is certainly taking root.
We can't afford to let those who have shown they don't have only our clubs interest at heart think they'll be allowed to preserve the old firm status quo a second time, and this seems like a reasonable way of getting our voices heard.
A brave new era on the pitch counts for nothing if we still have the same negligence off it.
It really is that simple, and this time we need to sort it out before it happens, because there is still more than a realistic chance of an insolvency event over the river, and this time the next entity won;t even have to start at the bottom.
They amended the rules after the last time, as you will recall, which makes you think that this was all some sort of plan.
We can;t count on the media if we want fair play, that much we have seen, when the third biggest club in Scotland have a former manager taking up another job, and he's described as….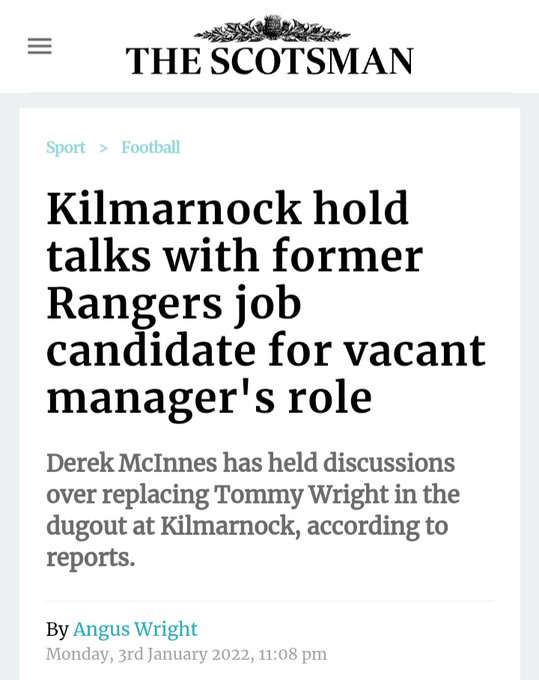 They have their agenda, we need ours.
Which reminds me, I think I've spotted why they harp on about being the most successful club in the world, simple maths really, which as you know, isn't their strong point….
It's not been a bad run, and it's not finished yet.
Yesterday, we had this…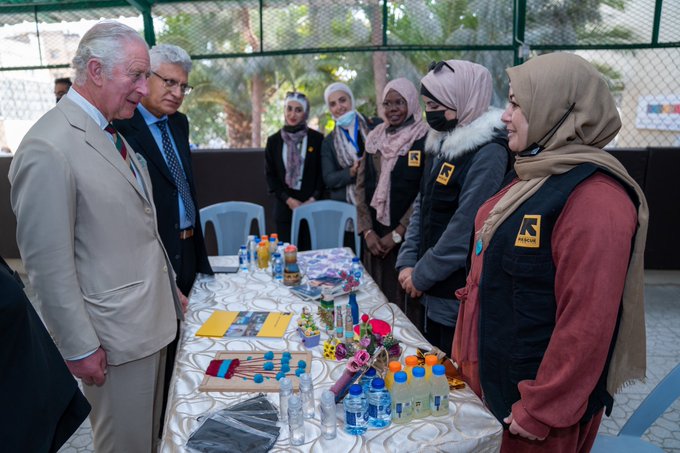 McKlintop 
 Since Epsteins demise, chico has been restocking Andrews playroom .