Something that went unnoticed after the Ferencvaros victory was the fact that Celtic have kept two consecutive clean sheets, which hasn't really been all that common of late.
Largely down to the chopping and changing forced onto the manager as a result of injuries and other problems, only Carl Starfelt and Tony Ralston can claim to have been regulars to any degree.
Ralston has taken his opportunity with both hands, even when you consider the arrival of an international right back in Josip Juranovic, and Starfelt has had to contend with first of all building a partnership with Stephen Welsh and now Cameron Carter Vickers, it can't have been easy.
But , gradually, it's coming together, despite the media , and some supporters, constantly claiming it's a weak spot and likely to cost the league, a European run and probably cause the share price to dip.
Sometimes, there's a feeling we just have to have an escape goat…. (I know, it's a scapegoat )
Startfelt especially gets a rough time from the media, with BBC Radio Scotland particularly having an almost sexual experience every time there's a hint of a mistake.
They're openly discussing his demise even though he's still a relatively new player, and one in a new defence, in front of a new goalkeeper. In a team with a new captain, a new manager and a new style.
Some will bed in quicker than others, and so far Starfelt has had more to cope with than most.
St Johnstone on Saturday will be another test, but as the side settle and gains in confidence from recent results and performances, things will continue to improve.
It appears, though, Chris Jullien, now elevated to a Beckenbauerish standard since his absence, has hurt himself again…..
This time it's his finger. Presumably injured as a result of it spending so long up his arse.
Other players, such as Kota, Hart and of course Kyogo seem to be settling much quicker, and even Kyogo was the subject of the Radio Scotland narrative when Ange was asked post match about him having a quiet game.
Postecoglou has already got the hang of dealing with the Scottish hacks. Put simply, he slaps them down when they act like knobs.
Their style has long been tolerated by previous Celtic managers, but this seems to have ended under the Australian, who, in a roundabout way, just tells them to fuck off.
It's impossible to understate the task he's taken on.
A new job in a new environment, an environment that is to say the least unconventional, and while he's adapting to that, he has to build a new team, train it in a new way to play at a higher intensity, all the while still getting results and remaining true to his philosophy.
the first time he alters things, all the work he has put in with players will be invalidated…if he has no faith in it, his credibility is shot.
Thats why he won't be more pragmatic.
There have been little tweaks here and there, with Nir Biton, for example, coming back into the midfield and turning his statutory red cards into yellows.
By and large , though, angeball is here to stay, for good or for bad, for better or for worse.
Something else that will have attracted his attnetion is the somewhat unique style of refereeing in Scotland.
We all know why it's happening, and we all know it's nothing new.
For an outsider, though, and especially one as thorough as Ange, he'll want to make sure there is more than a perception of bias before calling it out.
His abruptness with reporters suggests this might not be far away.
And there are a couple of anamolies worth mentioning….
Celtic conceded 27 fouls against Aberdeen, depsite having the bulk of the possession. Are they tactical fouls, where having lost the possession, the idea is to stop play to allow the players to regroup ?
If that was the case, the scenario would be similar in Europe, though…..
It isn't, which points to a perception of bias.
Factor in that domestically, the last player that was sent off for "rangers " was Bobby Russell Russell, back in 1985, when the referee discovered he married a catholic. (Are you sure-Ed ? )
In European competition, however, "rangers " players are sent off far more regularly, often after commiitting an offence on the field rather than off it.
Sooner or later, Ange will mention these anomolies, and hopefully other managers will join in.
Meanwhile, in the land of collusion, it seems that the Celtic Trust got the signatures they need to keep the new Note of Concern on the agenda for the AGM.
We're not sure how the board have reacted, but they've nailed the windows shut on the upper floors at the stadium.
There are questions to be answered, at least now someone will ask them.
And now, a commercial break.
I stopped buying official club merchandise sometime ago, largely because of the issues I have with the board. Instead, I spend my pennies here, on a range of t shirts that still identify me as a Celtic supporter.
And the quality of the gear is much better.
What was an online store, at ldtee.com, has branched out into a wee shop, and is definitely worth a visit.
With modern sophisticated technology, here's a guide to help you find it.
Loads of folks not sure where to find me, so here it is, my new shop location. Easy to find 💚 pic.twitter.com/BVSV49OIcU

— ⚡️LD ⚡️ (@LDTEEstore) October 18, 2021
Yesterday, we had this….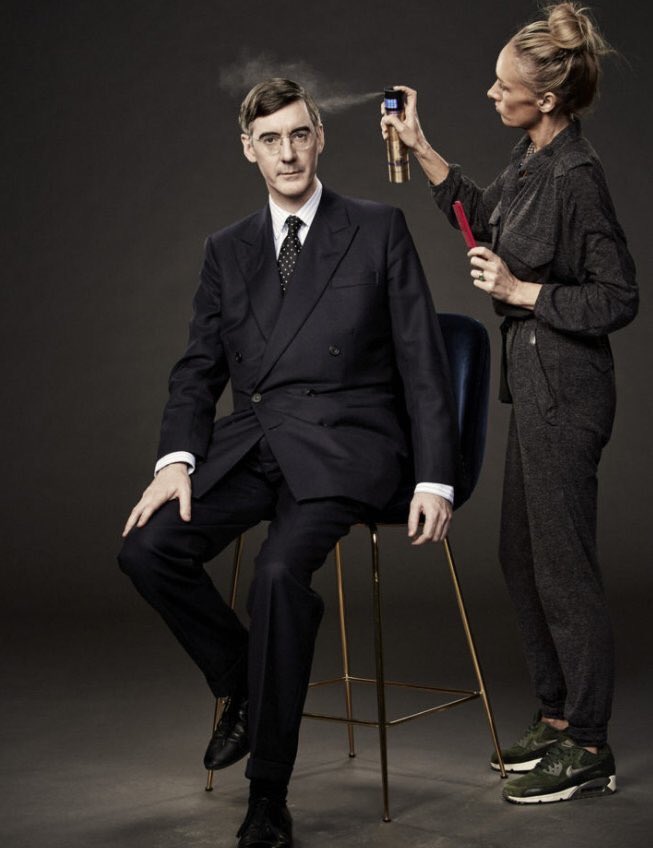 "Bet you He's wearing Harm-Many"
Today…..