The media campaign to discredit Ange Postecoglou was stepped up yesterday , presumably in the hope he might read some of it, and possibly begin to have doubts in is own ability.
Fortunately, one of the main protagonists was Charlie Nicholas, who, let's face it, wouldn't strengthen your pub quiz team. He writes for the Express, a readership that, let's face it, wouldn't even join a pub quiz team as they're not allowed out without adult supervision.
"Ange Postecoglou looks to me to be the new Ronny Deila.  
In that he has to change the entire culture of a football team that has neglected such modernisations as sports science, nutrition and tactics, he's right. Although in fairness Neil Lennon too had a couple of fitness regimes, such as no smoking during matches and the three pint limit at half time.
But thats not what Nicholas means at all.
"I am not sure Postecoglou has realised how big Celtic really are before he came in. 
Read that again. It's another grammatical gem from the author, known as a Nicholism.
"I believe he has missed a pitch. 
And another.
I think Ange thought he would just come in here and his playing style would get him over the line, no problem. But it is not about style, it is about winning.
"Ronny came in and thought: 'I will get the players really fit.'
"He then brought in John Collins to help him and it got results but, in the long term, teams were getting closer to Celtic and they had to bring in Brendan Rodgers.
Is he using a random words generator ? a sort of thousand monkeys thousand years thing in the hope that something legible will come out ?
It reads like the original has been put through google translate.
Though I do like this bit….
"People are casting him as the next Tony Mowbray. In Tony's defence, he was told before he took the Celtic job there were funds, but they were never produced.   
He seems to remember that Mowbray might punch him the next time he sees him, and backtracks spectacularly in that bit.
"Tony was then left exposed and what followed was Neil Lennon's first spell at the club.
"I am not saying Ange is being exposed but he is not making the best of things.
"Celtic are in meltdown just now. I know Ange is going to fight and scrap against anything but he is standing there without even his own No. 2 beside him.
"He has no protection or help. The manager is not under pressure over his job. I know it is a results business and his team is not playing well. The responsibility for things on the pitch should lie at the manager's door.
"This manager is on the edge. Thursday against Bayer Leverkusen is not going to help him and if they were to lose in Aberdeen then I think a lot of the fans would turn.  
Then it seems he has remembered that Ange might well punch him as well.
Nicholas is growing ever irrelevant, and it won;t be long before someone produces a parody piece about him, if only he could think of a way of portraying someone who speaks entirely in his own language that just sounds like noise….
Over at the Record, they've gone for a more scientific approach….
  The shocking Celtic pictures that show Ange Postecoglou's side defends far worse than Neil Lennon's in botched 10 In A Row bid
You'd better sit down before you see the pictures…..
Well, now that I've seen it with my own eyes…..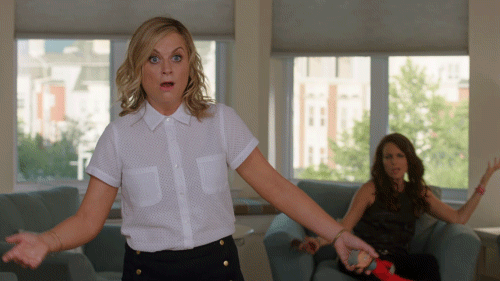 Let's allow the writer to explain…. because I sure as fuck haven;t got a clue what he's talking about, not in itself unusual for an SMSM hack, but this one is, er, special.
New pictures prove Celtic are worse defensively this season than around the same time last campaign.  
Think I'm gonna need a little more than that…..
Ange Postecoglou's men have played 16 competitive matches so far and using the latest available data from InStat it's possible to see the location of every single shot faced in all of them besides the two most recent matches.
We've compared the shot plot of the first 14 games to last season and Neil Lennon's start as he made an unsuccessful attempt at 10 In A Row.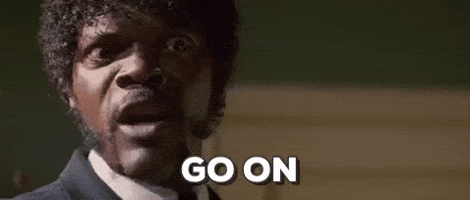 …clearly this Hoops side has glaring defensive deficiencies and these diagrams prove it.
The first image shows every shot faced by the current Hoops side in their first 14 games.
A big red icon with a 'G' represents a goal, while the black circles are shots on target and the 'X' denotes blocked shots.
In all, there are 122 of them. 
The first one was this season, this one is last season….
Conclusion ?
Well, mine is that a team that had won four consecutive trebles defended better in it's opening matches than a team that had lost four or five key players and had a new manager in place after a trophyless season.
Where would we be without such analysis ?
What's more sinister, of course, is that someone sat down, and like all statisticians, came up with numbers that suit his own agenda.
Oddly enough, they tend to shy away from , for example, analysing refereeing performances, where and when yellow cards and fouls are handed out, as opposed to just how many.
Or which teams get the most penalties, and if that frequency is affected by how the team is playing.
Or perhaps most significantly, they act as though there fingers have been burnt when someone hands the evidence of corruption, collusion or downright fraud when there's a real news story to be written.
It's time to circle the wagons, and it wouldn't hurt to remind the players, and indeed ourselves, how much we are still Celtic.
Thursday sees the visit of Bayer Leverkusen, and they're not to be sniffed at. Although I don;t actually know anyone who sniffs football teams, and if you do, give them a helpline number or something.
After that, it's off to Pittodrie in the league.
When Ange Postecoglou took over, we knew it wouldn;t be dull.
It certainly isn't, and there;'s still a ways to go as he attempts to build something here. for some Celtic fans, a trophyless season was an entirely new experience, and it has hit them hard.
The demand for instant success and the cries of anger at the board may well have some credence, but they're not going to help win matches, and right now, we need to be winning matches.
In fact, if we all do our bit, then we should be fine.
Maybe what's needed is a bit of good PR, something that shows the club can stand up for itself.
Perhaps a gentle reminder to those in the media who criticise the club, not because they feel they are being constructive, but purely for those who have their own drum to beat, attracting attention for the sake of their own egos.
Of course, that's not the way….mediation and compromise is always better…
On Sunday, we had this….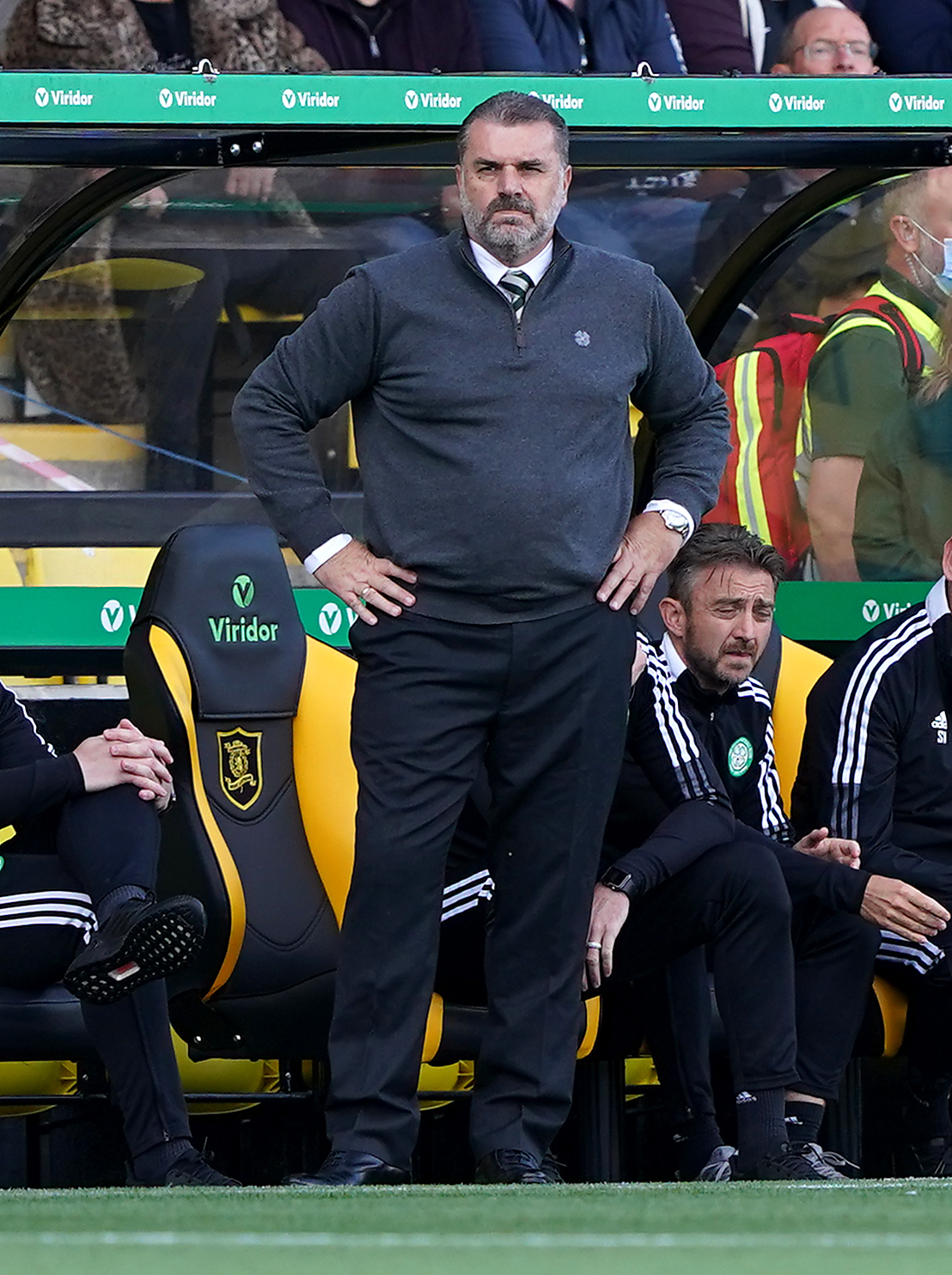 Caption:
'I wonder if my return flight's still valid ..'
Today….