Carl Starfelt, a Swedish defender, joined Celtic yesterday.
Celtic simply isn't Celtic without a Swede or two in the team, and he joins a list of influential and successful players to have joined the club.
If you don't count Freddie Ljungberg,
Interestingly, the club had trailed the announcement by using David Bowie's lyric from his classic "Starman ", showing a complete lack of imagination on their part.
There'd need to be some ch ch changes before you see me doing that sort of tacky intro.
Manager Postecoglou said;
"I am really pleased agreement has been reached and we are really looking forward to Carl joining up with the squad. 
He's in quarantine at the moment, presumably in case he bites anyone.
As one life starts, another one finishes, metaphorically speaking,  ( that's the Jam, not Bowie, you idiot -and you've got it the wrong way round-Ed ) and Kris ajer finally got the move he wanted to Brentford, the first time a Celt has moved to a club he's never heard of.
£13.5 million pounds is winging it's way over the wire to Celtic's account in exchange, although it probably won't rest there for long, as there is still much work to be done if we want to put last season out of our minds for good.
Come to think of it, though, we haven't spent all the money raised by the sale of Frimpong yet either.
With any luck, Ange will reap the benefits and invest a little more wisely than the club has of late, and with Liel Abeda doing more than his bit on Tuesday, maybe whoever has been doing the scouting is a little better at it than last seasons roving reporter….
At this rate we'll have nothing to moan about.
And if we have nothing to moan about, the press will soon make something up, or try to cause a little bit of friction.
After one of them was ruthlessly shot down by the straight talking gaffer, you can guarantee they're already checking his tax returns and anything else they can find…
One of our esteemed hacks asked him if he was worried about the financial impact of not qualifying for the champions league, and the effect it would have on his transfer ambitions, presumably they mean  after he's ploughed through the £25m for Tierney, the £11m for Frimpong, the £13.5m for Ajer and whatever he gets for Edouard….
Ange replied
"I'm not an accountant mate, I'm a football manager. When people start talking to me about finances they miss the essence of what I'm about. 
"I'm not interested. I want to win games, I want to win trophies, I want to bring special nights to here. The finances are for other people.
"The reception was brilliant. It was a special night for me. To walk out the tunnel as Celtic manager in a Champions League game, the response was very special.
"That will remain with me. I guess that's why I love the game.
"You talk about finances, the last thing on my mind when you get a response like that from people who love this football club, that's what motivates me.    
He then passed a wee note to John Kennedy, which asked
"Are all the reporters in this country dickheads ? "
Given that they will soon be pushing the 150th birthday of a ten year old club, he shouldn't need to ask.
Then again, they don't need to push it that hard…peepil will believe what they want to….
Which is why he probably didn't send that note.
Speaking of our intrepid football media, one of them made what can only be called an arse of himself this week.
No, not Hugh, the other one, Andrew MacLean.
He thought that Liel Abeda had been improperly registered so contacted UEFA to see if he could get the Danes a 3-0 win. When they'd finished laughing, a UEFA spokesman asked him if he knew of any other players in Scotland who had been improperly registered, only to hear a scream and the sound of the phone hitting the cradle.
You may or may not have noticed, but the Olympic football has started, and maybe Celtic have someone over there watching the games. Or even just watching them on telly.
Thats the thing when you've a few quid lying about.
You can spend it…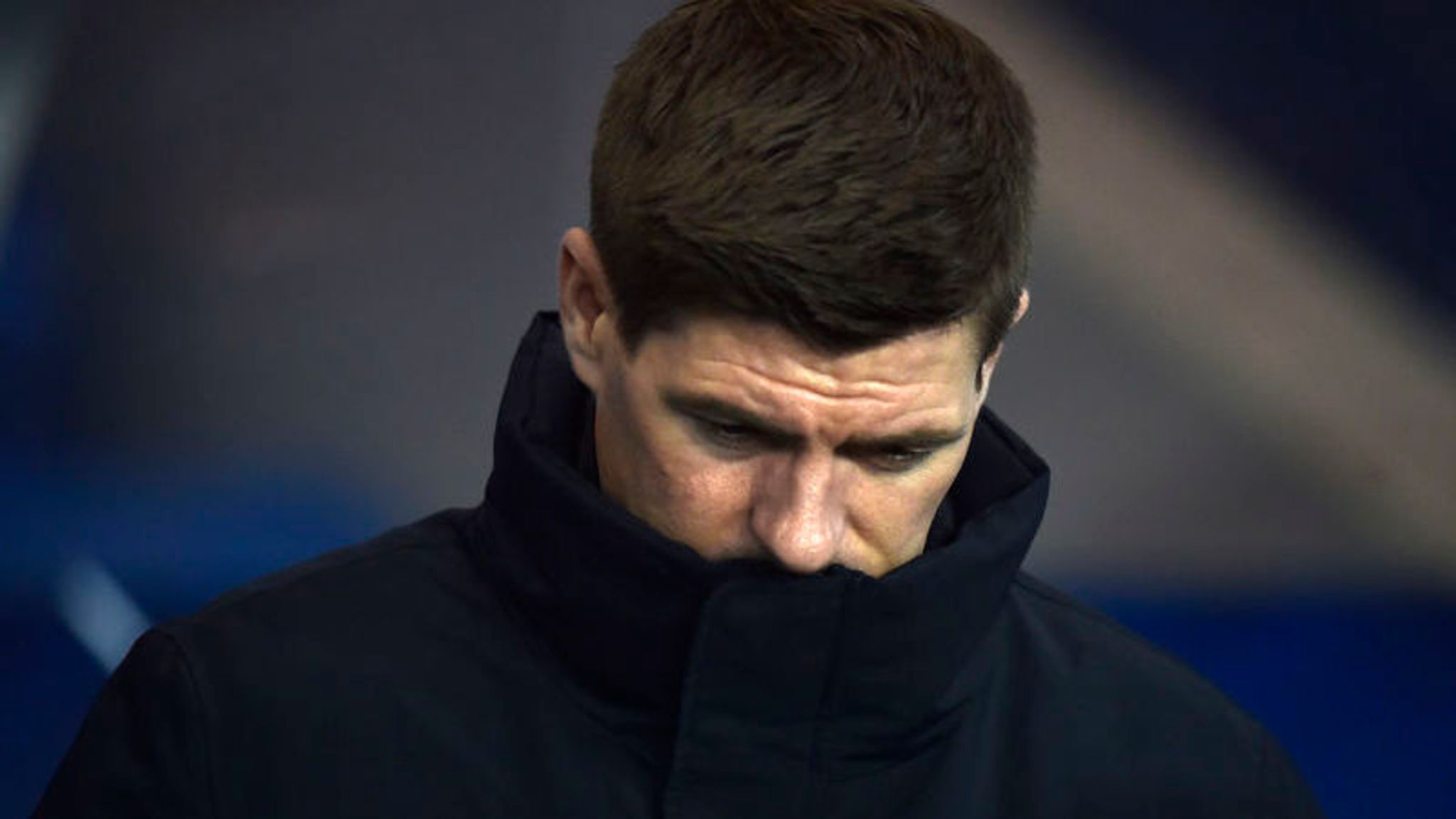 By the way, PSV Eindhoven beat Galatasary 5-1 last night in the battle to be Celtic or Midjytllands next opponents. Which reminds me, Midjytlland is not that place out of Gullivers travels.
I can;t help but be a little more optimistic than usual this morning, our world is changing.
We have a progressive manager, exciting new players to look forward to and even the possibility of being allowed back in to watch the football.
They're letting people into pubs and nightclubs as well.
Changed days there too.
I've been kicked out of nightclubs due to experimenting with new drugs.
These days you need a certificate proving you already have before you get in.
the last caption competition was quite some time ago, before colour photography, in fact…..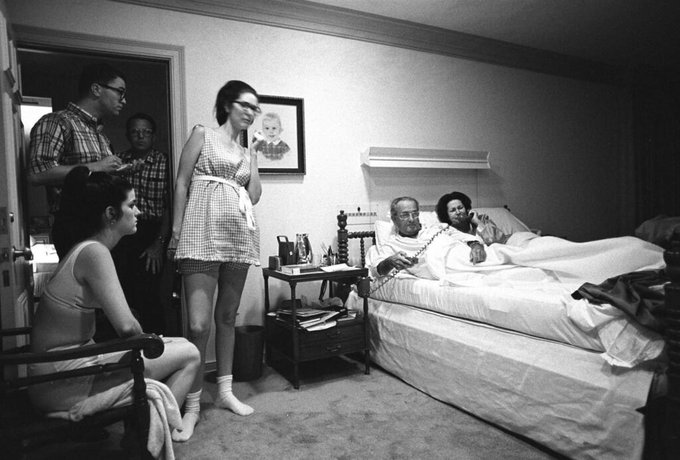 Today…