The resolution put forward by the club formerly known as Rangers requires 75% support from the other Scottish clubs to get it off the ground.
Clubs can vote by proxy to register their support, and given that 81% of them happily voted to end the season based on the SPFL motion, it appears, on the surface, that such support is unlikely to appear.
Although it's Scottish football, and anything can happen, perhaps this would suit the current narrative and allow "rangers to claim that everyone and anyone is against them, and it's everyone elses fault that the club are going out of business.
Still, there was hope of a new revenue stream for the stricken club yesterday, and we hear they are primed to take advantage of it.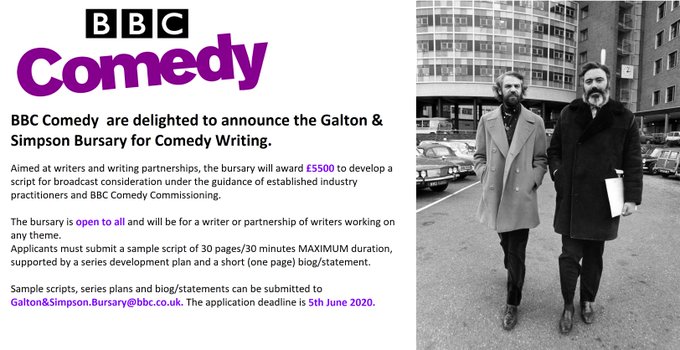 The guy who does their statements is already putting something together.
There was an interesting reply to yesterdays diary that throws open another angle to the clusterfuck of football in Scotland.. some of you may not have seen it as it wasn;t added until late evening, but it's worth repeating here…
A few points on consequences of insolvency I made on Sentinel Celts the other week.
1 A 15pt deduction for this season makes Celtic uncatchable even allowing for their unplayed game v St Johnstone getting a pools panel type verdict and reducing gap to 10 with 24pts left to play for. 10+15 =25 so Celtic win by observing full sporting integrity which quoted rules are an attempt to preserve. Use that to counter their argument that a title earned in an unfinished season goes against sporting integrity.
On same SC comment I linked to a UEFA article that covered clubs who otherwise would have been refused a licence being given one under a global relaxation of UEFA FFP. It was clear UEFA saw that as unfair.
On the accounts Phil Mac Giolla Bhain reported in March that SFA told "Rangers" there were problems with their accounts.
Those accounts had to be with the SFA by 31st March and I have it on an authority I trust that the accounts are indeed at Hampden but no public declaration under Company Law type rules has been made.
Taking 2011 process as example the licence was granted on 19 April 2011 and UEFA informed of clubs granted on 26 May 2011 so there may be a licensing issue that SFA are aware of and possibly UEFA.
Finally on an SFA power grab: dont forget they are sitting on the JPDT relating to Res12 so are hardly in a position to accuse SPFL of skullduggery especially as a party to the 5 Way Agreement that allowed "Rangers" to use the CAS clause in the 5 Way to swerve the SFA JPDT proceedings that SFA knew about when going the JPDT route.
Throw in that Celtic accepted the 5 Way in July 2012 (and they did) and you can see why Scottish football's symbol should be Ouroboros – the snake that eats itself.
There does seem to be a lot of self interest in our game, both at Hampden and in the boardrooms around the country. Celtic, of course, are not innocent in all of this, and the venom with which the Ibrox board have attacked the SPFL , had it been replicated by Lawwell back in the days of the Five Way agreement and the dodgy licence issuing, then perhaps we wouldn;t have to go through it all a again..
The real losers in all of this are the very ones who pay for it, the supporters.
All we want is a game to watch every few days so we can take our minds of the daily humdrum of life. It's just that those entrusted with providing that don't seem to be very good at it. Although they have mastered the art of making money out of it for themselves.
As we have said before, this is an opportunity to clean the game up and move forward to the benefit of everyone, clubs, players, supporters and even those charged with running the game.
We have to take it.
Over in France the league season is over.
ESPN reported yesterday…
The 2019-20 French football season is over after French Prime Minister Edouard Philippe announced that no sporting events will take place until at least September.
Speaking while unveiling France's plans to exit confinement, Philippe confirmed that all sport must remain prohibited in the coming months.
"Big sporting events will not be able to take place before September," Philippe said. "The 2019-20 season, notably for football, will not be able to resume."
The decision ends Ligue 1 and Ligue 2's hopes of returning to training in May for a mid-June restart and puts further pressure on UEFA regarding the Champions League, with Paris Saint-Germain in the quarterfinals and Lyon leading Juventus in their round-of-16 tie. UEFA had planned to play the Champions League to a finish in August but this is becoming increasingly doubtful.
French federation president Noel Le Graet confirmed the end to the season shortly afterward.
Le Graet to Le Telegramme: "Ligue 1, Ligue 2, Championnat National and the D1 Feminine are definitively stopped for the 2019-20 season."
Le Graet also ruled out the scenario of starting the 2020-21 season in January or February.
The Professional Football League (LFP) and French Football Federation (FFF) will now have to decide how to deal with the question of promotion, relegation and European qualification concerning the top three tiers of French football, as well as the potential restart of football in September.
PSG, 12 points clear at the top of the table with a game in hand, also face an anxious wait to discover if they will be crowned champions. The club have said they are willing to play abroad in order to complete the Champions League season.  
The political decision to put a stop to all large sporting events leaves no room for debate, and given that scientists are still unsure what it is about Covid 19 that kills people-see New York Magazines article on the virus-
we-still-dont-know-how-the-coronavirus-is-killing-us
-then it is the only sensible decision to make by any responsible authority, which of course rules out the Westminster government and the EPL clubs, some of whom have resumed training, despite the protests of players who fear the risks to their health that such a resumption would produce.
(Telegraph )
Premier League players fear rush to restart season will risk their health
Clubs are also concerned government officials will use the resumption of football as a tool to deflect criticism
Nicola Sturgeon has advocated facemasks to be worn in enclosed spaces in Scotland, and given the high transmission rates of the virus, that is quite sensible, and if she expands that common sense into large sporting events in Scotland, then all the whining and wailing in the world isn't going to change her mind.
Football is no different from any other industry.
The health and safety of all involved is the most important thing, and anyone who disregards that should probably apply to join the Conservative Party.
The virus is here to stay, and if society doesn't adjust to that, then no amount of juggling the death tolls will hide the fact that will be…actually it probably already is…the greatest catastrophe of modern history.
If you don't count Mrs Browns Boys, that is.
Speaking of television, I see that there are plenty of old Celtic games to watch to pass the time away, including this one, against the old Rangers…
Yesterday, we had this…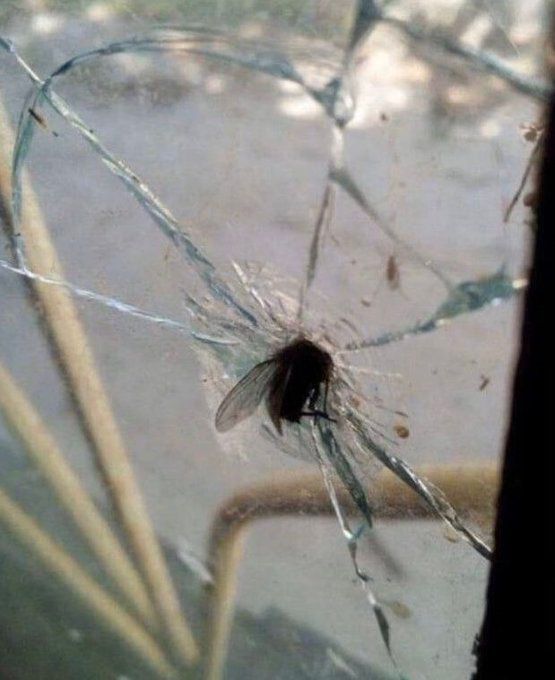 Caption: With the rats already having baled out of Castle Greyskull, the flies are now absolutely desperate to escape as well.  
Today…