The first trophy of the season found its way back home last night as Celtic stood firm against a plucky performance from new club "rangers " to win by the slenderest of margins.
The solitary goal in the game came from an inch perfect cross to the foot of Cris Jullien who simply placed the ball beyond Alan MacGregor, who had had little to do during the game and when he did have to do something, he found he couldn't.
It finished 1-0 , and there was a kind of justice in how the game went.
One guy would certainly have had a smile on his face if he had seen it.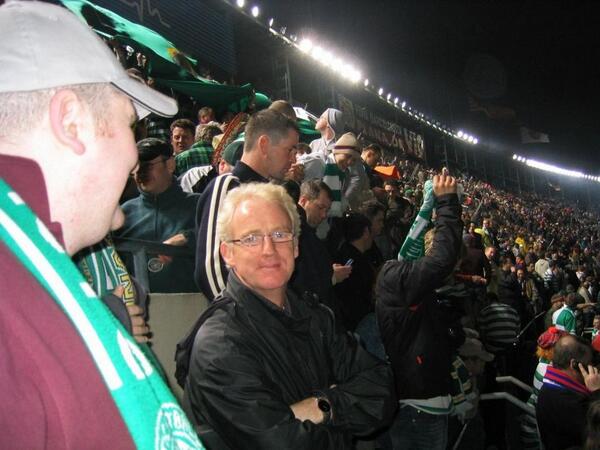 During the cheating years, Burns put together a side that played football the way it should be played, and countless matches against Rangers, as they were called then, ended with Laudrup or Lovenkrands snatching a winner that secured titles and cups.
There were also claims that Jullien was offside yesterday, a claim that also reminded us of another cup final..
As far as I'm concerned, justice was seen to be done yesterday.
Although there are some who say that Jullien wasn't offside… an arm played him on..
I'd like to think that he was, and anyway, it doesn't matter, the history books will record it as a 1-0 win to Celtic, and a tenth successive domestic trophy, a unique achievement in world football.
Fraser Forster earned his coin yesterday with a performance not seen since the famous win over Barcelona, although to be fair, morelos and co. are not exactly Messi and his mates.
Morelos even missed a penalty when he was asked by his terrified captain Tavernier to take the spot kick after he was nudged over by Jeremie Frimpong, who was having the game of his life out on the right flank.
Frimpong was sent off for having denied a goalscoring opportunity, which was nonsense as it was Morelos and therefore never going to be a goalscoring opportunity.
Morelos had predictably dived and fouled his way through the game, even running his foot onto the ankle of chris Jullien when he thought no one was looking.
For Jullien to score the winner, and Morelos to miss a penalty, well, perhaps the gods of justice were indeed looking down on Hampden yesterday.
Morelos Cup Final Stats: 1 Game 90 Minutes 14 fouls 0 cards 1 penalty 0 Goals 2 Hairstyles.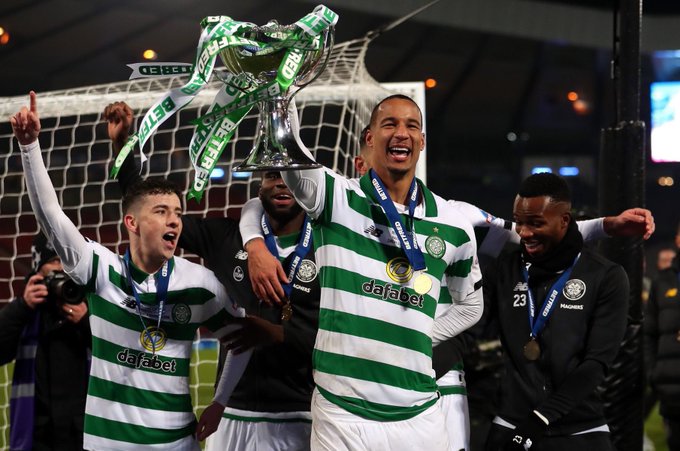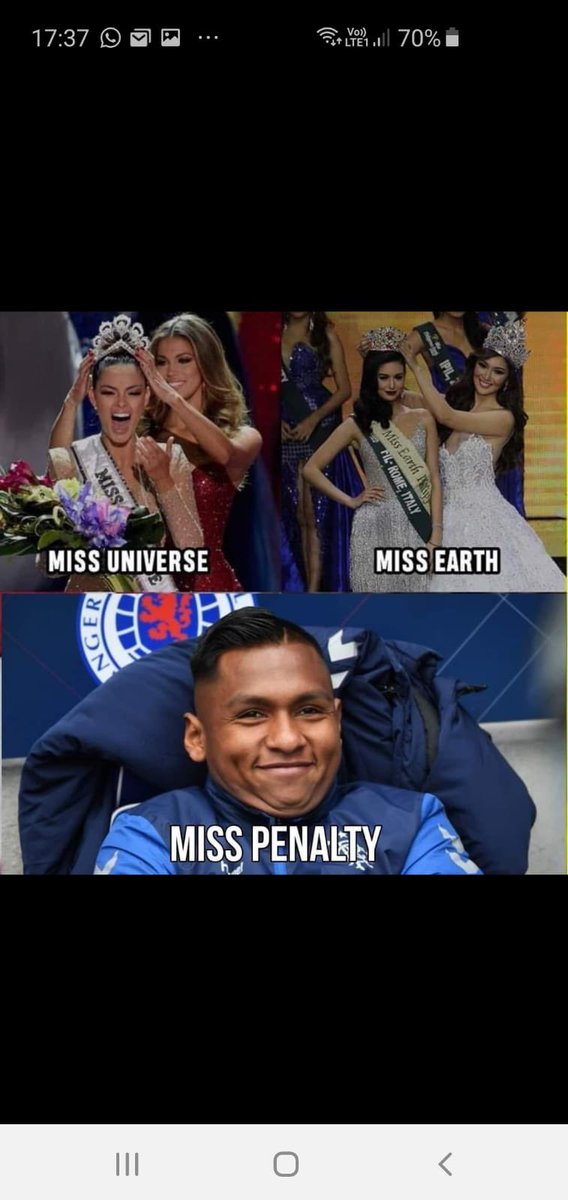 Still, it's christmas, and it was good to see the Celtic support wishing the opposition fans seasons greetings..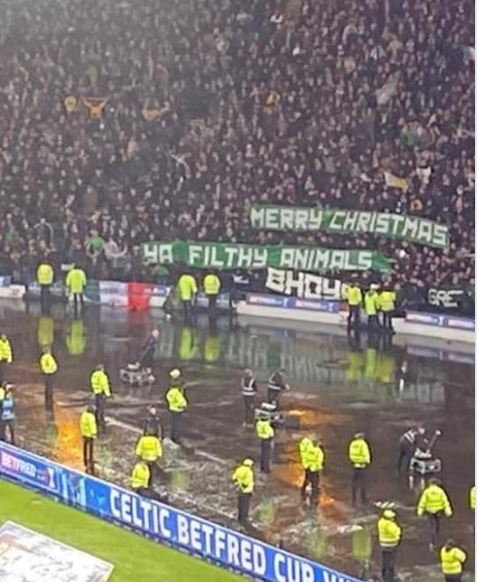 Speaking of greeting…their players took it badly..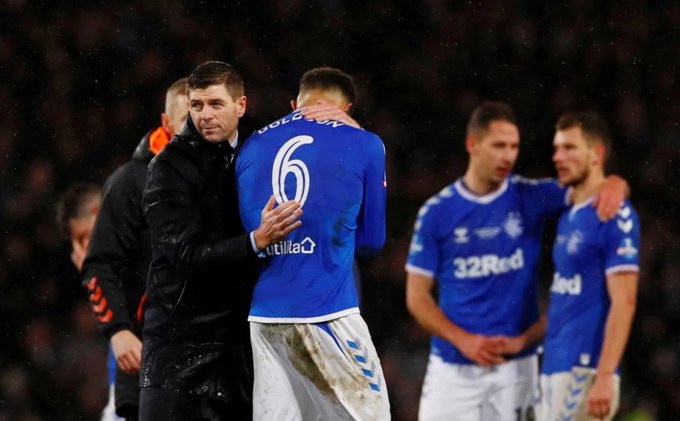 As did their fans..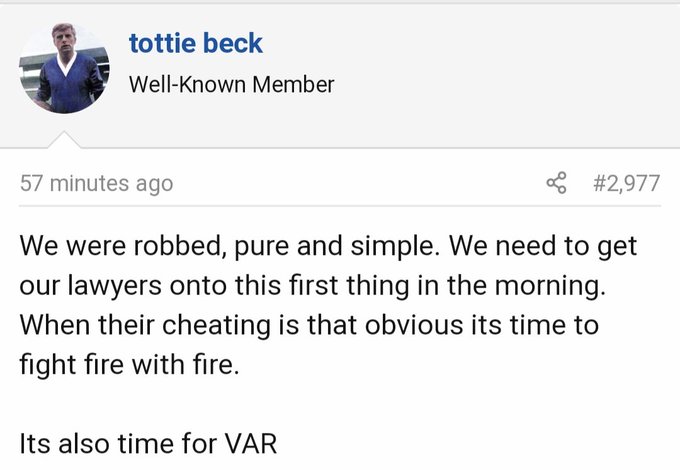 And their manager…well, clearly he'd been too close to the Celtic dressing room and appeared to join in with one of the tunes blasting out…
"On the evidence of today, our day will come, our day will come." 
It is not known whether he then said "ooh ahh ..up the rah. "
Poor "rangers ", even the advertising hoardings seemed to be taking the piss…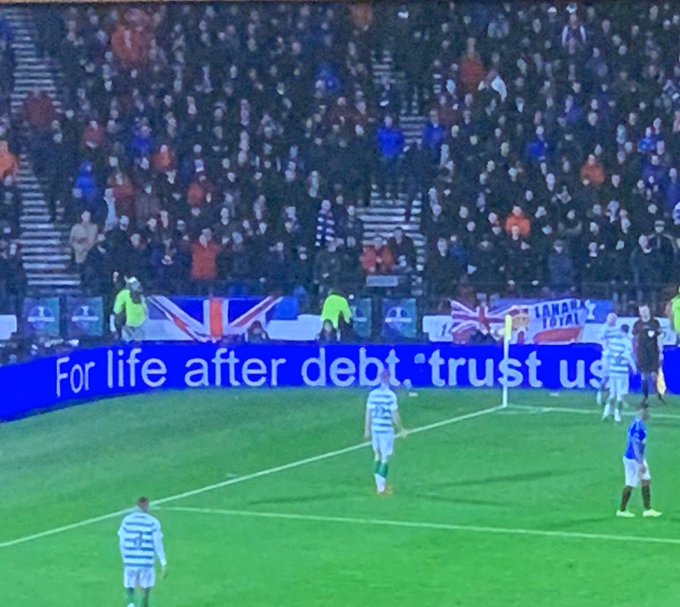 Last word has to go to the manager, who now joins Billy McNeill as the only men to have won all three domestic trophies as player and manager.
There are many ways to win a game of football, and obviously over the past eight to 10 weeks, we've been playing some scintillating, brilliant and breathtaking football," 
"On Sunday we had to roll up our sleeves and dig in because we weren't there, but you have to accept that and be resolute. They've dug it, they've won again and that trophy's back in the cabinet and we march on.
"It's massive for the team, a huge psychological lift for the team. We'll have a good week. We've obviously got the Cluj game, but a few of them will get a rest and, psychologically, it's a massive shot in the arm for them, under the circumstances.
"Our motivation will be – that's the first trophy of the season in the cabinet and the focus now for the next few months is on the league."  
Back in July, if you had said by mid December we'd have the league cup won, the europa League group won and be a couple of points clear in the quest for nine in a row, you'd have taken it.
If we knew then that Frimpong, Forster, Jullien and Elyanoussi would improve the team in the way they have, you'd have been delighted.
And if we'd known that a revitialised Scott Brown would still be wnding them up and standing up to be counted when it matters, we'd have been over the moon.
It could still be a great season, it's just that even when we have an off day there's enough in the tank to see us over the line.
You can buy players, but you can't buy heart.
Yesterday, we had this image to peruse..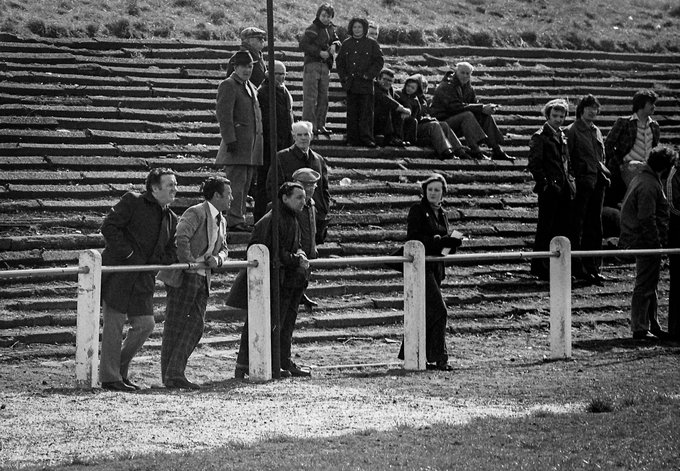 Caption : "F##k's sake Sean, where did you the kegs. Everybody's staring at us." 
Today…
Actually, the last word isn't with the manager…it's from  Mikael Lustig… on Instagram..