One of the more annoying trends in social media is the one where people-i think they're people-refer to wednesday as hump day. apparently it means that we are over the hump and on the way down the hill as far as the working week is concerned.
Thats the Monday to Friday working week which was confined to history under the Thatcher government for all but a few of us.
Celtic won a sixth consecutive title yesterday in considerable style by beating Hearts 5-0 at Tynecastle.
That means we are over the hump on the way to ten, the magical figure which will erase the Cheating Years from Scottish football's record books.
Celtic sixth consecutive title means that the club have now achieved the feat on three separate occasions, two more than anyone else, and three more than anyone else without imaginative fiscal policy.
The desire for tn is strong, but we should maybe take a seat back and enjoy what is still a remarkable achievement in its own right.
The game itself was as good a game as you'll see anywhere. Hard but fair, classic goals and an atmosphere that leapt out of the tv screen.
For those in the ground, the Scottish Mestalla lived up to its reputation of intimidation, as Mikael lustig would attest to after he went to get the ball back from some of the less evolved amongst the home support.
Another appeared to spit at the Celt, and at the very least wasn't wishing him good luck…
There's a chin asking to be whacked.
Full clip here.. Lustig abused
Despite the grounds shameful record on security, remember the attack on Neil Lennon ?. stewards still failed to appear in front of those responsibe, and as far as I'm aware no one was ejected from the ground.
Maybe the club should take it up with Hearts, and maybe even ask for a neutral venue for the next fixture.
We've been asking for protection from referees against the opposition players for some time, is it now time to ask for protection from supporters ?
BBC sportscene made no mention of the incident, and the post match Sky analysis prefereed to concentrate on possible exits for Brendan Rodgers and a number of his key players.
After a great peformance on the day, and a wonderful season all round, obe might perhaps have expected Neil McCann and David Tanner of Sky tv to dwell on these matters, and perhaps encourage a light hearted and watchable recap of the season.
The managers favourite goals, games or even singalongs.
Anything,in fact, that would make viewers want to watch it.
Instead, the atmosphere in the room resembled a wake before everyone is drunk, and McCann , along with his half witted pal Tanner, not only seemed to mourn the title win, but actually shifted the conversation to how limited Celtic are, and asked Rodgers about perceived weaknesses in the side.
John Collins, to whom the question was attributed, looked bemused, and tried his best to think of a way to excuse himself.
By the way, NOTLR on twitter has spotted that if you turn Neil McCann's head upside down, he looks like someone off the telly..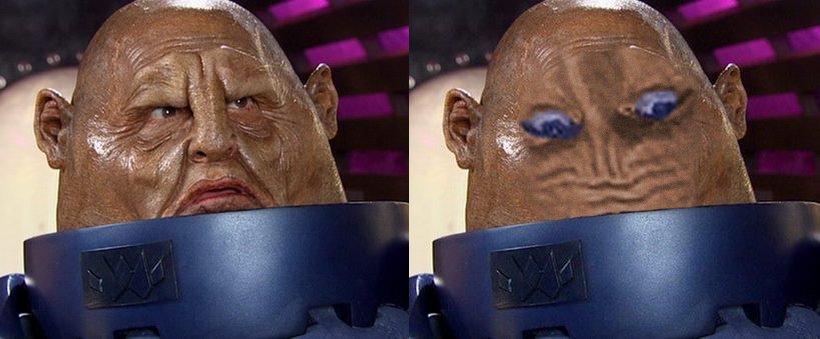 Ach, maybe thats a bit harsh, he did have quite a rough start to life…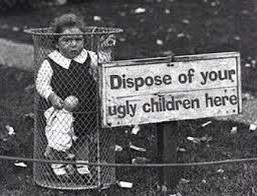 However, the professionalism of rodgers showed through, and despite McCanns pleas for an English side to come and take him and some of his players down south, the manager reassured us he was quite happy with his lot…
From Squawka, who don't have Neil McCann asking the questions..
"Not really, no, and I'm not trying to downplay it," Rodgers said, as reported by BBC Sport, when asked if the title win was his biggest achievement.
"My biggest feeling is how I can influence players, so when I see Stuart Armstrong play like he did, that's my big achievement. When I see Kieran Tierney, Scott Sinclair, Scotty Brown develop, these are my big achievements.
"For any people thinking it's easy, look at Aberdeen the other night [Friday's 7-0 win at Dundee], and how well they played. A really good team, an excellent manager, and they go away and get a victory at a hard place to go.
"It's just been the level of our consistency – the players are getting the rewards for how they work on a daily basis. It wasn't easy, every game is tough." 
There must be something in the air-another Glasgow club achieved something special at the weekend..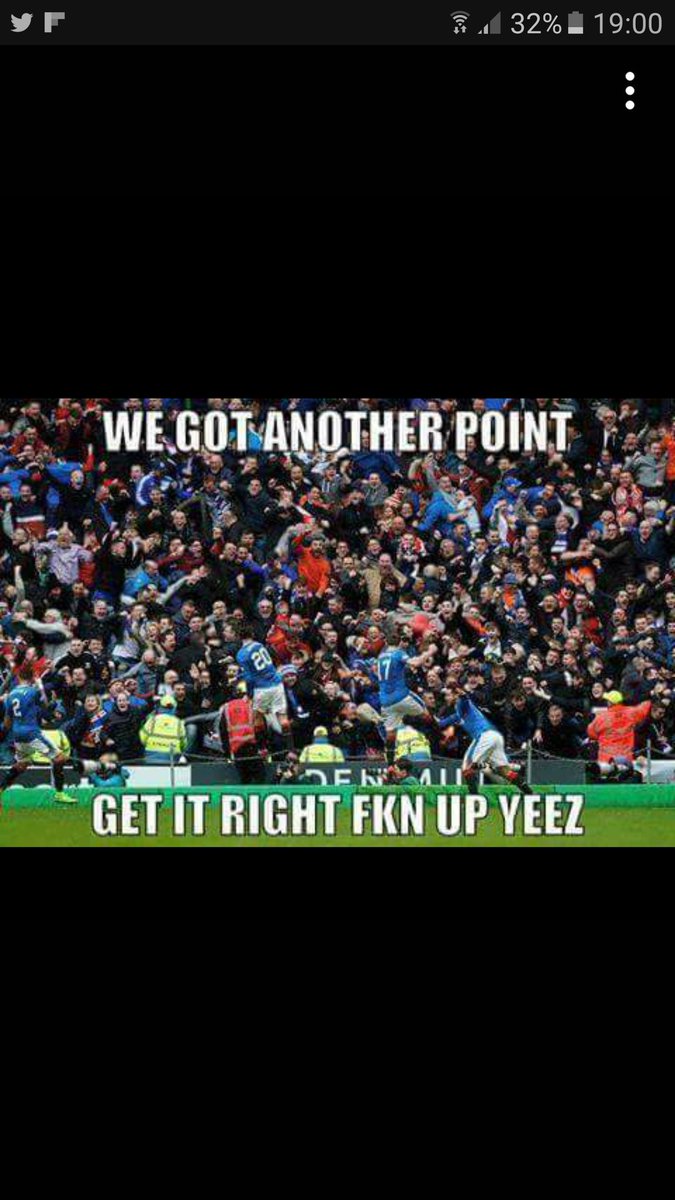 If Sky decided to play the occasion down, one of the Celtic players decided not to..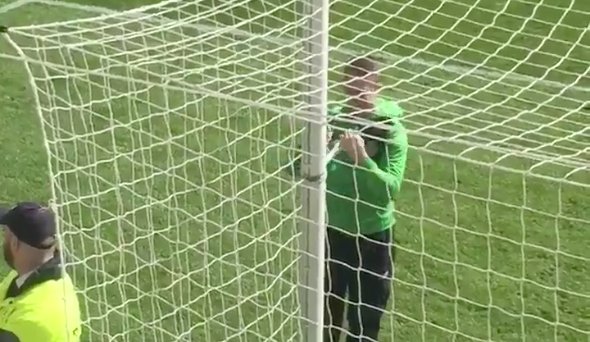 For me, thats how title number six will be remembered.
Class.
Erik Sviatchenko was ill, and missed the game, but he still managed to find a way to celebrate..
Inside the dressing room, there were more scenes of delight..
For all the negativity surrounding the sixth win, and I lost count of the amount of times "we can only beat whats in front of us " , at any level, six titles on the trot is a tremendous achievement, and to secure this one without losing a game is incredible.
There's a cup still to be won, which would round off the season nicely, and then there's the second Brendan season to look forward to, a season that promises even more than this one has delivered.
Enjoy it, enjoy every minute of it, and smile pleasantly at those who play it down.
Pat them on the shoulder and tell them they are right.
It doesn't mean a thing, and watch their reaction.
And then you'll see exactly what it means.
The Diary has been absent since Friday, largely due to work and other commitments, so we go back to Thursday, first of all, to settle this…